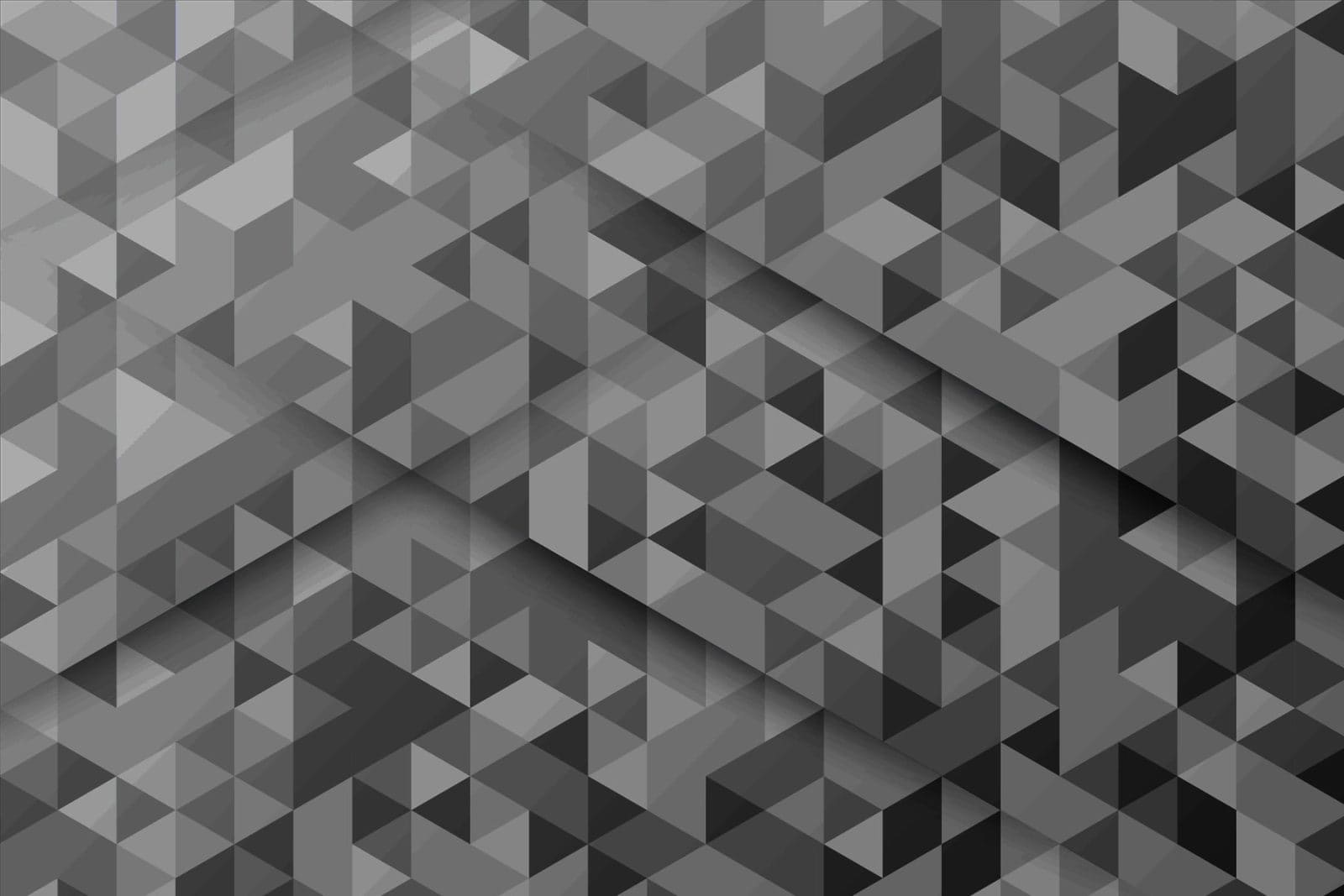 Impegno di Kibo sulla protezione dei dati e panoramica sul Regolamento che disciplina la Protezione dei Dati dell'Unione Europea (GDPR)
PANORAMICA
Kibo si impegna alla protezione dei dati e aderisce al nuovo Regolamento generale sulla Protezione dei Dati (GDPR).  Tale nuovo regolamento andrà in vigore a partire dal 25 maggio 2018.  Il regolamento GDPR si applica a qualsiasi società con sede all'interno dell'Unione Europea (UE) e alla maggior parte delle società che si trovano al di fuori dell'Unione Europea nel caso in cui offrano beni o servizi a cittadini dell'UE. Si applica a tutte le società che trattano e conservano i dati personali delle persone residenti nell'Unione Europea, indipendentemente dall'ubicazione delle loro sedi.
Per ottenere maggiori informazioni sul GDPR, La invitiamo a visitare il relativo sito web:  https://ec.europa.eu/commission/priorities/justice-and-fundamental-rights/data-protection/2018-reform-eu-data-protection-rules_en
La invitiamo a visitare la pagina relativa alle politiche sulla privacy di Kibo per porre delle domande generali sulle nostre politiche di protezione dei dati personali e ottenere le risposte alle più comuni domande relative al GDPR. In particolare, potrà richiedere le seguenti informazioni riguardanti il GDPR:
    Copia dei dati personali
    Richiesta di cancellazione dei dati personali
    Come noi elaboriamo i dati personali
    Periodi di conservazione dei dati personali
    Diritti di rettifica
    Eventuali restrizioni sull'elaborazione dei dati
    A chi comunichiamo i dati personali
    Fonte dei dati personali
RICHIESTE RIGUARDANTI IL GDPR
Per inviare a Kibo una richiesta riguardante il GDPR:
    Prenda visione delle Politiche sulla privacy di Kibo per cercare risposte alle Sue domande relative al GDPR
    Scarichi qui il modulo di assistenza sul GDPR:  Modulo di richiesta di Accesso ai dati e diritto cancellazione
    Completi tutte le informazioni sul modulo GDPR
    Effettui una copia della documentazione specificata nel modulo di richiesta GDPR
    Invii una mail a kibo.gdpr@kibocommerce.com E includa/alleghi il modulo di richiesta e la documentazione specificata nel modulo GDPR.
Avvertenza:
Deve completare il modulo di cui sopra se desidera che noi Le forniamo una copia dei Suoi dati personali in nostro possesso o per richiedere la cancellazione o la correzione di tali dati da parte di Kibo Software, Inc, o dalle sue consociate ("Kibo"). Potrebbe avere diritto a ricevere queste informazioni e/o a richiedere la loro rimozione o rettifica ai sensi del Regolamento sulla Protezione dei Dati dell'Unione Europea (GDPR) o di altre leggi applicabili. Su richiesta, possiamo anche fornirLe informazioni concernenti il trattamento dei Suoi dati personali, i periodi di conservazione applicabili ai suoi dati personali e qualsiasi altro diritto aggiuntivo esistente.
Discover the Modular Approach to Unified Commerce Technology
Modern, microservices-based, API-first technology powers our unified commerce platform. See how Kibo can change the way you deliver unified customer experiences.