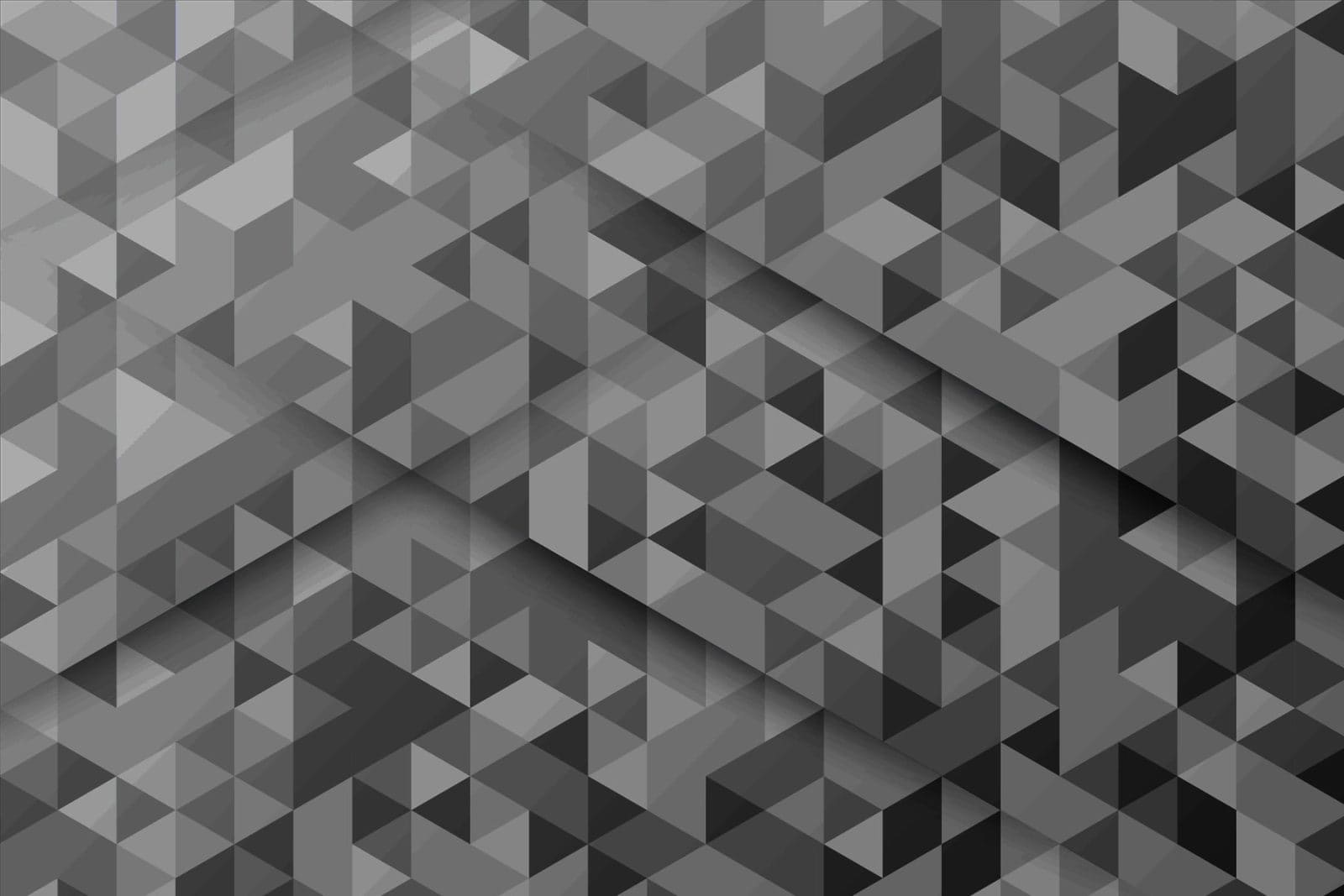 Kibos Verpflichtung zum Datenschutz und die Datenschutz-Grundverordnung der EU (DSGVO)
DSGVO ÜBERBLICK
Kibo ist verpflichtet zum Datenschutz und handelt gemäß der neuen Datenschutz-Grundverordnung (DSGVO). Diese neue Verordnung ist ab 25. Mai 2018 gültig. Die DSGVO gilt für jede Organisation innerhalb der Europäischen Union (EU) und für die meisten Organisationen außerhalb der EU, wenn diese Waren oder Dienstleistungen europäischen Bürgern anbieten. Sie gilt für alle Firmen, die persönliche Daten von Personen mit Wohnsitz in der EU handhaben und festhalten, unabhängig von dem Firmensitz.
Für weitere Informationen über das DSGVO besuchen Sie bitte auf die DSGVO  Webseite: https://ec.europa.eu/commission/priorities/justice-and-fundamental-rights/data-protection/2018-reform-eu-data-protection-rules_de
Bitte lesen Sie Kibos Datenschutzerklärung für allgemeine Fragen zu unserem Datenschutz und Antworten auf häufige Fragen bezüglich der DSGVO. Die nachfolgenden Informationen können als Teil der DSGVO angefordert werden:
Kopie der personenbezogenen Daten
Anfrage auf Löschung personenbezogener Daten
Wie wir personenbezogene Daten verwenden
Aufbewahrungszeit personenbezogener Daten
Recht auf Ausbesserung
Einschränkung(en) der Handhabung, die gegeben falls besteht
Wer Einblick auf die personenbezogenen Daten hat
Herkunft der personenbezogenen Daten
DSGVO ANFRAGEN
Um eine DSGVO bezogene Anfrage an Kibo zu stellen:
Lesen Sie Kibos Datenschutzerklärung, um zu sehen ob damit Ihre DSGVO bezogenen Fragen beantwortet werden.
Laden Sie hier das DSGVO-Anfrage-Formular herunter: Datenzugriff und Recht auf Berichtigung und Löschung
Füllen Sie alle benötigten Informationen in dem DSGVO-Anfrage-Formular aus.
Erstellen Sie eine Kopien der benötigten Nachweise, welche in dem DSGVO-Anfrage-Formular genannt wurden.
Senden Sie das DSGVO-Anfrage-Formular UND die benötigten Nachweise, welche in dem DSGVO-Anfrage-Formular genannt wurden per E-Mail an gdpr@kibocommerce.com
Bitte beachten Sie:
Sie sollten dieses Formular ausfüllen, wenn Sie möchten, dass wir Ihnen eine Kopie Ihrer personenbezogenen Daten zur Verfügung stellen und/oder die Löschung oder Berichtigung von personenbezogenen Daten anfordern die von Kibo Software, Inc. oder ihrer Tochtergesellschaft ("Kibo") verarbeitet werden. Möglicherweise haben Sie nach der Datenschutz-Grundverordnung der EU (DSGVO) oder einem anderen anwendbaren Gesetz das Recht diese Informationen zu erhalten und/oder ihre Entfernung oder Berichtigung zu verlangen. Auf Wunsch informieren wir Sie auch über die Verarbeitung Ihrer personenbezogenen Daten, die Aufbewahrungsfristen für Ihre personenbezogenen Daten und eventuelle weitere Rechte.
Discover the Modular Approach to Unified Commerce Technology
Modern, microservices-based, API-first technology powers our unified commerce platform. See how Kibo can change the way you deliver unified customer experiences.