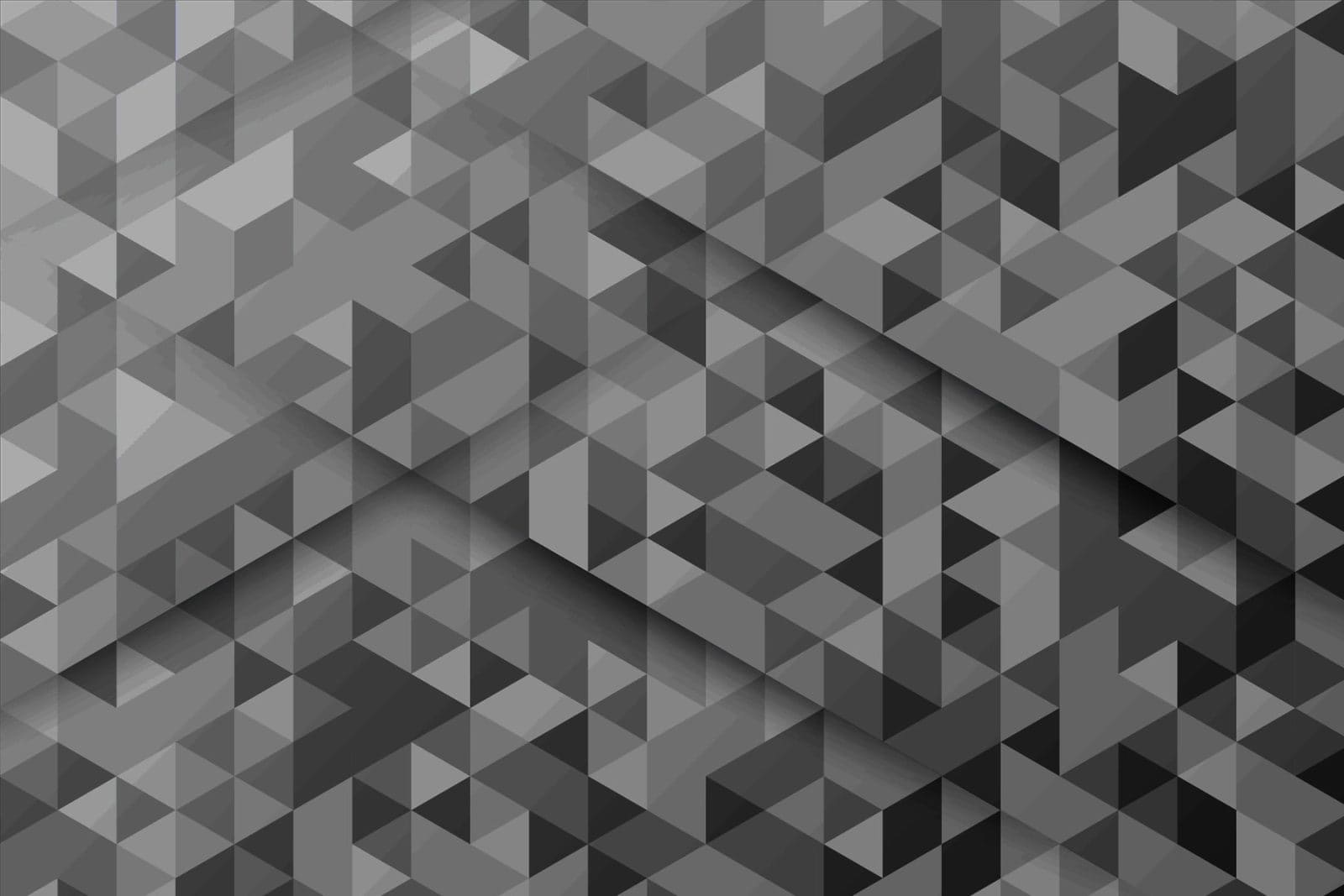 The Ultimate Guide to Order Management
Get The Guide
Download Now

Omnichannel order management is a key ingredient to a successful omnichannel retail strategy. It enables businesses to manage inventory, fulfill orders quickly, and provide a consistent experience no matter where a customer's shopping journey begins and ends.
Download The Ultimate Guide to Order Management to learn:
Why real-time inventory visibility is key to omnichannel order management
How to build an omnichannel order management strategy that aligns with your business capabilities and customer needs
Why composable commerce is a game changer to your order management strategy
Real-life tips and insights from leading retailers that deliver omnichannel experiences across online and offline channels
Kibo Resources
Recent Kibo Resources
Stay up to date on retail trends with the latest industry reports, analysis, and thought leadership from your partners at Kibo.
A Better Way to Buy and Build
What can you do when you start with rich commerce functionality and extend it to differentiate your unique value?  Simplify complex commerce today. See how.
Request a Demo