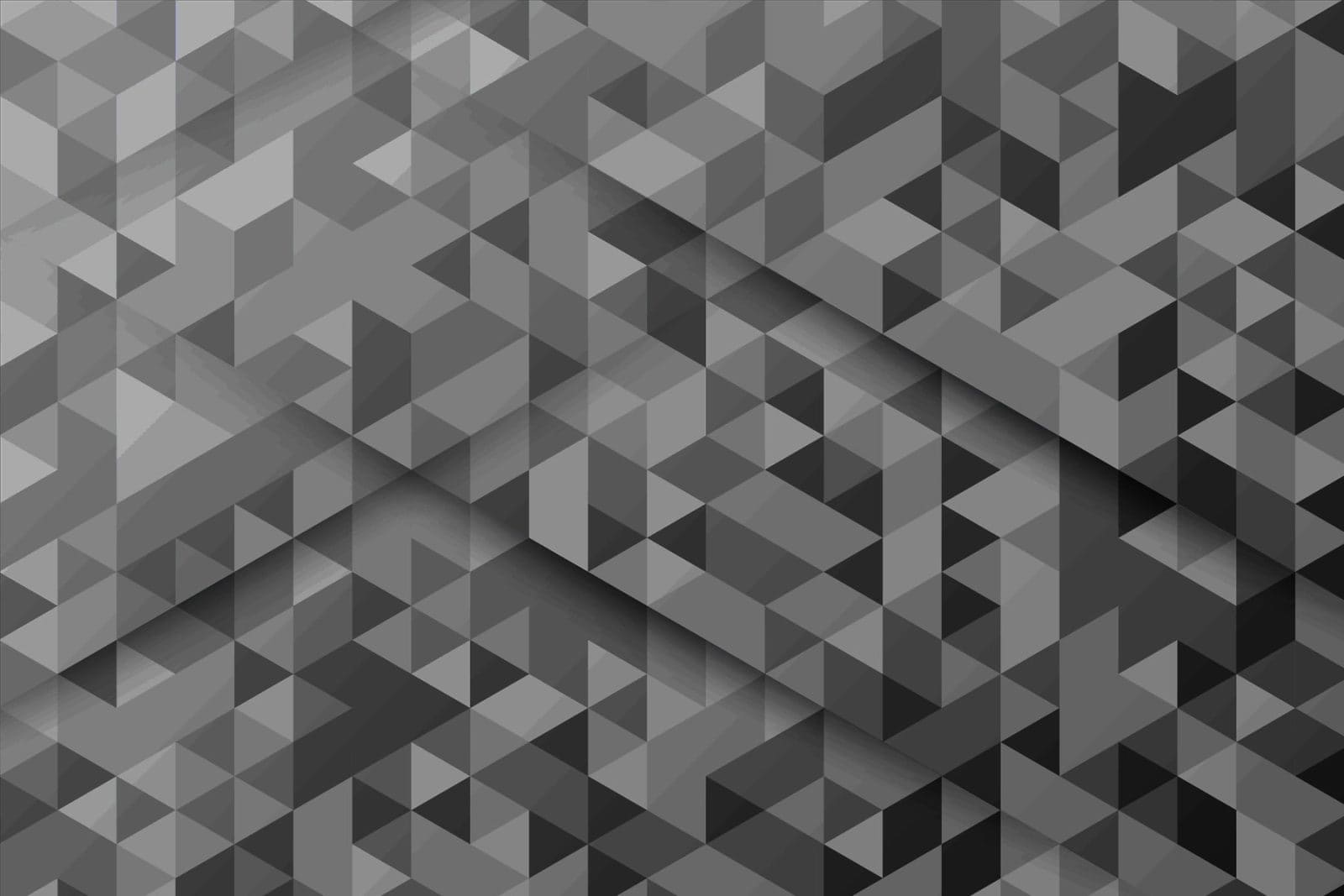 Order Management: Only as Good as Your Inventory Visibility
Get Your Copy
Download Now
Inventory management in an omnichannel e-commerce environment is anything but simple.
Read this whitepaper – brought to you by Supply Chain Brain and sponsored by Kibo – to learn:
Why inventory visibility is critical to omnichannel e-commerce.
The benefits of real-time inventory data across channels.
How brands can improve inventory visibility.
Kibo Resources
Recent Kibo Resources
Stay up to date on retail trends with the latest industry reports, analysis, and thought leadership from your partners at Kibo.
A Better Way to Buy and Build
What can you do when you start with rich commerce functionality and extend it to differentiate your unique value?  Simplify complex commerce today. See how.
Request a Demo