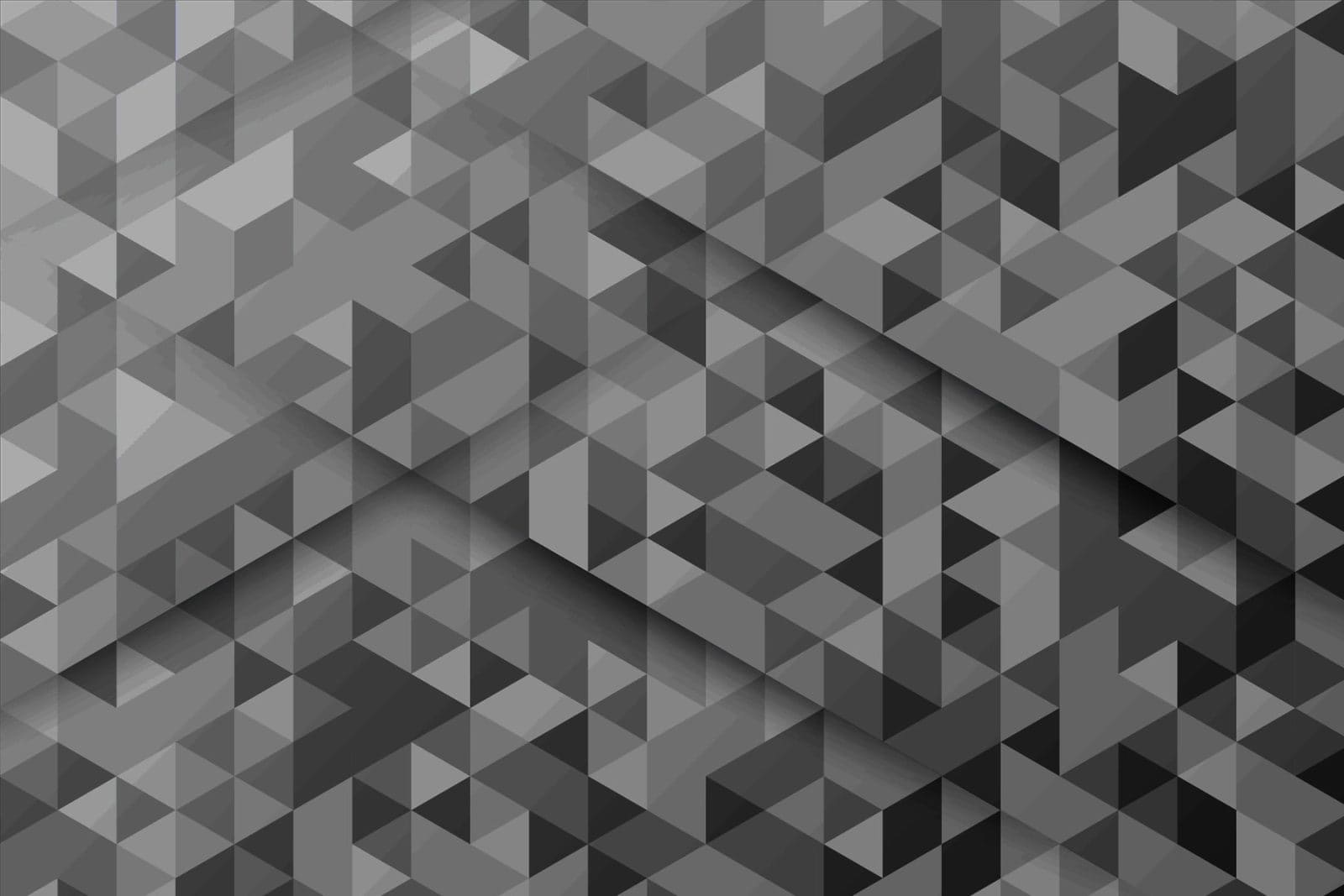 Going Direct Isn't Enough! | Kibo Webinar
Request More Information
Ready To Learn More?
For many manufacturers, selling directly to consumers online has been a life raft in an environment of retail and market consolidation.
But we've reached a point where going direct-to-consumer simply isn't enough for manufacturers hoping to stand out from their competition.
In this webinar you'll learn the strategies that are helping the world's leading manufacturing brands profit by offering flexible fulfillment options to their consumers.
You'll Learn:
Consumer trends that are challenging current order fulfillment models.
Common pitfalls to avoid when expanding fulfillment options.
How Kibo's Order Management System helps manufacturers connect their products with the people who want them – when they want them.
Kibo Resources
Recent Kibo Resources
Stay up to date on retail trends with the latest industry reports, analysis, and thought leadership from your partners at Kibo.
A Better Way to Buy and Build
What can you do when you start with rich commerce functionality and extend it to differentiate your unique value?  Simplify complex commerce today. See how.
Request a Demo