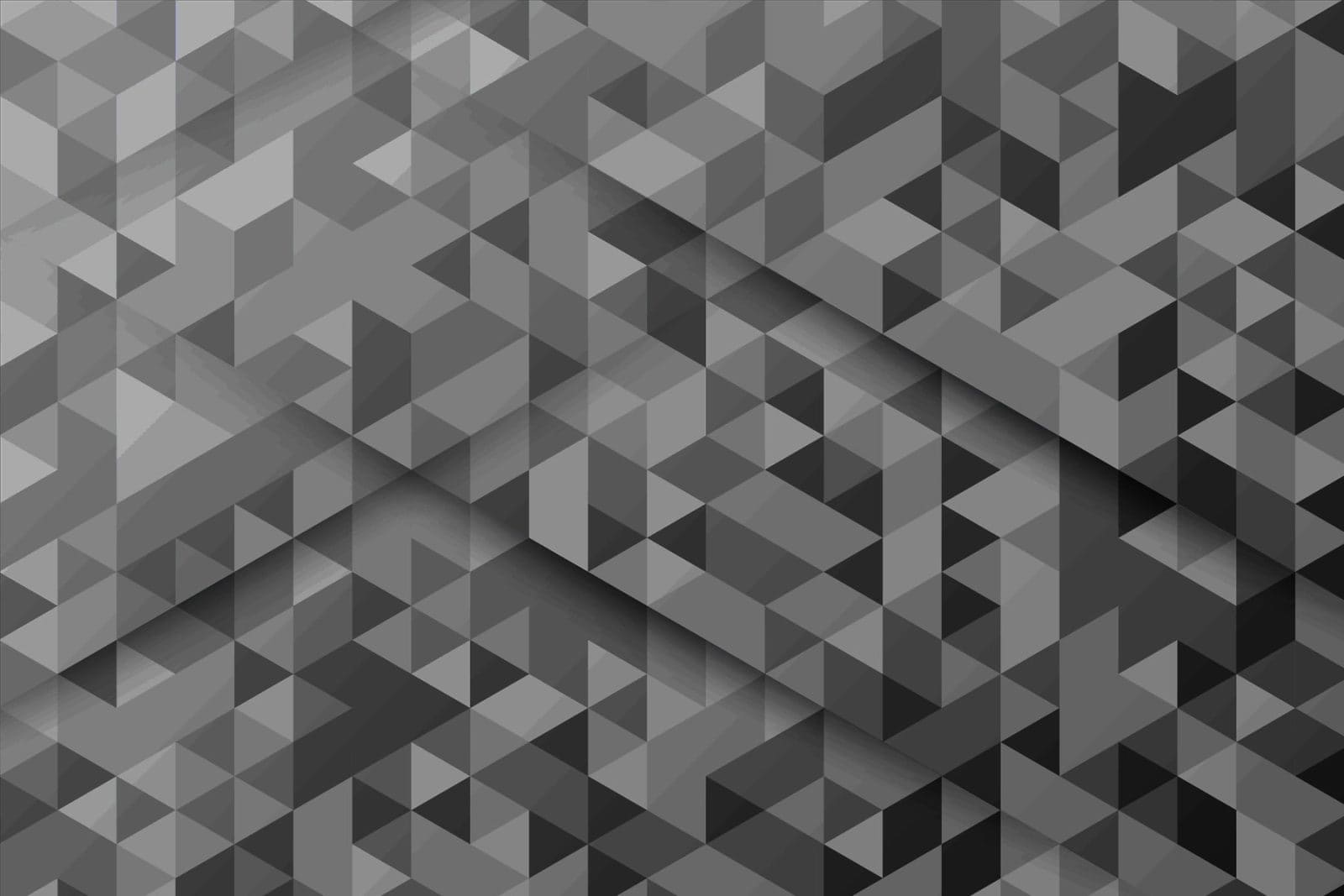 Q1 2020: Ecommerce Quarterly Benchmarks
Download Now
Get Your Copy

An analysis of billions of customer sessions to drive your ecomm strategy
The Q1 2020 Ecommerce Quarterly Benchmarks report helps retailers assess how their own KPIs stack up against their peers by region, device, OS, and state across metrics like:
Average Order Value

Average Page Views

Add-to-Cart Rate

Conversion Rate
Website Visits
To produce this proprietary data, we analyzed 2.1 billion customer sessions across 250+ retailer brands.
The report is a valuable resource for a comprehensive look at how retailers fared in the past quarter, which can be useful for benchmarking goals for performance as the economy starts to rebuild.
Kibo Resources
Recent Kibo Resources
Stay up to date on retail trends with the latest industry reports, analysis, and thought leadership from your partners at Kibo.
A Better Way to Buy and Build
What can you do when you start with rich commerce functionality and extend it to differentiate your unique value?  Simplify complex commerce today. See how.
Request a Demo