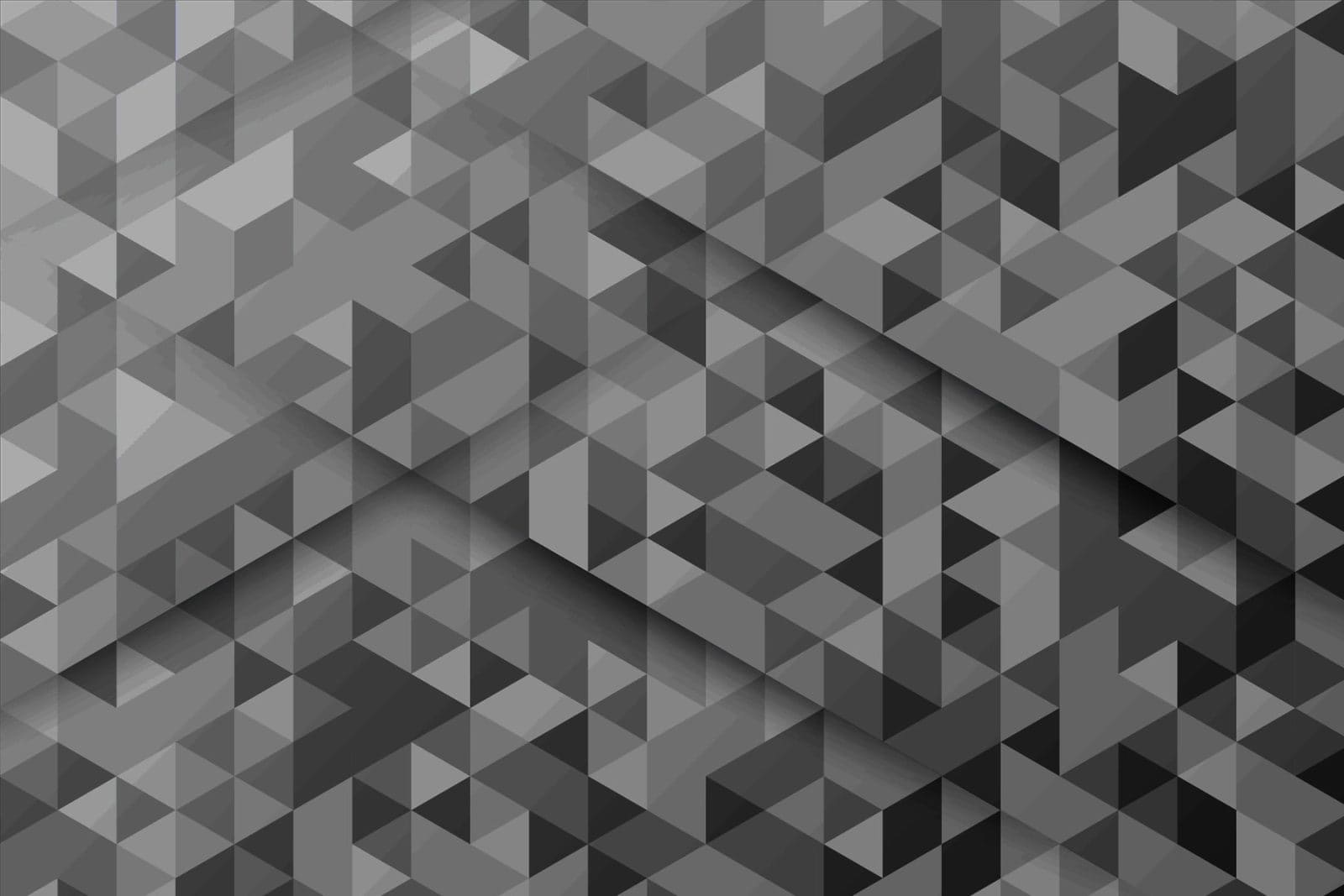 Scaling B2B Sales with Digital Commerce
Watch On Demand
Ready To Learn More?
MktoForms2.loadForm("//go.kibocommerce.com", "032-GWP-783", 2951);
Featuring Forrester Research
Speakers: Joe Cicman, Senior Analyst, Forrester, and Michelle Fischer, Chief Client & Marketing Officer, Kibo
An engaging B2B eCommerce experience can improve the relationship you have with your buyers, leading to stronger loyalty and higher more profitable revenue. More importantly, digital commerce can scale in a way that traditional B2B selling simply cannot.
But making the transition to digital B2B selling remains a challenge for many suppliers. Updating internal training and processes, choosing the right technology, and finding the right mix between digitized and human-driven service all need to be considered. Where should a company start?
In this informative webinar, featuring Forrester Research, you'll get a look at the latest research on digital B2B commerce. Kibo Chief Client Officer, Michelle Fischer, and guest speaker Joe Cicman, Senior Analyst for eBusiness at Forrester, will present an in-depth look at the steps successful B2B suppliers are taking to create engaging and personal buying experiences with the scalability of digital commerce.
You'll Learn:
How B2B suppliers are recreating personalized buyer journeys on a digital scale.
About customer journey mapping, and similarities and differences between B2B buyers and B2C shoppers online.
The people, processes, and technology needed in place to take B2B sales online.
Title: Scaling B2B Sales with Digital Commerce
Duration: 45 Minutes
Speakers: Joe Cicman, Senior Analyst, Forrester and Michelle Fischer, Chief Client & Marketing Officer
Kibo Resources
Recent Kibo Resources
Stay up to date on retail trends with the latest industry reports, analysis, and thought leadership from your partners at Kibo.
A Better Way to Buy and Build
What can you do when you start with rich commerce functionality and extend it to differentiate your unique value?  Simplify complex commerce today. See how.
Request a Demo