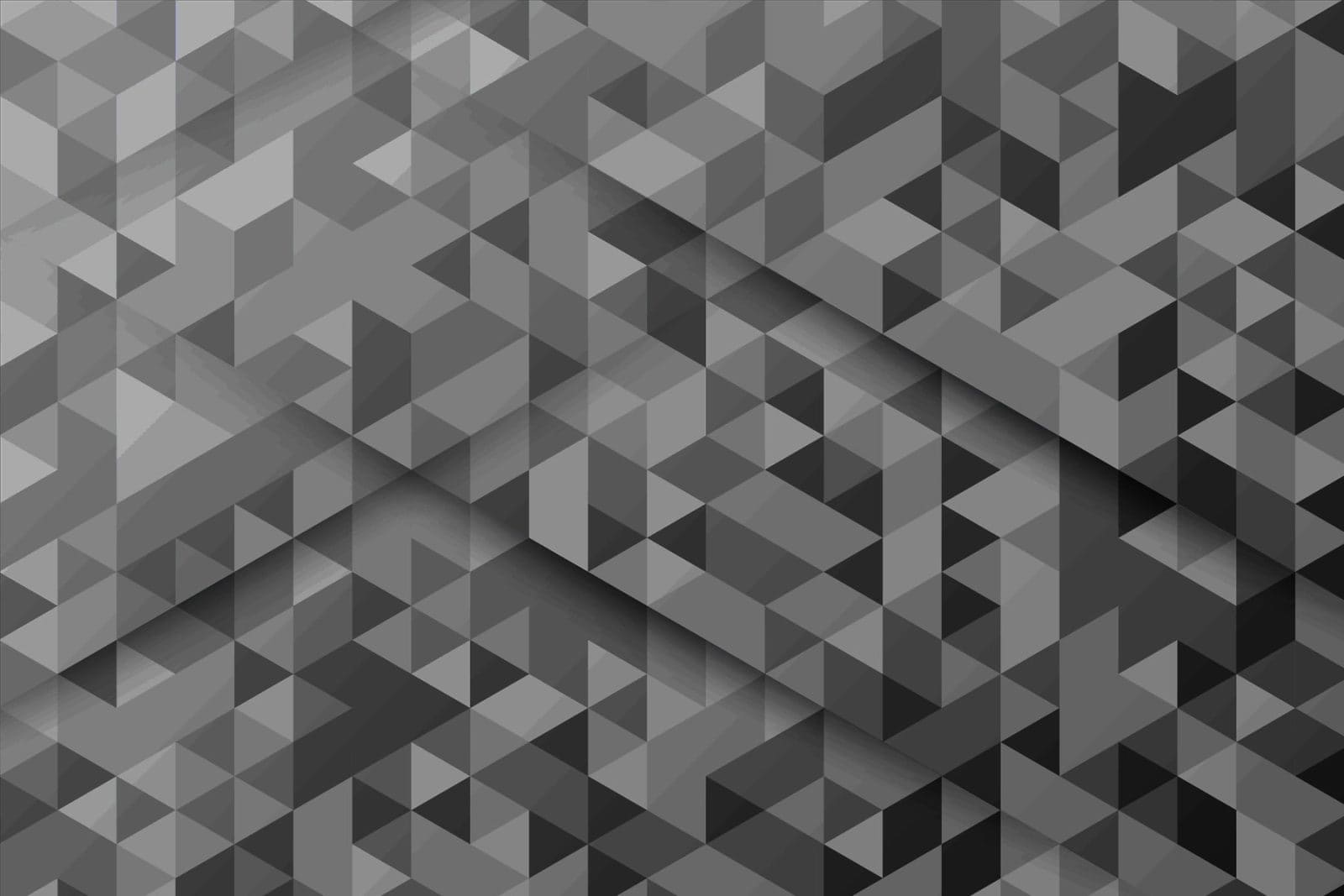 2022 Distributed Order Management for Retail
Get Your Copy
Download Now
MktoForms2.loadForm("//go.kibocommerce.com", "032-GWP-783", 4602);
In a post COVID world, businesses should re-evaluate the capability of their Order Management System to keep pace with customer expectations.
Download 2022 Distributed Order Management for Retail, brought to you by Kibo and Ignitiv, to learn:
What is distributed order management

 

The features and benefits of distributed order management

 

Best practices for implementing distributed order management

 
"I was looking for a scalable solution"
"I was looking for a scalable solution that my team can quickly deploy applications. What I'm looking for in a technology is something that's scalable, something that is not monolithic, something where I can find people to come onto the platform and work."
Danny Valentino
Director of IT E-Commerce, Home Hardware
Retailers Grow With Kibo
Rapid Return on Investment
For Omnichannel retailers, Kibo is a long-term solution with a rapid return on investment that sustains value as your business grows.
Online Revenue Growth YoY From Kibo Unified Commerce Solutions
to Deploy Kibo Order Management Across 650+ Locations
Initial Sales Growth From In-Store Pick-Up with Kibo Order Management
Increase in Monthly Online Revenue with Improved Cart and Checkout
Kibo Resources
Recent Kibo Resources
Stay up to date on retail trends with the latest industry reports, analysis, and thought leadership from your partners at Kibo.
A Better Way to Buy and Build
What can you do when you start with rich commerce functionality and extend it to differentiate your unique value?  Simplify complex commerce today. See how.
Request a Demo