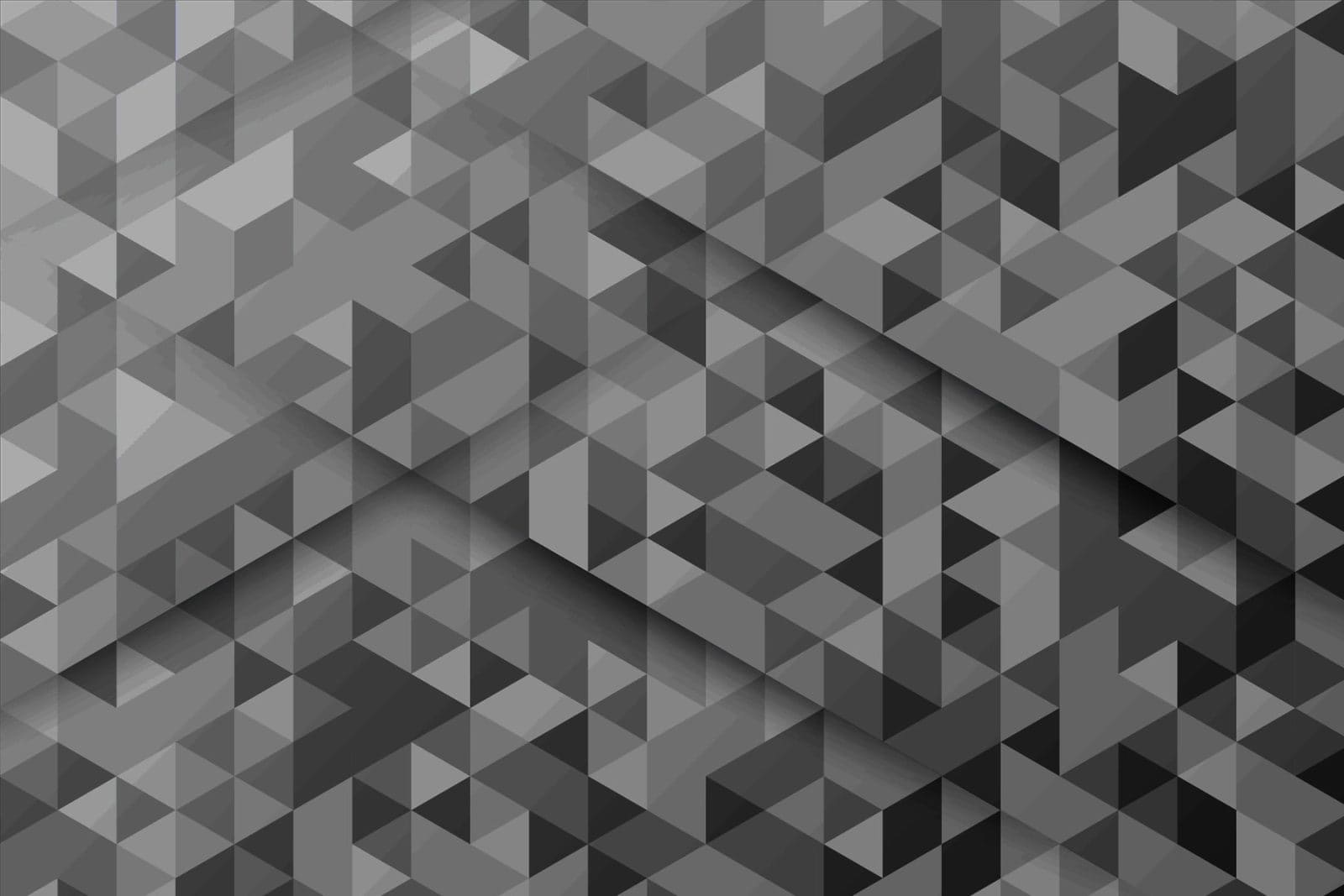 Vantiv delivers innovative online payment acceptance and processing for all major card brands in card-not-present situations. Our robust sets of capabilities are designed to help you grow revenue, mitigate risk, and secure cardholder data.
As a leading authority in payment processing, Vantiv offers merchants intelligent online payments solutions that help contain costs, generate revenue, and mitigate risk.
Our clients are industry leaders in digital and omnicommerce, and represent various market segments, including Internet retail, online services, multi-channel retail, and direct response, among others.
Our comprehensive, fully-integrated payment processing platform is built on a foundation of agile, best-of-breed technology. We support the latest generation in hardware, software, and systems technology to drive innovation and leadership in the payments industry. Monthly releases of production code enable us to quickly respond to both opportunities and changing market conditions.
Numerous market leaders have all leveraged our processing solutions during their formative years, and we continue to help them use payments to their strategic advantage today.
More Info
Classification: Integration
Integrations update Kibo with functionality from a third-party partner.
Support Level: Kibo-supported
Kibo-supported means Kibo develops the application and provides full support for it.
Certified: Yes
Certified applications have been reviewed by Kibo to ensure features are complete, stable, and tuned for optimal performance.
Hosted: Yes
Hosted applications run on the Kibo cloud. If the app is not hosted, you need to run the application on your own server.
Additional Development Requirements: Vantiv account required. Payment gateways are a native portion of the platform and not stand-alone applications. No installation is required.
Helpful Links: https://www.vantiv.com/contact
Created by Kibo
Start Building the eCommerce Platform Designed For You
What can you do when a platform is built for you to customize shopping experience? Happier shoppers. See how Kibo can boost your business.
Request a Demo