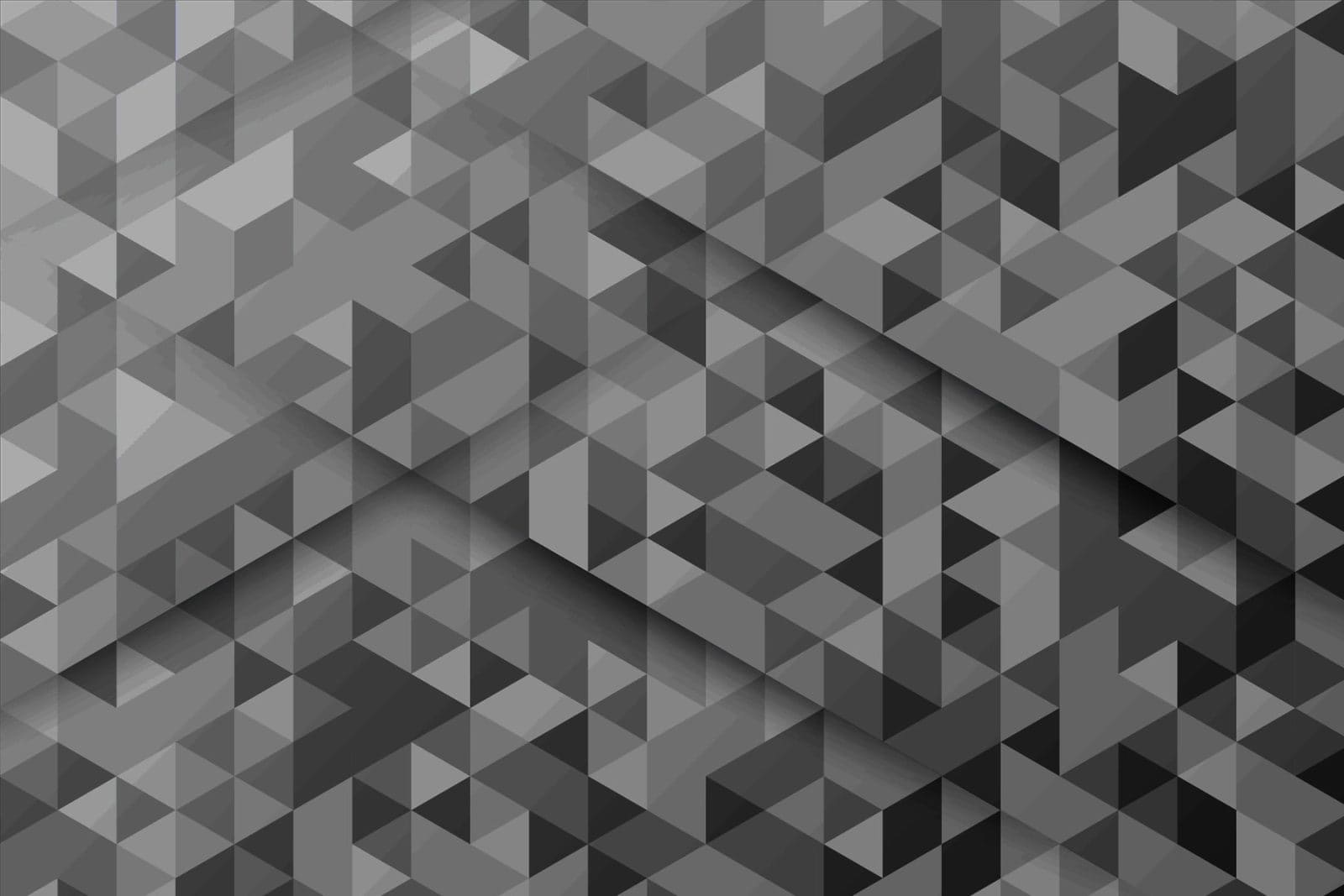 Terms
Giveaway Terms & Conditions
Kibo Sweepstakes Giveaway Terms & Conditions
No Purchase Necessary
Eligibility. This raffle is offered only in the United States and its territories to legal United States residents at least eighteen years of age. Employees and directors of Kibo Software, Inc. (Sponsor), and its parents and subsidiary companies and the immediately family (spouse, mother, father, sister, brother, daughter or son, regardless of where they live) or members of their same households (whether related or not) of such employees and directors are not eligible. By entering, you agree to these Official Rules and the decisions of the Sponsor which are final and binding in all respects.
Promotional Period. Promotional period begins on Friday, February 22, 2019 at 12:00 PM Central Standard Time, and ends on Tuesday, March 5, 5 11:59 PM Central Standard Time. Five days following the conclusion of the Promotional Period there will be a selection consisting of one drawing for one prize.
Entry. Entry may be made by one of two methods:

Booth Attendee Method. To enter by this method, you must bring the "commerce crew bookmark" sent to you by Sponsor to Sponsor's booth (#3019) at the Shoptalk Tradeshow, March 3-5, 2019 and deliver it to a representative of Sponsor who will record your name, employer, email address and phone number for purposes of contacting you in the event of your selection in the drawing. You may also enter at the booth by providing a representative of Sponsor with a paper on which you print in ink your full name, complete home address including zip code, home phone number with area code, and date of birth. You cannot exceed a maximum of one entry.
Mail-In Method. To enter by mail, on a 3″ × 5″ card, in ink, hand print your full name, employer, email address and phone number in a first class stamped envelope to KIBO: ATTN GIVEAWAY, 717 N. Harwood St, STE1900 Dallas, TX 75201. Each properly completed card received prior to the conclusion of the Promotional Period will receive one entry. LIMIT ONE ENTRY PER PERSON BY ANY METHOD OR COMBINATION OF ENTRY METHODS.

Drawing. All winners for the drawing will be selected by random drawing from all eligible entries received. Method of entry does not impact your chances of winning.
Prize/Odds.

Prizes. There will be one prize awarded in the drawing. Each of the Prizes will consist of two air travel gift cards for $500 cash value towards travel booked with American Airlines, Inc. Each Prize has an estimated value of $1000.00 USD.
Odds of Winning. Odds of winning in any drawing depend on the number of eligible entries received for that drawing. No assignment, transfer or substitution of a Prize is permitted.  Taxes are the sole responsibility of winner.  Winners must provide Sponsor with a complete and valid W-9 form to claim a prize and Sponsor will provide winners with 1099s for purposes of income tax filings.

General Conditions

Winners must execute and return an Affidavit of Eligibility, a Liability Release, and where lawful, a Publicity Release within 10 days of notification by email or delivery-certified mail. Failure to return documents timely may result in disqualification with an alternate winner selected.
WHERE PERMITTED BY LAW, WINNERS AGREE TO GRANT TO SPONSOR AND ITS LICENSEES, AFFILIATES AND ASSIGNS, THE RIGHT TO PRINT, PUBLISH, BROADCAST AND USE, WORLDWIDE IN ANY MEDIA NOW KNOWN OR HEREAFTER DEVELOPED, INCLUDING BUT NOT LIMITED TO THE WORLD WIDE WEB, AT ANY TIME OR TIMES, THE WINNER'S NAME, PORTRAIT, PICTURE, VOICE, LIKENESS AND BIOGRAPHICAL INFORMATION AS NEWS OR INFORMATION AND FOR ADVERTISING AND PROMOTIONAL PURPOSES WITHOUT ADDITIONAL CONSIDERATION; AND FURTHER WITHOUT SUCH ADDITIONAL COMPENSATION, APPEAR FOR, OR PROVIDE BIOGRAPHICAL INFORMATION FOR USE IN, ANY PRESENTATION OR OTHER ACTIVITY WHICH MAY INCLUDE FILMING/AUDIO/VIDEO/ELECTRONIC OR OTHER RECORDINGS AND/OR INTERVIEWS, AS MAY BE DETERMINED FROM TIME TO TIME BY SPONSOR.
Failure to make such appearances or grant such rights may result in disqualification with an alternate winner or potential winner selected; and while not obligated to do so, Sponsor may in its sole discretion, bear such reasonable costs and expenses which Sponsor, in its sole discretion, deems appropriate for winners or potential winners to appear for a presentation or other activity. Further, by accepting a prize, each winner agrees to release and hold harmless Sponsor, its licensees, and their respective parents, affiliates, subsidiaries, advertising and promotional agencies and their respective directors, officers, employees, representatives and agents from any and all liability for any injuries, loss or damage of any kind to person, including death, and property, arising in whole or in part, directly or indirectly, from acceptance, possession, use or misuse of a prize, participation in any Sweepstakes related activity, or participation in this Giveaway. Void where prohibited.
Sponsor reserves the right, at its sole discretion, to disqualify any individual it finds, in its sole discretion, to be tampering with the entry process or the operation of the Giveaway; to be in violation of the Terms of Service of Sponsor's Web Site; to be acting in violation of these Official Rules; or to be acting in a unsportsmanlike or disruptive manner, or with intent to annoy, abuse, threaten or harass any other person.
Any use of robotic, automatic, macro, programmed or like entry methods will void all such entries by such methods. Sponsor will prosecute fraudulent activities to the full extent of the law.

Limitations of Liability.

SPONSOR IS NOT RESPONSIBLE FOR INJURY OR DAMAGE TO PARTICIPANTS' OR TO ANY OTHER PERSON RESULTING FROM PARTICIPATING IN THIS GIVEAWAY. ) IN NO EVENT WILL SPONSOR, ITS LICENSEES AND/OR THEIR PARENTS, AFFILIATES, SUBSIDIARIES AND RELATED ACOMPANIES, THEIR ADVERTISING OR PROMOTION AGENCIES OR THEIR RESPECTIVE OFFICERS, DIRECTORS, EMPLOYEES, REPRESENTATIVES AND AGENTS, BE RESPONSIBLE OR LIABLE FOR ANY DAMAGES OR LOSSES OF ANY KIND, INCLUDING DIRECT, INDIRECT, INCIDENTAL, CONSEQUENTIAL OR PUNITIVE DAMAGES ARISING OUT OF YOUR ENTRY IN THE GIVEAWAY. SPONSOR MAKES NO WARRANTY OF ANY KIND, EITHER EXPRESS OR IMPLIED, INCLUDING BUT NOT LIMITED TO THE IMPLIED WARRANTIES OF MERCHANTABILITY, FITNESS FOR A PARTICULAR PURPOSE OR NON-INFRINGEMENT. SOME JURISDICTIONS MAY NOT ALLOW THE LIMITATIONS OR EXCLUSION OF LIABILITY FOR INCIDENTAL OR CONSEQUENTIAL DAMAGES OR EXCLUSION OF IMPLIED WARRANTIES SO SOME OF THE ABOVE LIMITATIONS OR EXCLUSIONS MAY NOT APPLY TO YOU. CHECK YOUR LOCAL LAWS FOR ANY RESTRICTIONS OR LIMITATIONS REGARDING THESE LIMITATIONS OR EXCLUSIONS.

Disputes. As a condition of participating in this Giveaway, participant agrees that any and all disputes which cannot be resolved between the parties, and causes of action arising out of or connection with this Sweepstakes, shall be resolved individually, without resort to any form of class action, exclusively, before a court located in Dallas and State of Texas having competent jurisdiction, which court shall apply the laws of Texas without regard for principles of conflicts of law. Further, in any such dispute, under no circumstances will participant be permitted to obtain awards for, and waives all rights to claim punitive, incidental or consequential damages, or any other damages, including attorneys' fees, other than participant's actual out-of-pocket expenses (i.e., costs associated with entering this Giveaway), and participant further waives all rights to have damages multiplied or increased.
Winners' List. For names of the winners send a self-addressed stamped envelope to Sponsor at KIBO: ATTN GIVEAWAY WINNERS LIST, 717 N. Harwood St, STE1900 Dallas, TX 75201. For Official Rules mail a self-addressed stamped envelope to the above address marked "Official Rules." This Sweepstakes is sponsored by Kibo Software, Inc., a Delaware corporation with offices at 717 N. Harwood St, STE1900 Dallas, TX 75201.
No Purchase Necessary. Buying Will Not Help You Win. Your chances of winning without making a purchase are the same as the chances of someone who purchases something. It is illegal to give any advantage to buyers in a sweepstakes.
Discover the Modular Approach to Unified Commerce Technology
Modern, microservices-based, API-first technology powers our unified commerce platform. See how Kibo can change the way you deliver unified customer experiences.