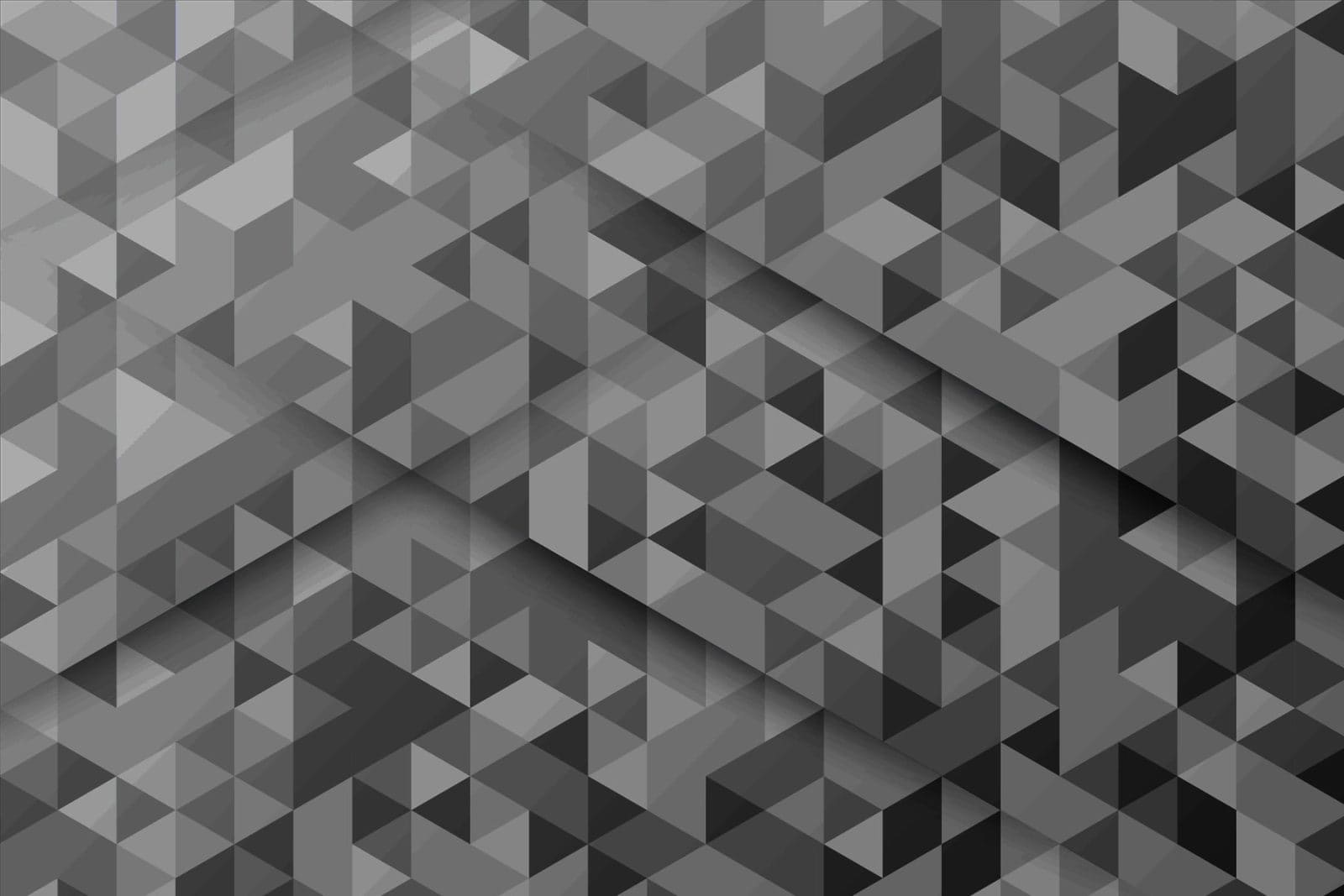 Home Hardware Solves Complex Commerce Challenges with Kibo
Home Hardware Sees Immediate Success After Partnering with Kibo
Increase in Online Sales Revenue
Increase in Online Conversion Rate
Increase in Number of Online Transactions
Customer Profile
Home Hardware has close to 1100 stores across Canada and operates as a co-op model, where each store is owner-operated so each location chooses the inventory they carry, and sets their own pricing.
The Challenge
Scaling Online Shopping Without Limitations
Corporate Home Hardware sought a solution to enhance customer-centric fulfillment for their stores, without restricting online shoppers to the limited product assortment of their local store.
Their objective was twofold: to avoid direct competition with co-ops while still providing robust support to customers. They recognized the necessity of offering online customers various fulfillment options that would consider the distinct product assortment and pricing of each individual store.
Local Store Experience, Online
Kibo's innovative solution empowers Home Hardware to seamlessly translate the distinct qualities of each store to the online customer experience and at scale. Customers can effortlessly search for their preferred store, quickly access real-time inventory availability, and explore an array of fulfillment options in mere seconds.
The Convenience of Real-Time API-Calls
Using Kibo's real-time API calls, Home Hardware enables customers to effortlessly browse and purchase an extensive range of inventory, even if it's not available in their local store. With just a few clicks, customers can have their desired items conveniently shipped to their preferred store for hassle-free pick-up or directly to their doorstep from the corporate distribution center. What's more, our seamless integration ensures that customers enjoy the same prices online as those offered in our distribution center, enhancing their overall online shopping experience.
Empowering Store Associates with Inventory Management Capabilities
With Kibo Order Management, Home Hardware equips store associates with the ability to quickly locate inventory from across their vast network, enabling them to effortlessly place orders on behalf of valued customers.
Importantly, this seamless process ensures that revenue is attributed to the specific store where the order is initiated, fostering a cooperative environment where corporate and co-op entities are not in competition.
Curated Search Experiences Drive Product Discovery
Using Kibo's native site search, Home Hardware combines inventory data with search to drive product discovery. The boost and bury feature allows the retailer to strategically showcase specific products, aligning with their ongoing promotions and capturing customers' attention. Additionally, the intelligent type-ahead suggestions streamlines the search process, making it effortless for customers to quickly find exactly what they need.
Using Kibo we've been able to solve some pretty unique customer challenges.
 The biggest one being unique pricing across our 1100 stores across the country — price by province, price by store. Each store is dealer-owned and chooses the products it carries and has their own price for a product, and Kibo definitely helps us with that.
Bill Kiss
Director of IT, eCommerce, Home Hardware
Kibo did a great job providing the API layer for the solution for us to move forward.
I was looking for a scalable solution that my team can quickly deploy applications. What I'm looking for in a technology is something that's scalable, something that is not monolithic, something where I can find people to come onto the platform and work.
Danny Valentino
Director of IT eCommerce, Home Hardware
Discover the Modular Approach to Unified Commerce Technology
Modern, microservices-based, API-first technology powers our unified commerce platform. See how Kibo can change the way you deliver unified customer experiences.