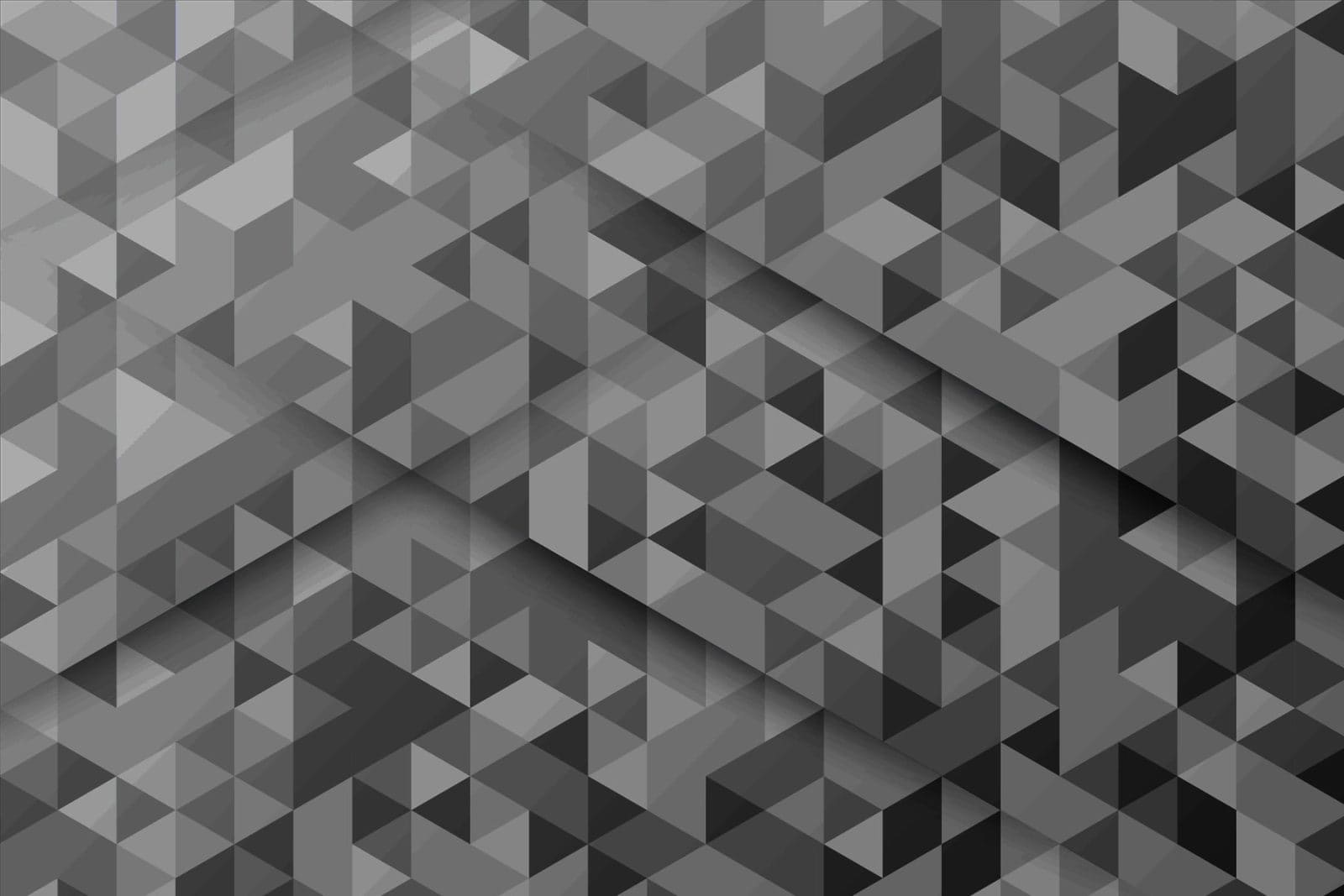 Kibo Appoints Dirk Wakeham as COO
February 16, 2017
Wakeman to Focus on Enhancing and Accelerating Client Success
Dallas, Texas (February 15, 2017) Kibo, the world's leading cloud-based unified omnichannel commerce platform, today announced the appointment of Dirk Wakeham as Chief Operating Officer. Wakeham will lead the services, success, and support teams at Kibo and will be responsible for ongoing client strategy and success. Building upon the groundwork already in place, Wakeham will accelerate engagement programs and education to ensure each client has the opportunity to get the most out of the Kibo offering — further improving the ROI of their investment.
"I'm coming to Kibo with a passion for customer satisfaction and success," says Wakeham. "Our clients are our greatest asset and we have many exciting developments on our product roadmap in the coming months. In this changing retail industry, Kibo is positioned to help our clients close the in-store and on-line divide and be their strategic partner to help stay ahead of customer expectations, leading to elevated sales and brand loyalty."
"We are excited to welcome Dirk to the Kibo family and look forward to seeing the great things he will bring for our clients," says Kenneth Frank, CEO, Kibo. "He comes to us with experience particularly suited for our business. He already has a great cadence going with our support teams and we know this positivity extends out and reaches our clients. Wakeham is in the unique position to help drive our customers to their best years yet."
Wakeham joins Kibo from Lanyon, the global leader in meetings, events and travel software industry, where he served as President and COO. Prior to that, Wakeham served as President for five years at RealPage, a leading provider of SaaS for the rental housing industry. At RealPage, he led key aspects of the business and gained a reputation as a trusted and collaborative leader. Wakeham helped grow the business to more than $300 million in revenue and a worldwide staff of more than 2,000.
News & Press
Kibo's Recent News & Press
Explore news articles from around the web to learn the latest changes being made within retail and eCommerce.
Start Building the eCommerce Platform Designed For You
What can you do when a platform is built for you to customize shopping experience? Happier shoppers. See how Kibo can boost your business.
Request a Demo