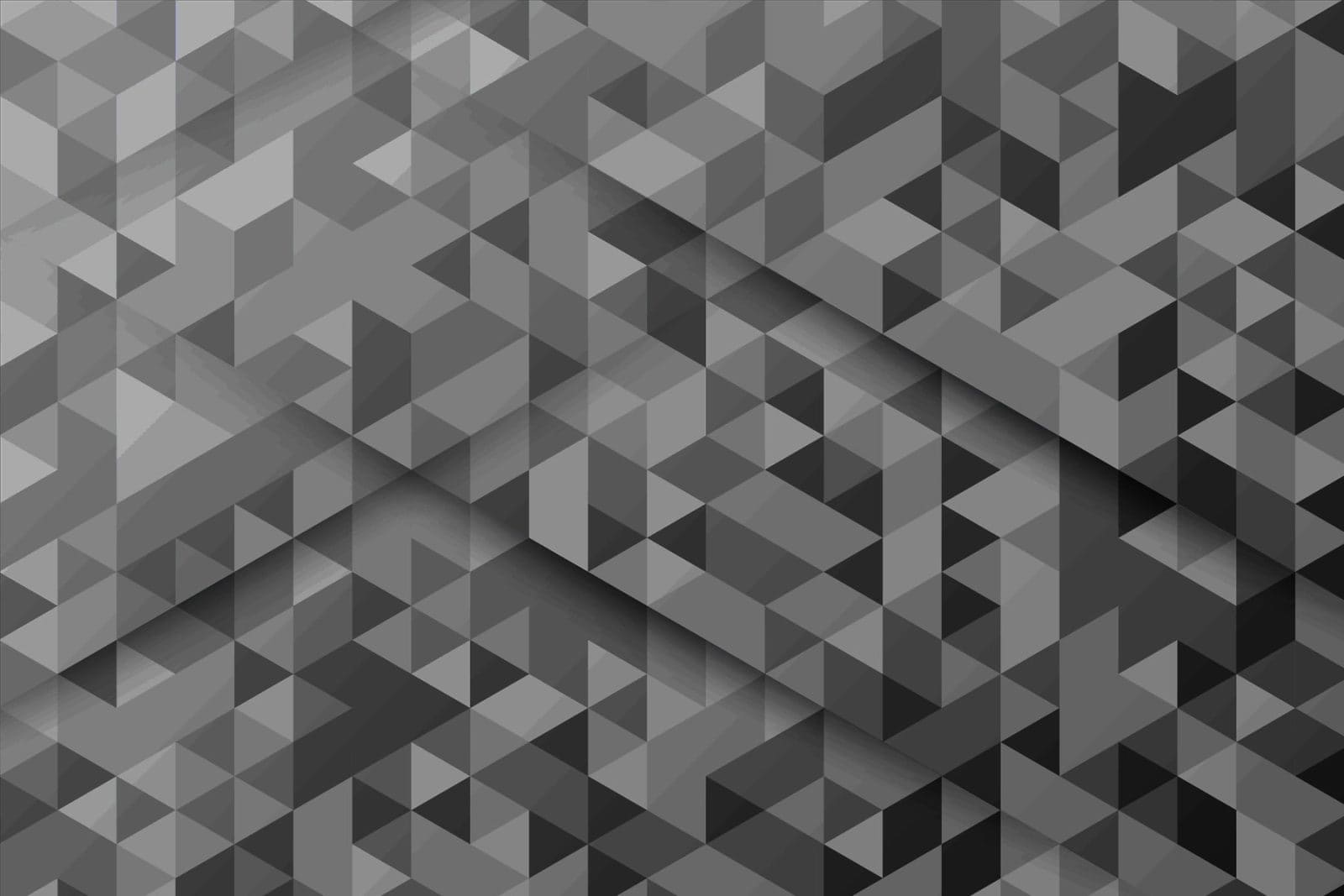 A System That Fits Your Shipping Needs
You need a shipping system that will fit your business today—and tomorrow. Enter UPS, with shipping solutions for the e-tailer just starting out, established merchants, and large, multi-channel retailers. Whatever your need, we can provide you with an easy-to-use shipping system that connects your business with the broad portfolio of shipping services only found at UPS. It may even be that the best fit is a combination of systems for different parts of your organization.
Features
Global shipping capabilities
Multiple varieties of shipping speeds and capabilities
Shipping labels, scheduled pickups and package tracking
About UPS
Founded in 1907 as a messenger company in the United States, UPS has grown into a multi-billion-dollar corporation by clearly focusing on the goal of enabling commerce around the globe. Today, UPS is a global company with one of the most recognized and admired brands in the world. We have become the world's largest package delivery company and a leading global provider of specialized transportation and logistics services. Every day, we manage the flow of goods, funds, and information in more than 200 countries and territories worldwide.
More Info
Classification: Integration
Integrations update Kibo with functionality from a third-party partner.
Support Level: Partner-supported
Partner-supported means a third party provides support for the application. For support details, contact the partner.
Certified: No
Certified applications have been reviewed by Kibo to ensure features are complete, stable, and tuned for optimal performance.
Hosted: No
Hosted applications run on the Kibo cloud. If the app is not hosted, you need to run the application on your own server.
Additional Development Requirements: UPS account required.
Created by Brand Labs
Start Building the eCommerce Platform Designed For You
What can you do when a platform is built for you to customize shopping experience? Happier shoppers. See how Kibo can boost your business.
Request a Demo