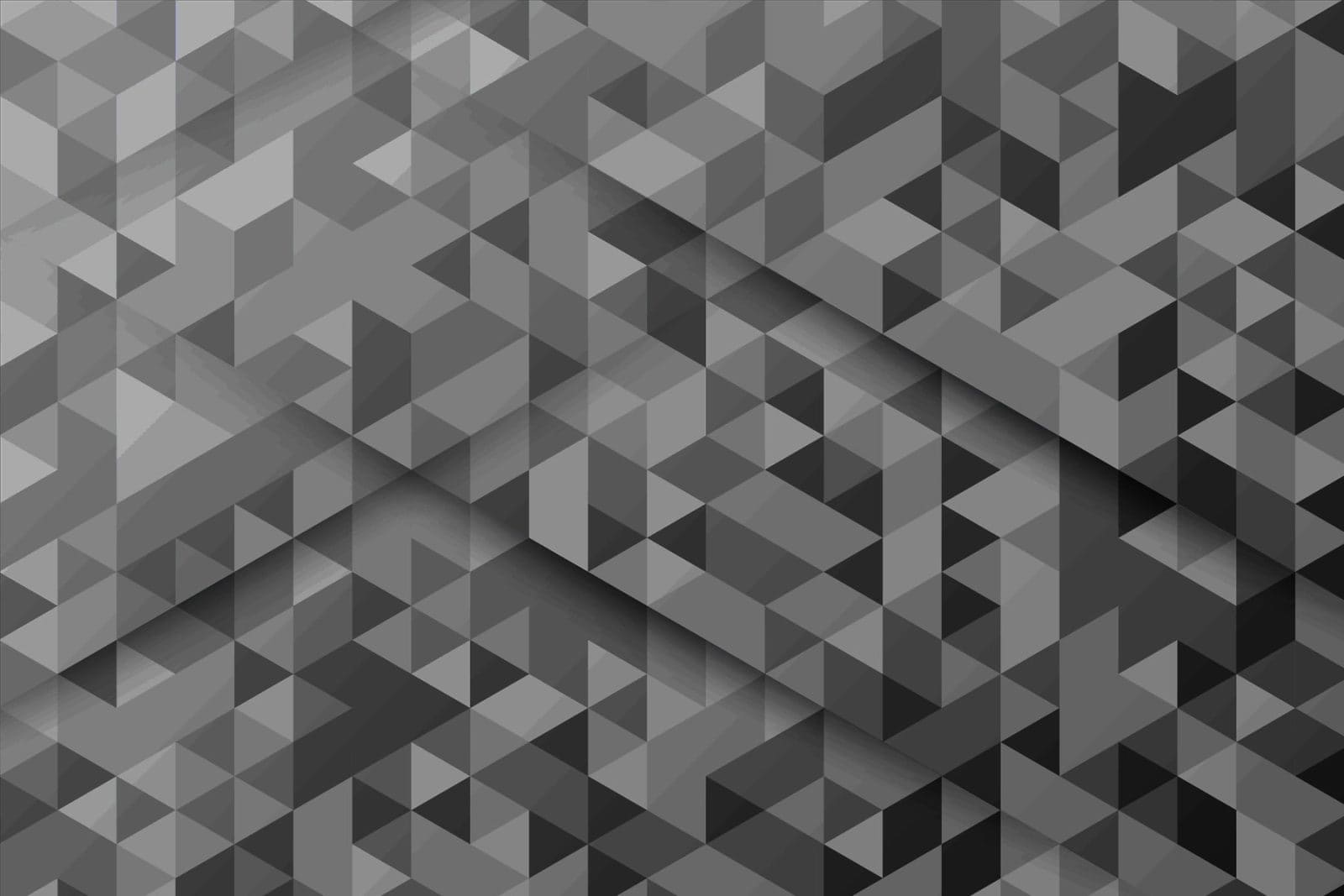 PayPal allows any business or individual with an email address to securely, conveniently and cost-effectively send and receive payments online.
Our network builds on the existing financial infrastructure of bank accounts and credit cards to create a global, real-time payment solution. We deliver a product ideally suited for small businesses, online merchants, individuals and others currently underserved by traditional payment mechanisms.
The size of our network and widening acceptance of our product have helped us become one of the leading payment networks for online auction websites. PayPal is also being increasingly used on other ecommerce sites for the sale of goods such as electronics and household items, the sale of services such as web design and travel, and the sale of digital content. Offline businesses, including lawyers, contractors and doctors, have increasingly begun to receive payments online through PayPal. PayPal's service, which lets users send payments for free, can be used from computers or web-enabled mobile phones.
Start Building the eCommerce Platform Designed For You
What can you do when a platform is built for you to customize shopping experience? Happier shoppers. See how Kibo can boost your business.
Request a Demo