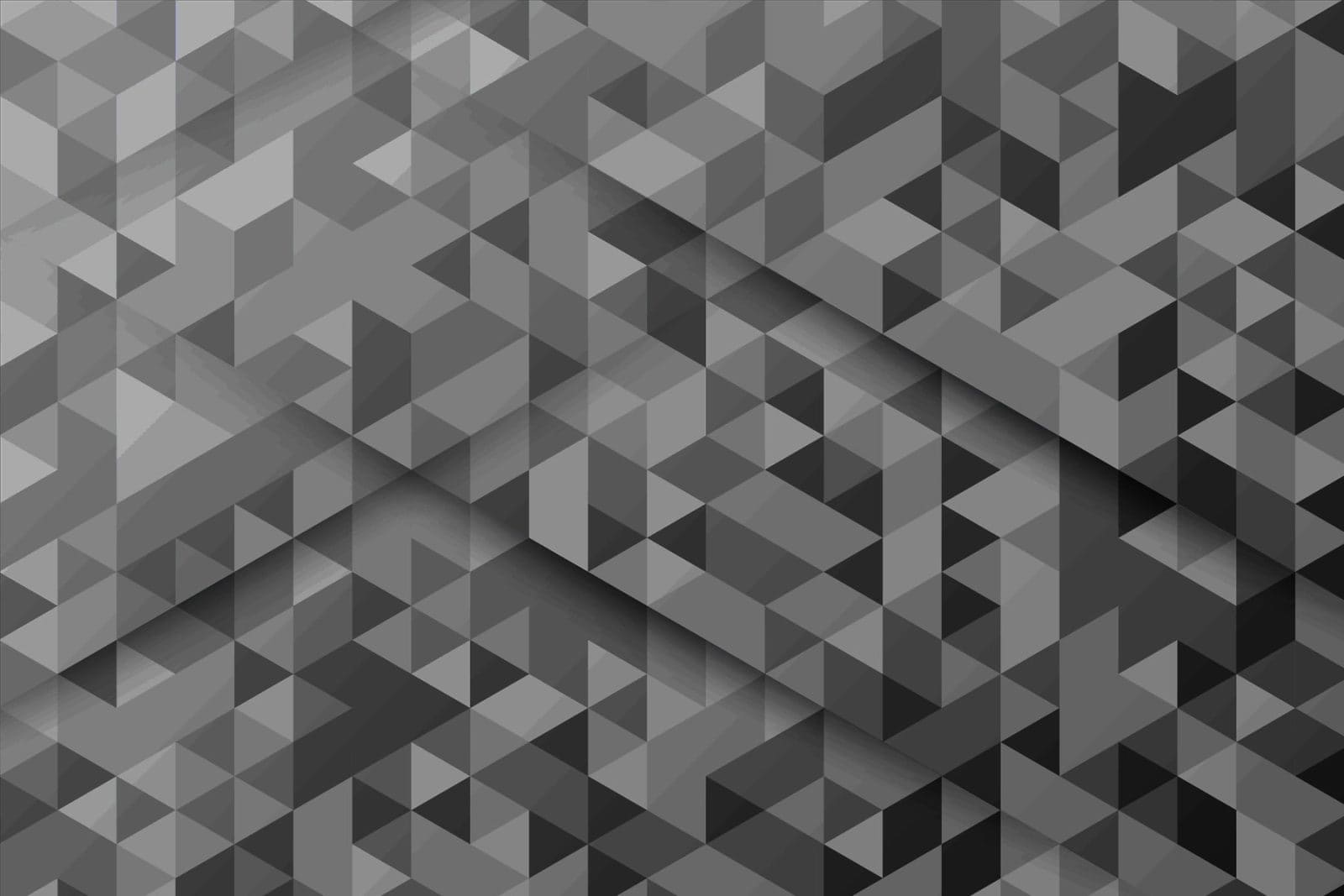 Product Data Optimized For eCommerce
Empowering retailers to turn product data from a liability into a strategic asset.
The Edgecase Product Intelligence Platform leverages enriched product attribute data to improve product findability and relevancy, and offers actionable insights that fuel growth across your entire eCommerce ecosystem. The platform consists of two products, Edgecase Enrich and Edgecase Insights, which work together to optimize product data for e-commerce performance.
Edgecase Enrich is proprietary technology designed to execute product attribution at scale with unprecedented speed and quality. Retailers are empowered to nimbly execute and expand on e-commerce strategies with enriched product vocabulary that better aligns with shopper vernacular, and helps them find what they are looking for in their own words.
The Edgecase Insights analytics dashboard delivers the intelligence needed to better understand how shoppers are interacting with product data at the attribute level, where the most robust learnings live and other analytics tools can't access. Insights provides interactive analysis with product data to provide a detailed understanding of how attribution strategies are impacting top-line performance metrics including engagement rate, conversion, AOV, and RPV.
Features
Strategy Workbench
Library
Curation Engine
Quality Control Panel
Interactive Analytics Dashboard
Usage Reporting
About Edgecase
Edgecase was recently acquired by GroupBy Inc., please check back for more information.
More Info
Classification: Services
Services provide useful tools for your business, but are otherwise not connected to Kibo.
Support Level: Partner-supported
Partner-supported means a third party provides support for the application. For support details, contact the partner.
Certified: No
Certified applications have been reviewed by Kibo to ensure features are complete, stable, and tuned for optimal performance.
Additional Development Requirements:
An account with Edgecase is required.
Additional customization is required.
Start Building the eCommerce Platform Designed For You
What can you do when a platform is built for you to customize shopping experience? Happier shoppers. See how Kibo can boost your business.
Request a Demo