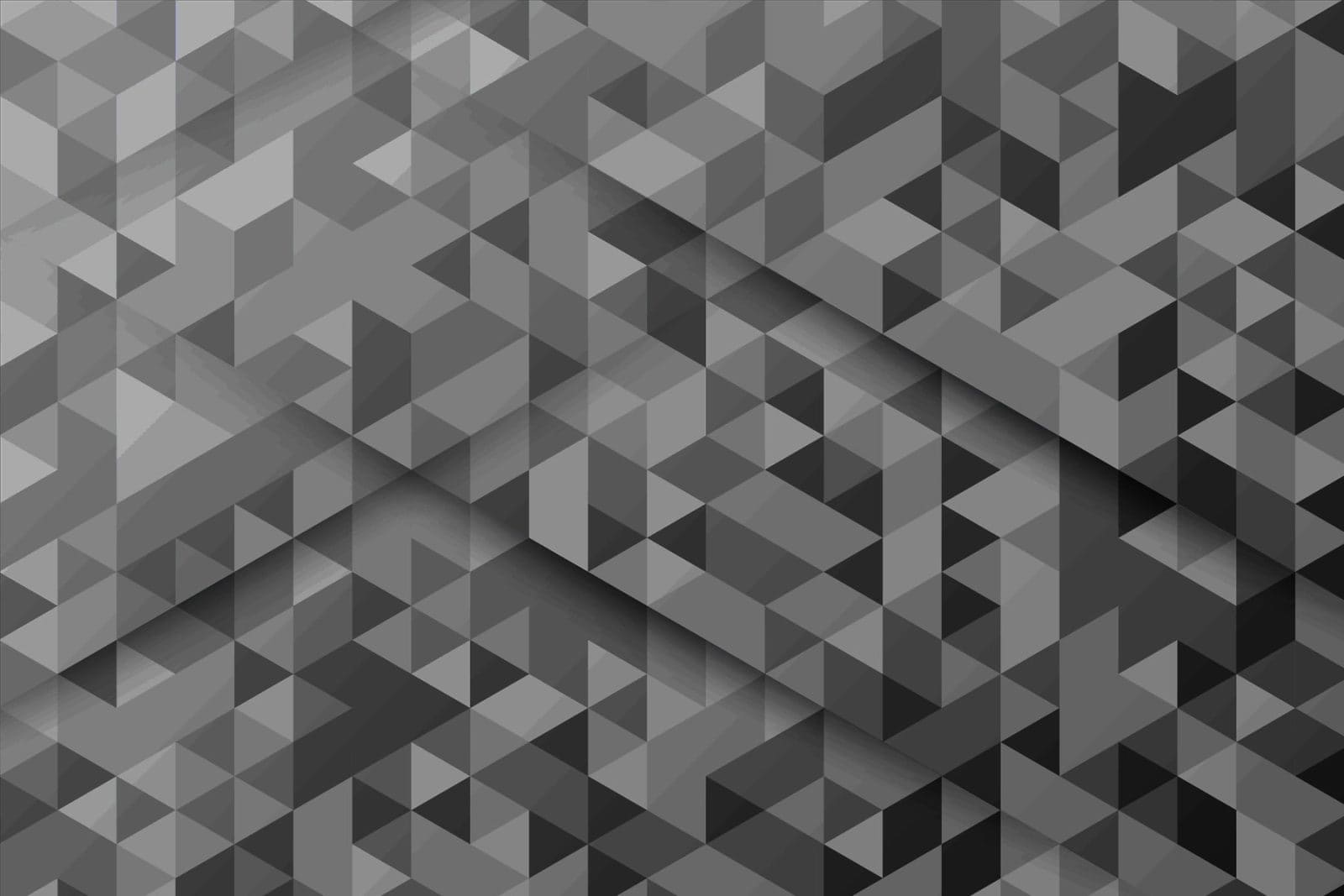 Kibo empowers retailers to individualize consumer experiences with Baynote Acquisition
September 28, 2016
Advanced Personalization Platform Puts The Consumer At The Center Of The Brand Experience, Driving Growth And Loyalty For Retailers
Dallas, Texas (September 27, 2016) Kibo, the world's leader in cloud-based omnichannel commerce solutions today announced its acquisition of Baynote, a cloud-based personalization platform. With this acquisition, Kibo continues to strengthen its commerce solutions with industry-leading personalization technology that quickly enables retailers and brands to provide individual buying experiences.
Baynote software provides a smart data hub that leverages historical data and real-time behavior, creating a holistic view of the consumer across all devices. The technology utilizes big data and predictive intelligence to create meaningful one-to-one consumer and buyer profiles. Retailers can use the profiles and personalization tools to create an individualized, relevant experience for each and every consumer. Baynote's innovative approach to individualized commerce has helped hundreds of retailers across the globe to accelerate their brand experience.
"Kibo's mission is to make omnichannel retail accessible to all sellers regardless of size or technical depth," says Kenneth Frank, CEO, Kibo. "Personalizing experiences at every touchpoint is one of the top priorities for retailers to drive growth and loyalty. We found Baynote's technology, backed by cutting edge data science, can move the needle for this industry. The Baynote platform is designed and architected to be self-service and easy to implement, enabling speed to market and value creation. Individualization has proven to uplift sales and we are excited to bring this to B2C and B2B retailers and brands of all shapes and sizes."
"Baynote is extremely excited to join the Kibo family," says Baynote CEO, Bill Hustad. "Kibo and Baynote have a shared vision for the personalized future of omnichannel commerce. As a pioneer and innovator in personalization for B2C and B2B commerce, we are looking forward to integrating our industry leading capabilities with Kibo. As part of Kibo our innovative one-to-one personalization technology will empower the retail industry to create incredible customer experiences that dramatically increase revenues and customer retention without increasing acquisition costs."
Kibo is committed to delivering modular and integrated retail solutions. Customers will be pleased to know that the Baynote personalization solution will continue to be available standalone and will be compatible with any platform. In addition, the solution will be integrated with Kibo's omnichannel commerce platform, which includes eCommerce, order management (OMS) and mobile point of commerce (mPOC).
"Personalization is something that our shoppers have come to expect and has become a top priority to drive strong revenue growth," said Kibo customer Aldus Chapin, CEO, Distinctive Apparel, Inc. "Our strong partnership with Kibo coupled with Baynote's technology will enable us to scale fully automated personalization and drive more dynamic customer experiences on Chadwicks.com and our other sites." "Providing personalized experiences is at the top of retailers' agendas," says Victoria Brown, Senior Research Analyst, IDC. "This is the right time for companies to streamline and invest in personalization to build intimacy, increase conversation and foster loyalty. This is not just an opportunity for B2C sellers and is in fact even more critical for B2B buying use cases."
To learn more, visit the Kibo Real-Time Individualization solution.
News & Press
Kibo's Recent News & Press
Explore news articles from around the web to learn the latest changes being made within retail and eCommerce.
Start Building the eCommerce Platform Designed For You
What can you do when a platform is built for you to customize shopping experience? Happier shoppers. See how Kibo can boost your business.
Request a Demo