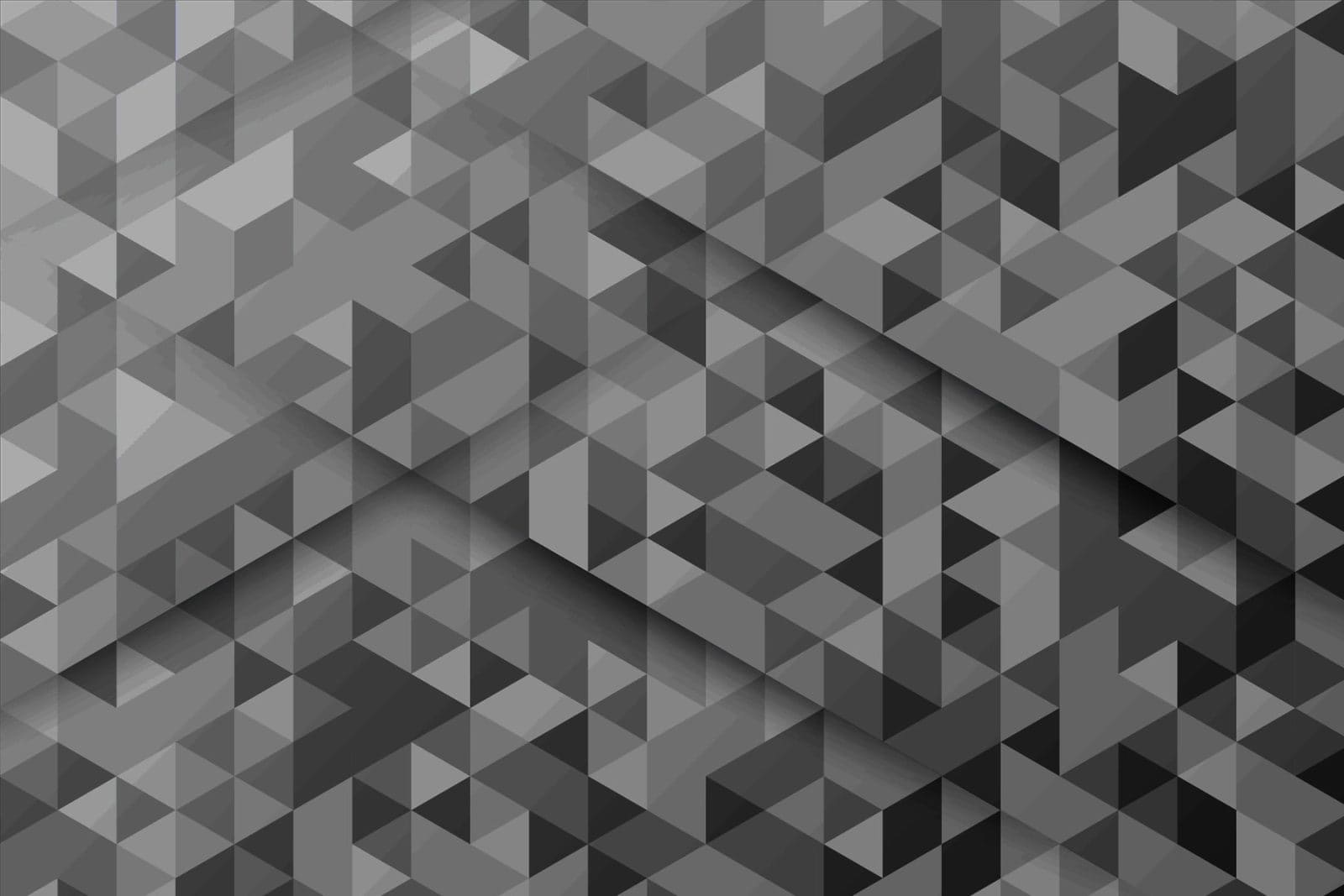 Kibo Announces New Partner App Marketplace Preview at NRF 2017
January 13, 2017
Dallas, Texas (January 12, 2017) Kibo, the world's leader in cloud-based omnichannel commerce solutions announced it will preview the upcoming Technology Partner App Marketplace on kibocommerce.com at the National Retail Federation Convention and Expo in New York, January 15-17. Numerous premier Kibo partners will be featured including Visa Checkout, CyberSource, Social Annex, Bronto Software, Amplience, PowerReviews and Vantiv.
The Kibo App Marketplace offers a simple, filterable interface for merchants to quickly locate commerce applications and add-ons from nearly 90 partners. With an innovative "one-click installation" for a number of partner applications, Kibo even further streamlines the process for merchants to quickly integrate their eCommerce site. Industry leading technologies in over 20 categories are represented including Marketing, Payments, Social, Loyalty, Tax, Ratings & Reviews, Reporting, Search, Fraud and many more. Each partner app page offers detailed information on the application's features and functions, classification and support level.
"Social Annex is excited to be a premier partner with Kibo on their app marketplace," says Al Lalani Founder and Chief Strategist, Social Annex. "Ecommerce technology integrations can seem daunting to merchants, but Kibo's market-leading integration layer provides the tools to create a seamless process for them to locate and install apps from software partners. Social Annex suite of Customer Loyalty, Advocate Marketing and UGC applications are available with Kibo's eCommerce platform, so merchants can rapidly integrate these technologies to drive more engagement and revenue through checkout."
"Technology must move at an incredibly rapid pace to keep up with today's consumer," says Josh Baumrind, VP of Partner Alliances, Kibo. "Retailers and manufacturers need an agile platform to stay ahead of their customers' expectations. With the Kibo App Marketplace, merchants can quickly extend powerful technology on their eCommerce site while reducing the complexity and time it takes to launch new features and enhancements."
Launch of the full Kibo Technology Partner App Marketplace will happen in Spring 2017.
News & Press
Kibo's Recent News & Press
Explore news articles from around the web to learn the latest changes being made within retail and eCommerce.
Start Building the eCommerce Platform Designed For You
What can you do when a platform is built for you to customize shopping experience? Happier shoppers. See how Kibo can boost your business.
Request a Demo