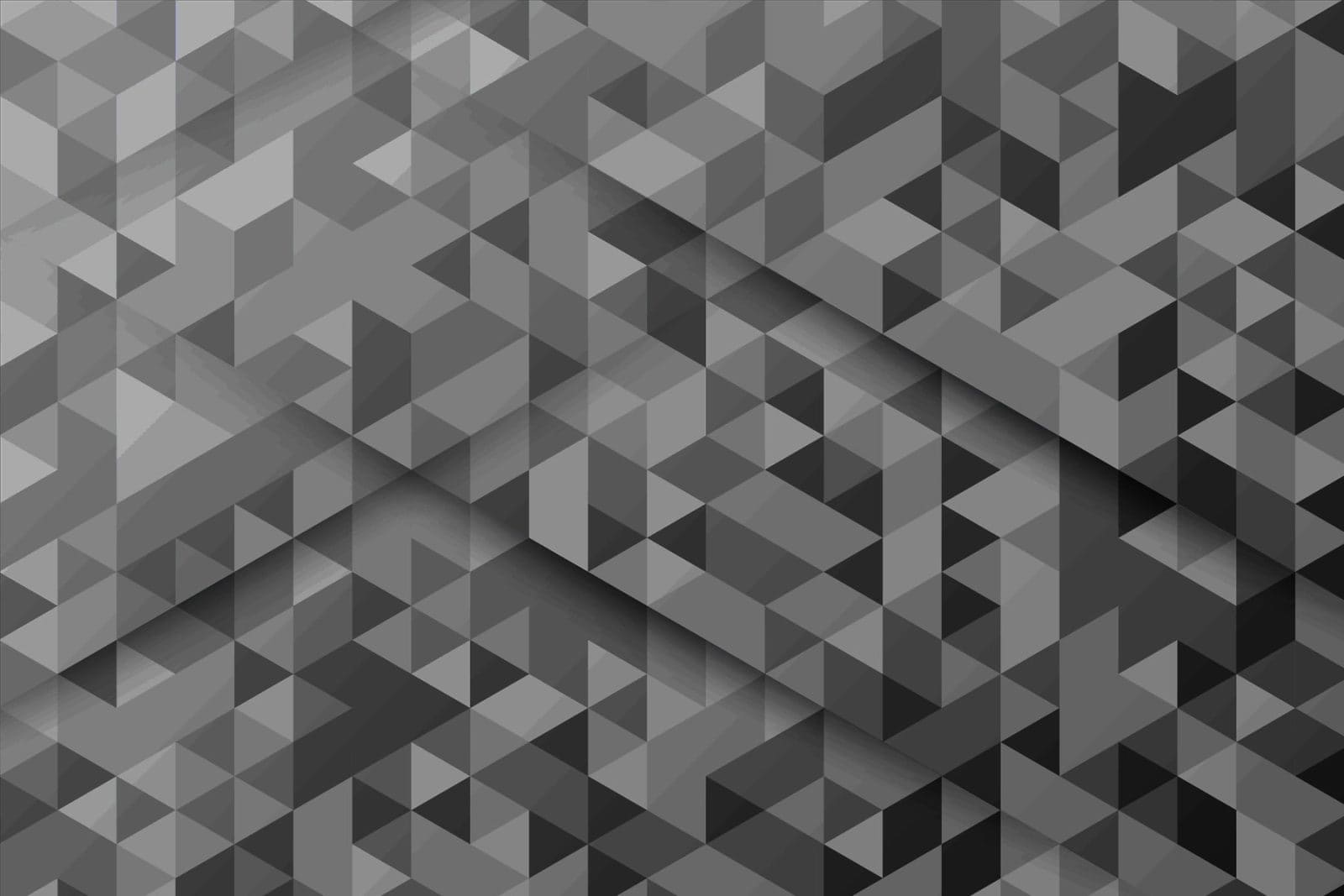 Mephisto increases online sales by 40% after launching Ship-from-store powered by Kibo
November 10, 2016
Dallas, Texas (November 9, 2016) Kibo, the world's leader in cloud-based omnichannel commerce solutions today announced Mephisto, USA, the market leader in the field of comfortable shoes that promote healthy walking, realized a significant and immediate increase in eCommerce sales by leveraging their in-store inventory.
Kibo provides eCommerce and order management solutions (OMS) for Mephisto, USA. Mephisto planned a major growth initiative for 2016 to leverage in-store inventory for online sales, leveraging Kibo's OMS solution to implement ship-from-store fulfillment for online orders. Mephisto shoes can be found in its own branded stores, as well as third party retailers like Nordstrom and Macy's.
In the first phase of utilizing in-store inventory, Mephisto integrated its own stores' inventory to expand the online assortment. This significantly increased the size and colorway options available for consumers to purchase online on the brand's website, and the lift in online sales was immediate.
"We are delighted with the 40%+ increase in online sales from this initiative. Our stores are very important to us, and exposing store inventory has grown our online sales, improved store inventory turns, and has engaged store associates in online selling," said Ken Davis, Chief Operating Officer, Mephisto, USA.
Branded manufacturers with stores and retailers will see a number of immediate benefits by implementing ship-from-store, including:
Increased inventory turns and reduced carrying costs by leveraging retail stores to fulfill online orders with items sitting on their shelves.
Avoiding purchase abandonment caused by out of stock online inventory by fulfilling online orders from any retail location.
Quicker inventory in slow-moving stores without resorting to margin-crushing discounts.
"The demands and expectations of consumers continue to grow, and omnichannel initiatives like ship-from-store or buy online, pickup in store (BOPIS) are proving to be critical for retailer's growth," says Gregg Ames, SVP of Sales, Kibo. "We are thrilled to see our customers, such as Mephisto gain more sales and provide superior experiences for consumers through omnichannel programs. We continue to stay focused on providing retailers and branded manufacturers with solutions that will empower them to meet consumer demands and take control of their growth strategies."
To learn more about Kibo's omnichannel commerce platform and how it can help grow sales, visit kibocommerce.com/solutions.
News & Press
Kibo's Recent News & Press
Explore news articles from around the web to learn the latest changes being made within retail and eCommerce.
Start Building the eCommerce Platform Designed For You
What can you do when a platform is built for you to customize shopping experience? Happier shoppers. See how Kibo can boost your business.
Request a Demo