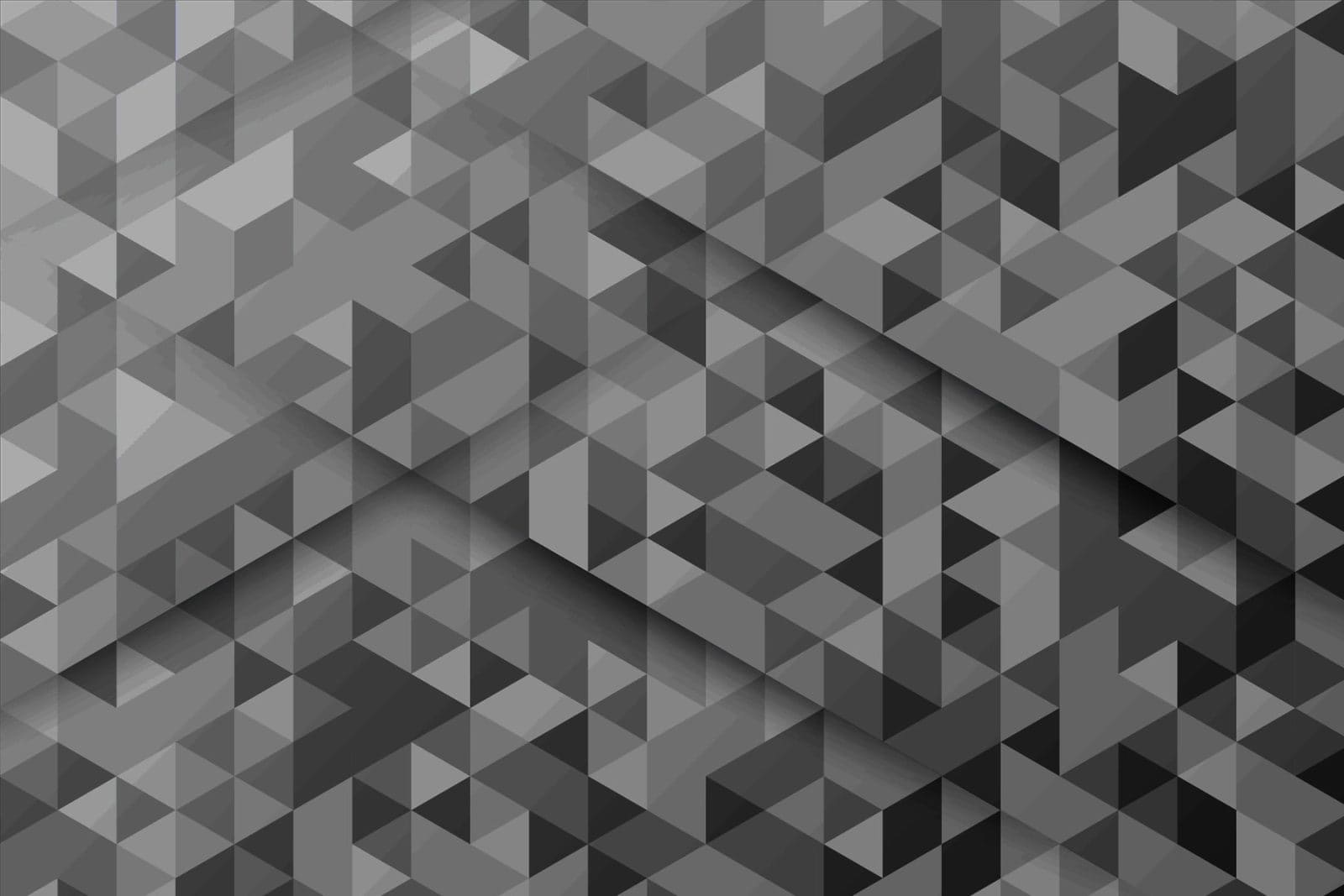 Kibo Announces New Order Management Technology for Unified Commerce Cloud Platform
December 5, 2019
Kibo's Unified Commerce Cloud now delivers more extensible and configurable order management capabilities to current and future clients.
DALLAS – Dec. 5, 2019 – Kibo announced today the release of new order management technology that considerably improves the usability, scale and extensibility of the company's Unified Commerce Cloud platform. The release also includes features such as an updated UI, unified product catalog and inventory management and a flexible fulfillment platform that is based on a Business Process Management (BPM) engine. Kibo has also updated its Mobile Point of Sale product to leverage the same capabilities of the Unified Commerce Platform.
The updated Order Management Solution enables B2C and B2B merchants to manage the entire customer journey by easily deploying omnichannel programs like in-store pick up, ship-from-store, vendor drop ship and more.
"The new Unified Commerce Cloud platform dramatically improves our client's control over their omnichannel shopper journey," said David Post, CEO of Kibo. "With our modern and scalable platform, this latest release helps brands deliver a consistent and personalized experience to their customers."
Key features of the Kibo Unified Commerce Cloud include:
Unified platform architecture – Built on a microservices-based architecture, clients gain scale, flexibility and configurability. Clients can leverage cross-channel product, inventory, and customer data to gain a 360-degree business view.
Business Process Management engine – Market-leading BPM empowers clients and SIs to model and implement order fulfillment processes to suit specific needs of retailers.
Centralized product catalog – Enables management of catalog data such as product, pricing, promotions, tax, and shipping from a single admin.
Mobile Point of Sale – Provides more engaging in-store experiences with integrated, cross-platform mobile solutions enabling customer care, in-store fulfillment, and save-the-sale capabilities.
"We work with Kibo because of their strong out-of-the-box solution, which minimizes implementation time. We also appreciate the company's collaborative approach for designing and implementing highly effective business process flows," said Steve Lyman, Senior Vice President of Supply Chain at rue21. "With Kibo, we are able to offer our shoppers a true omni-inventory experience and improve their shopping journey at rue21."
"We see many benefits for our clients in moving to the Unified Platform," said Sergei Ostapenko, CEO of DEPLABS. "Our clients will benefit from the seamless integration, enhanced configurability, and unified development and deployment environment of Kibo Order Management. Clients will be able to deploy experiences faster online and improve the store associate experience."
About Kibo
Kibo Commerce is a composable digital commerce platform for retailers, manufacturers, distributors, and wholesalers who want to simplify the complexity in their businesses and deliver modern customer experiences. We are the only modular commerce platform supporting experiences that span Order Management, eCommerce, and Subscriptions. Companies like Zwilling, Ace Hardware, and Coastal Construction trust Kibo to bring simplicity and sophistication to commerce operations and exceed customer expectations.
Media Contact
Ketner Group Communications
Mariana Fischbach, 512-794-8876
mariana@ketnergroup.com
News & Press
Kibo's Recent News & Press
Explore news articles from around the web to learn the latest changes being made within retail and eCommerce.
Start Building the eCommerce Platform Designed For You
What can you do when a platform is built for you to customize shopping experience? Happier shoppers. See how Kibo can boost your business.
Request a Demo