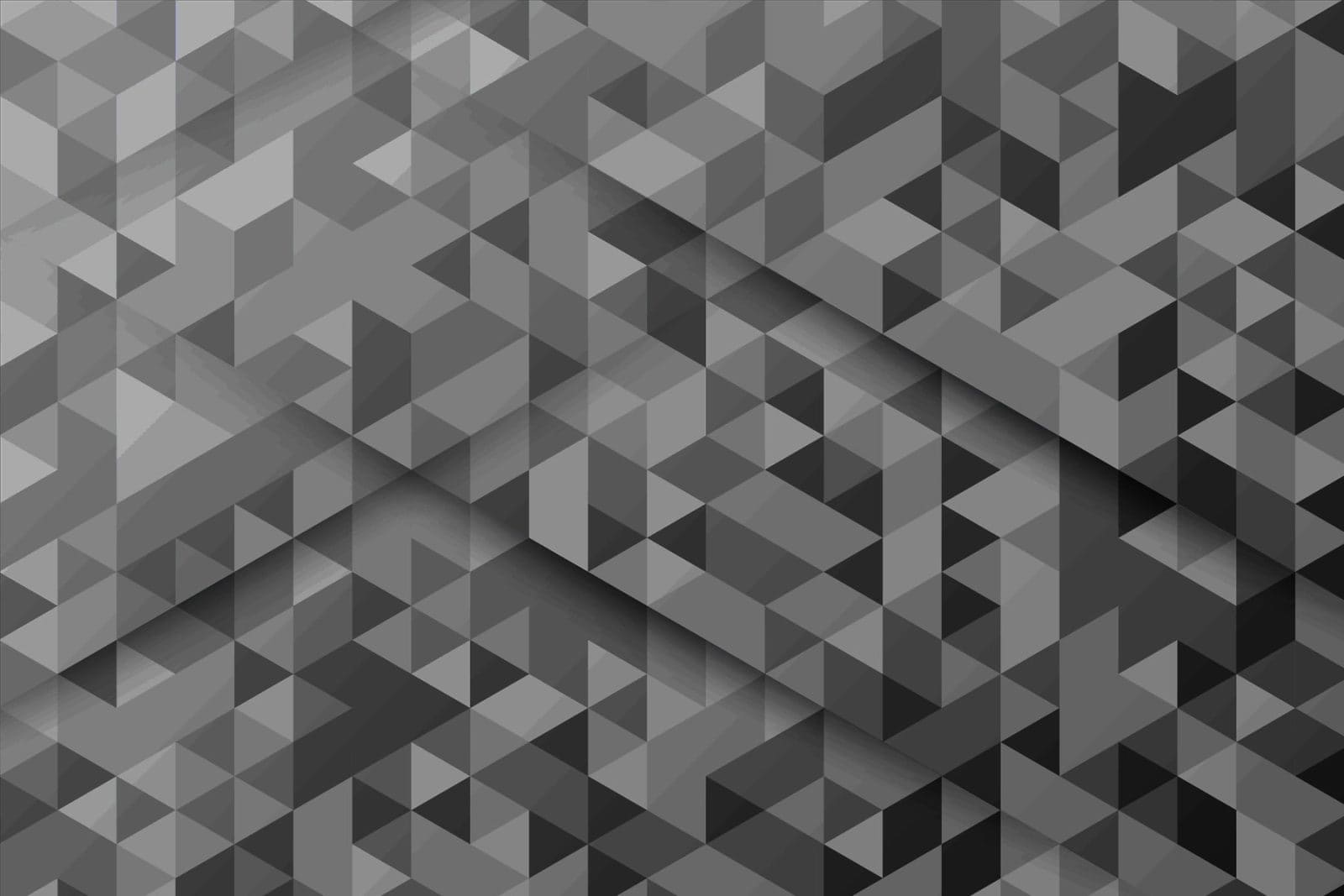 Kibo Announces Enhanced B2B Features to eCommerce Platform
June 26, 2019
New features will allow Kibo's B2B customers to bring together the front-end accessibility of Kibo's eCommerce platform with the administrative power of an enterprise solution
Dallas, June 25, 2019 – Kibo, a leader in cloud commerce, today announced it has recently released new eCommerce enhancements designed to give B2B retailers, wholesalers, and brands a more comprehensive out-of-the-box eCommerce platform to seamlessly manage the complexity of B2B tasks while providing an intuitive user interface that business users can easily master. These enhanced features include key B2B account management assets and a price-quoting functionality that facilitate project and requisition lists, purchase orders, price lists and customer sets. B2B organizations can also leverage master catalogs to simplify management of product data across channels and achieve further operational efficiencies.
As today's B2B buyers increasingly shift towards digital channels, they are gaining access to more information and options; however, this creates an increasingly competitive landscape for B2B sellers. As well, for B2B buyers to successfully make purchases online, they need tools that allow them to maximize their buying power. With Kibo's newly enhanced B2B features, clients will benefit from the ability to:
Optimize teams and resources by enabling sales, customer support, and other customer facing roles to spend more time cultivating relationships and handling more complex buying scenarios that can't be accomplished online. This results in reductions in cost-per-interaction, cost-of-ordering, and overall cost to serve B2B buyers.
Improve the buying experience with quick, friction-free ordering, and 24/7 access to account specific pricing, catalogs, and payment options. Price-quoting functionality streamlines communications and negotiations between B2B buyers and sellers.
Deliver highly-targeted online experiences by leveraging Kibo's recent acquisition of Certona, the leader in AI-based personalization. B2B retailers can apply machine-learning-powered personalization to reduce the amount of time buyers spend searching for products – making the buyer's job faster and easier and improving customer satisfaction.
Grow sales by expanding into new categories or geographies, increasing online brand discoverability by leveraging a single point of truth, and cross-selling/upselling into existing accounts.
Enhancing B2B eCommerce
Home furnishing manufacturer, Company C, is among several of Kibo's clients already utilizing Kibo eCommerce to create engaging buying experiences for both B2B buyers and B2C customers.
"In partnership with Kibo, we have streamlined sites so we can manage both our B2B and B2C business simultaneously using a single product catalog," said Debbie Caamano, Web Marketing Manager for Company C. "Since launching on Kibo eCommerce in 2018, our B2B traffic has increased 58% and our average order value has increased 4%."
In working with Company C and other B2B retailers, Kibo has developed a set of out-of-the-box B2B eCommerce enhancements that are now available to clients looking to grow into the B2B online retail space and excel. These enhanced B2B features will help clients bring together the front-end accessibility of Kibo's eCommerce platform with the administrative power of an enterprise solution by providing key B2B account management features in which customers can now create and manage corporate accounts for buyers across an organization from a shared account. As well, with Kibo's enhanced B2B features, buyers can now access B2B-specific pricing and purchasing options, assign different roles and permissions, share project and requisitions lists, view order history and more.
"The B2B buying cycle is all about relationship building. It requires building trust throughout a longer discovery phase, to first purchase and on to repeat purchases. As more B2B buyers turn to online sources to get educated on the products they buy, our objective is to help our B2B clients strengthen their digital footprint while providing B2C clients with the tools they need to expand into B2B markets," said David Post, CEO, Kibo. "With enhanced B2B features for our eCommerce platform, we are delivering on our promise of partnership by helping our clients strengthen their customer relationships and grow in the B2B retail space."
Kibo plans to release additional B2B features throughout 2019 and beyond.
News & Press
Kibo's Recent News & Press
Explore news articles from around the web to learn the latest changes being made within retail and eCommerce.
Start Building the eCommerce Platform Designed For You
What can you do when a platform is built for you to customize shopping experience? Happier shoppers. See how Kibo can boost your business.
Request a Demo