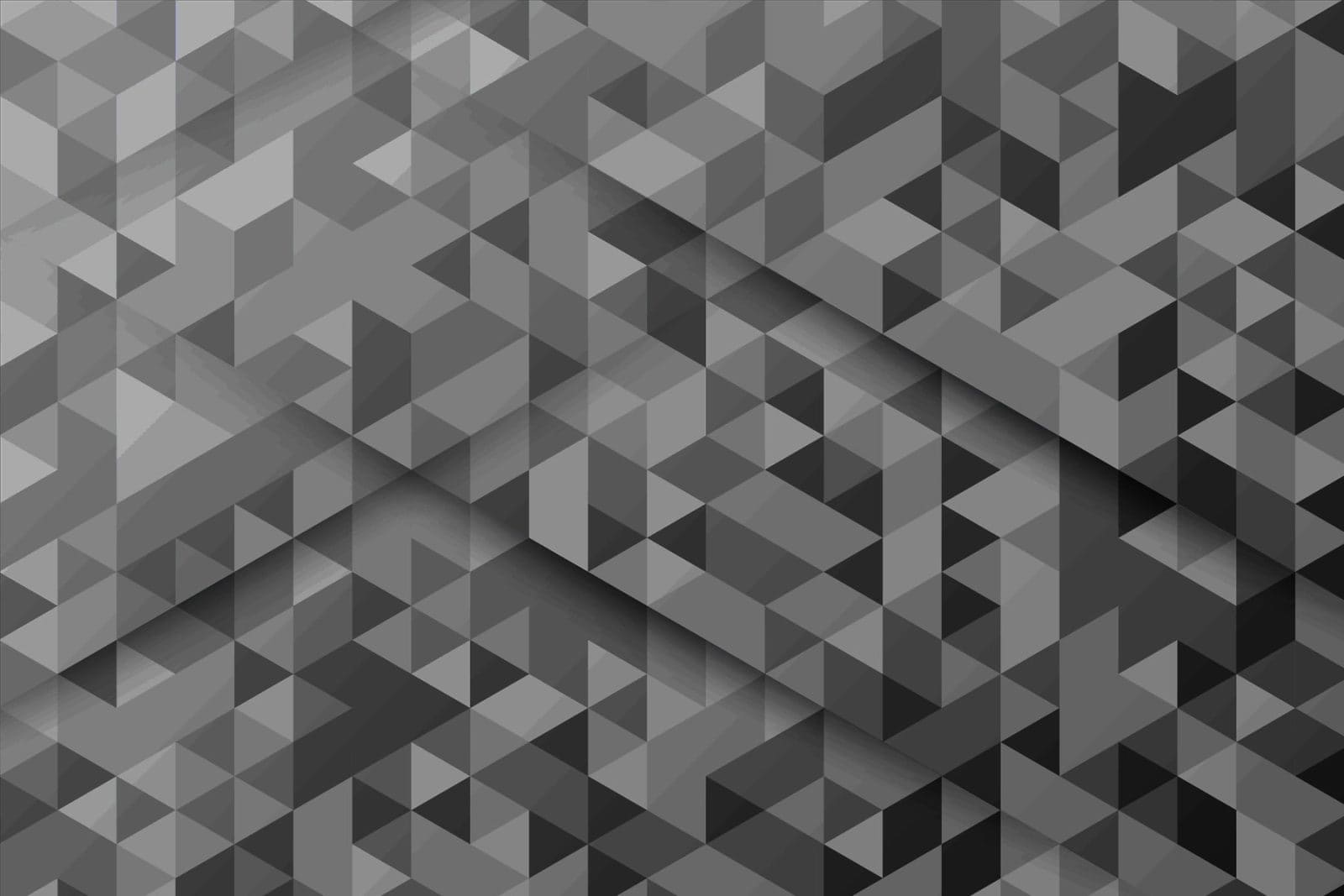 Kibo earns most recognized vendor in Internet Retailer's Top Leading Vendors Report 2017
September 23, 2016
Dallas, Texas (September 22, 2016) Kibo, the world's leading Cloud-based unified omnichannel commerce platform, today announced it has been named the most recognized vendor in Internet Retailer's Leading Vendors to the Top 1,000 report. Kibo was honored as a leader in 12 categories, more than any other vendor, placing Kibo in an elite class of recognized software companies among the retail industry.
Award recognitions include:
eCommerce Platform
Site Design
Payment Security
Rich Media
Site Search
Web Analytics
Web Performance Monitoring
Web Site Testing/Optimization
Content Management
Social Media Marketing
Content Delivery
Customer Reviews & Forums
Internet Retailer's Leading Vendors to the Top 1000 report is designed to help e-retailers identify the right vendors to meet their eCommerce applications and services needs in the coming year. The listing also gives solutions providers a unique chance to assess their competitors' market penetration and prospects for new retail clients.
"This is an outstanding achievement for Kibo, and we are thrilled to receive this level of recognition from retailers," said Kenneth Frank, CEO, Kibo. "With more than 40 years of combined innovations, Kibo continues to unify the consumer experience for retailers and branded manufacturers. This award highlights our advanced eCommerce platform and the Kibo solution is made even stronger with our fully integrated order management and mobile point of commerce platforms. With a unified online to in-store solution, our customers can seamlessly deliver on the omnichannel demands of today's consumer. Our entire team is committed to driving continuous technology innovation that empowers our customers and provides the agility needed to compete and succeed in this rapidly evolving retail space."
Visit Kibo for more information on omnichannel commerce solutions.
Click here to order the Internet Retailer's Leading Vendors to the Top 1000.
News & Press
Kibo's Recent News & Press
Explore news articles from around the web to learn the latest changes being made within retail and eCommerce.
Start Building the eCommerce Platform Designed For You
What can you do when a platform is built for you to customize shopping experience? Happier shoppers. See how Kibo can boost your business.
Request a Demo