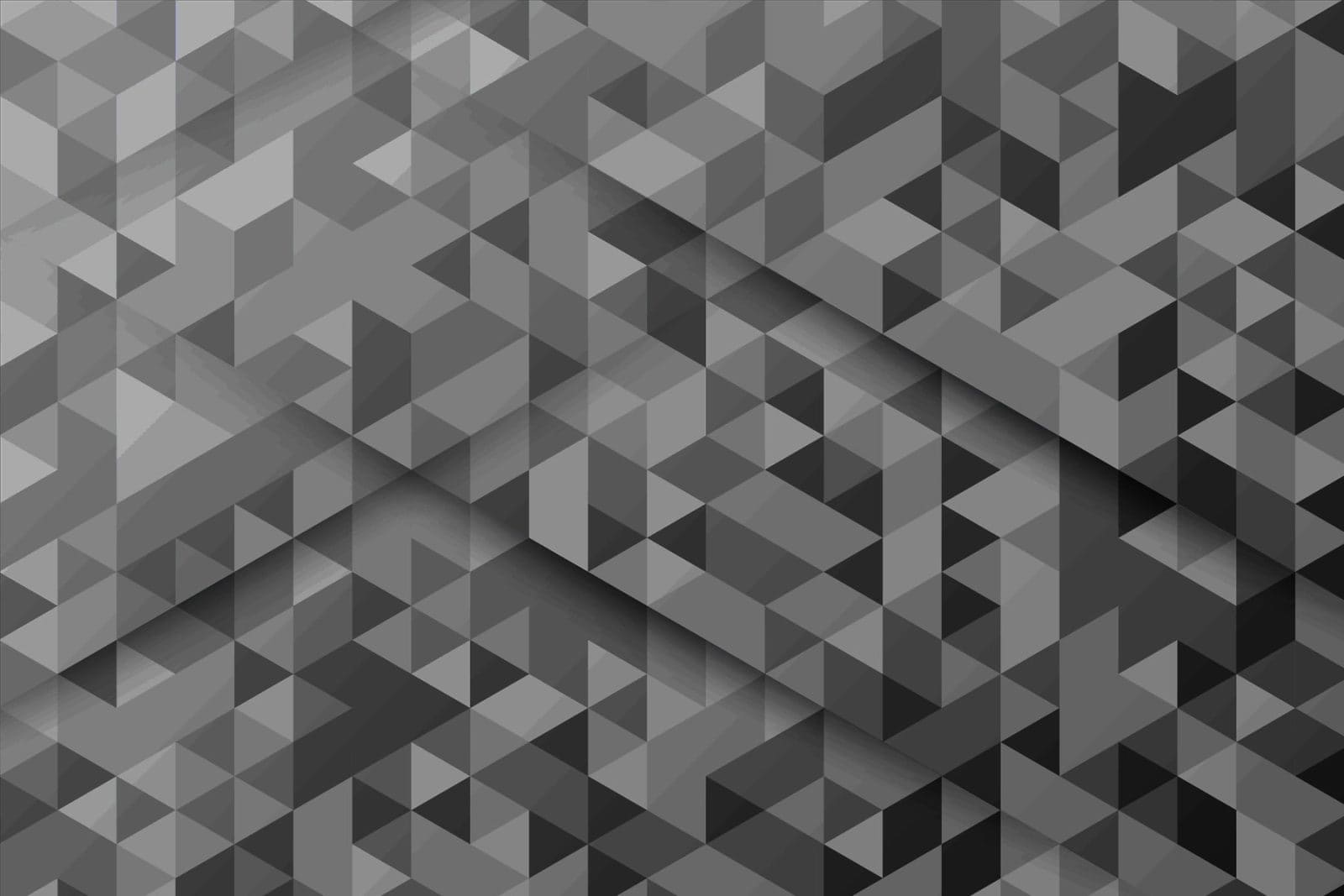 Kibo Customers Improve CTR by 51% on Sites Using 'Buy It Again' Technology
June 1, 2017
New Enhanced Personalization Features Further Optimize Conversion for Retail Industry
DALLAS – May 31, 2017 – Kibo, the world's leading cloud-based unified commerce platform, today announced the availability of enhanced personalization capabilities within its Real-Time Individualization™ solution, including Buy It Again. Building on Kibo's industry leading personalization technology, these new features will provide retailers and manufacturers the ability to produce the most relevant product suggestions for consumers at a time they are most likely to buy, further optimizing conversion and revenue growth.
Kibo's Buy It Again is an advanced feature that takes the traditional replenishment model to the next level. It is a new strategy that looks at the purchase patterns of items in the catalog to predict when a user may buy that item again, utilizing advanced machine learning instead of relying on the user to set the display frequency. The algorithm is most effective for repeat purchase products.
"As consumers, we've all had the annoying experience of continuously seeing product recommendations of items we just purchased," says Danielle Roberts, Product Manager – eCommerce and Real-Time Individualization, Kibo. "It's a waste of real estate for the merchant when they could be using that space to show something much more relevant that the consumer is more likely to buy.
Kibo's Buy It Again feature is a machine learning algorithm that recommends items when consumers are most likely to buy them again. Our solution reduces customer friction and is less intrusive than forcing to select a replenishment cadence for products. Relevancy and timing are critical to optimize repurchase conversion, and we are seeing fantastic results for our early adopters."
Kibo's Buy It Again feature is providing incredible results even above and beyond standard product recommendation features within its Real-Time Individualization solution. With Buy It Again, on average customers are seeing:
125% improvement on Directed Items Conversion (recommended items purchased)
51% improvement on Click Through Rates on Recommendations
51% improvement on Directed Order Conversion (orders including recommended items)
"In our work with retailers and manufacturers, personalization is at the top of their list to roll out this year," says Jennifer Sherman, SVP Product & Strategy, Kibo. "The results we've seen with our Real-Time Individualization solution speak for themselves. Utilizing personalization technology with a modern machine learning engine across the entire site experience will consistently outperform basic product recommenders any day."
Kibo will be exhibiting at IRCE (June 6-9, Booth 1119) and will have more information on its Real-Time Individualization solution. Kibo will be presenting at the IRCE B2B Workshop discussing best practices and tips for personalization in B2B commerce, June 6 at 12:45pm. For additional information on the event, visit kibocommerce.com/irce and to learn more about Kibo's personalization solution, please visit https://kibocommerce.com/solutions/real-time-personalization.
*this post has been updated as of February 5, 2018.
News & Press
Kibo's Recent News & Press
Explore news articles from around the web to learn the latest changes being made within retail and eCommerce.
Start Building the eCommerce Platform Designed For You
What can you do when a platform is built for you to customize shopping experience? Happier shoppers. See how Kibo can boost your business.
Request a Demo