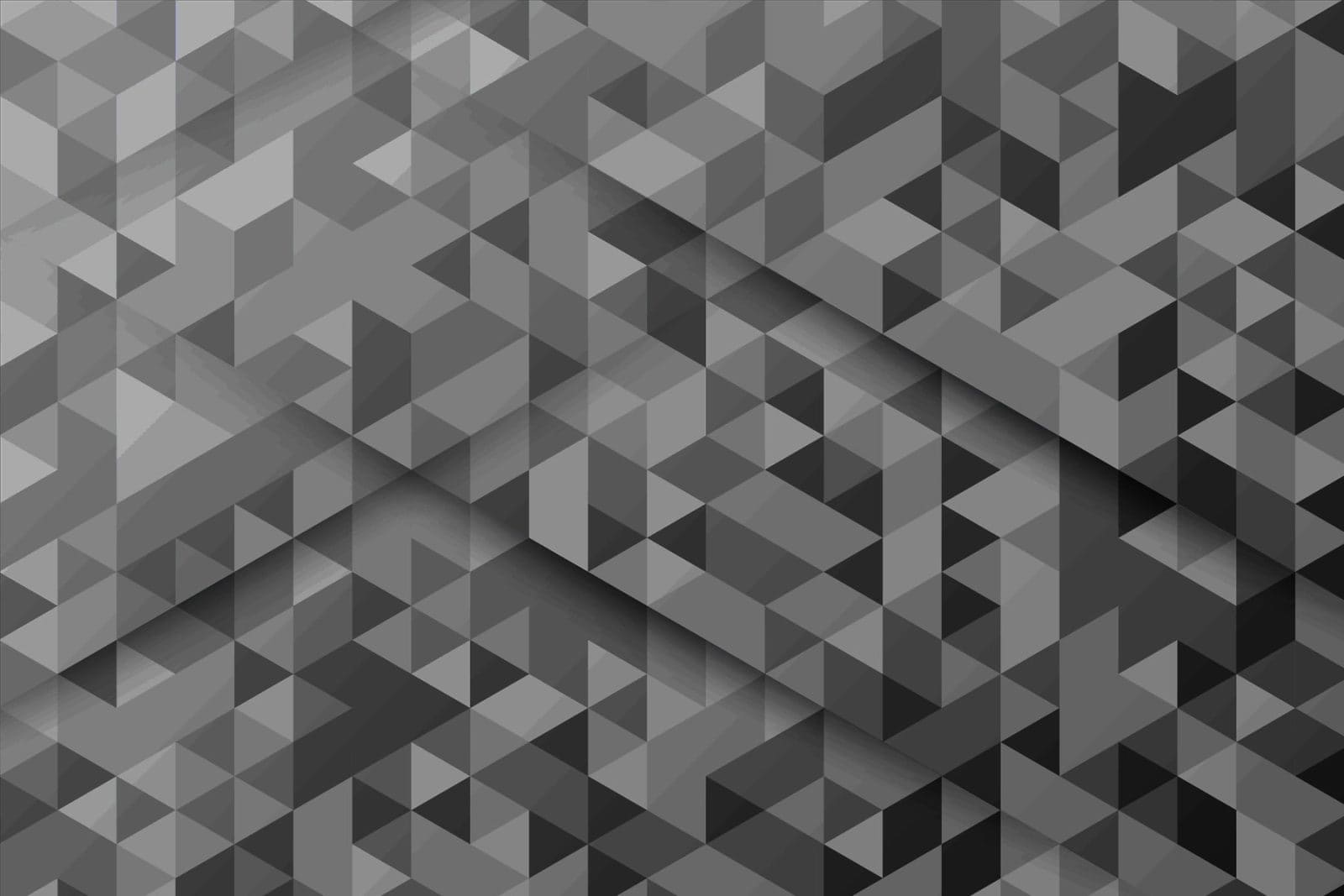 New report shows lack of unified retail customer experiences—analyzes the gap of in-store and online
September 21, 2016
Nearly Half Of Respondents Claim Their Technology Won't Support Omnichannel Retail Functions Such As Ship-From-Store, In-Store Pickup, And Save-The-Sale.
Dallas, Texas (September 20, 2016)   Kibo, the world's leading Cloud-based unified omnichannel commerce platform, today released a report on bridging the digital and in-store gap entitled, "In-Store Meets Online: Unifying the Retail Customer Experience." The study divulges major retailers' business strategies for adopting omnichannel technologies and reveals their beliefs about consumer demand.
According to the report, sponsored by Kibo, WBR Digital and Future Stores, a complete integration of business-critical technologies is a major driver for success in omnichannel retail and overall retail performance. This includes using eCommerce websites to show in-store promotions, personalized content, pickup methods and loyalty programs; using order management systems to offer pick-up or ship-from-store; using an in-store mobile platform to help save-the-sale; and more. The report identifies the three major contributors to a hindrance of omnichannel adoption, and sheds light on retailers' success and adoption of personalization, consumer data collection, and saving the sale.
Report highlights:
Almost one quarter of retailers indicated they have no targeted or personalized marketing.
77% of retailers don't offer in-store pickup.
42% of retailers plan to invest in in-store pickup in the next 12 months.
29% of retailers are skeptical or feel they don't have an accurate view of their inventory.
39% to 54% of respondents claim their technology won't support omnichannel retail functions such as ship-from-store, in-store pickup, and save-the-sale.
FROM THE REPORT:
"As customers approach eCommerce, their expectations go beyond that single channel into a connected commerce environment that retailers must be prepared to deliver. To do so, they must effectively bridge the gap between consumers' digital and in-store shopping patterns, and drive traffic between the two without losing consumers' business and their loyalty. Retailers have made progress in this direction – however, on a relatively untested landscape, concerns over investing in new technologies have delayed important steps forward."
News & Press
Kibo's Recent News & Press
Explore news articles from around the web to learn the latest changes being made within retail and eCommerce.
Start Building the eCommerce Platform Designed For You
What can you do when a platform is built for you to customize shopping experience? Happier shoppers. See how Kibo can boost your business.
Request a Demo