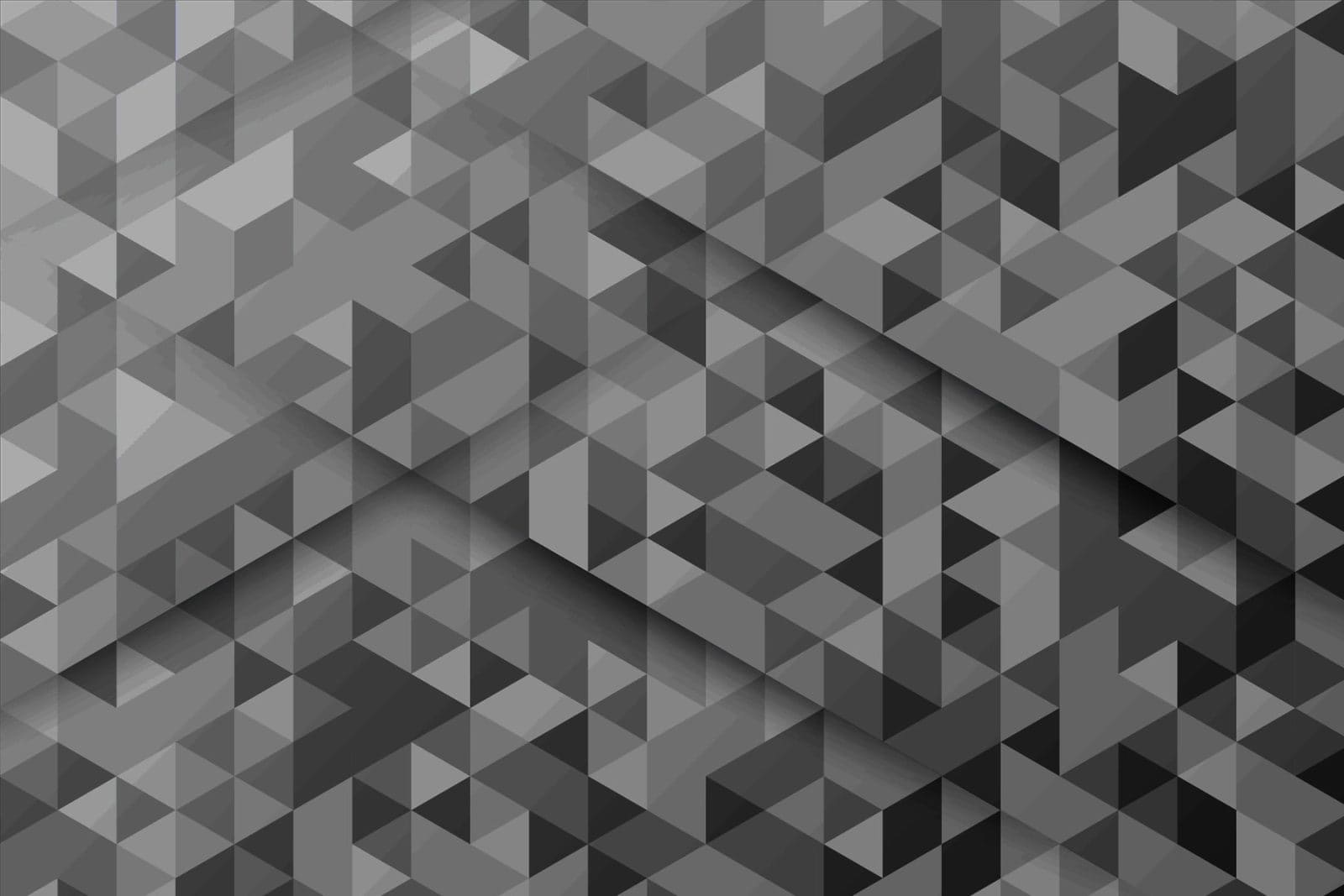 Kibo delivers B2C experience for B2B buyers with new integrated ecommerce
August 31, 2016
Dallas, Texas (August 30, 2016) Kibo, the world's leading Cloud-based unified omnichannel commerce platform today announced the release of their integrated B2B eCommerce solution. This solution provides a comprehensive set of merchandising and marketing tools to actively engage and support B2B customers within a B2C shopping experience.
Kibo's built-in B2B solution is designed specifically for B2B resellers, manufacturers, and merchants, allowing them to use one eCommerce technology platform to manage both wholesale and retail transactions on their websites. Merchants can integrate their B2C and B2B capabilities in one solution, allowing customers to easily shop on both sites with common branding and an optimized user experience.
Features include:
Centralized business account management & approvals
Rich shopping experience including navigation and search, flexible product configurations and display, personalization and merchandising
Merchandising and product pages optimized for discovery and ordering by business users
Rich content sharing to deliver reseller clients the content they need to deliver pixel perfect sale sites
Customer specific pricing, promotions and discounts
Routine, repeat and bulk ordering
Back office systems integration
"Every B2B buyer started out as a B2C buyer. The expectations for a pixel perfect, polished and rich shopping experience are, if anything, magnified in a B2B buying journey where the stakes and potential spend are much higher," says Jennifer Sherman, SVP Product & Strategy, Kibo. "Unfortunately, despite the clear desire from B2B customers for product discovery and purchase journeys that emulate the shopping we do in our off hours, too many websites fail to offer a compelling shopping experience, efficiency in ordering and personalization for business accounts."
"The Kibo approach allows clients to use the same platform site and store that they manage to service B2C customers for their B2B buyers," continues Sherman. "The combined approach provides merchants with ease of management without sacrificing the native B2B capabilities necessary to sell to the business buyer."
News & Press
Kibo's Recent News & Press
Explore news articles from around the web to learn the latest changes being made within retail and eCommerce.
Start Building the eCommerce Platform Designed For You
What can you do when a platform is built for you to customize shopping experience? Happier shoppers. See how Kibo can boost your business.
Request a Demo