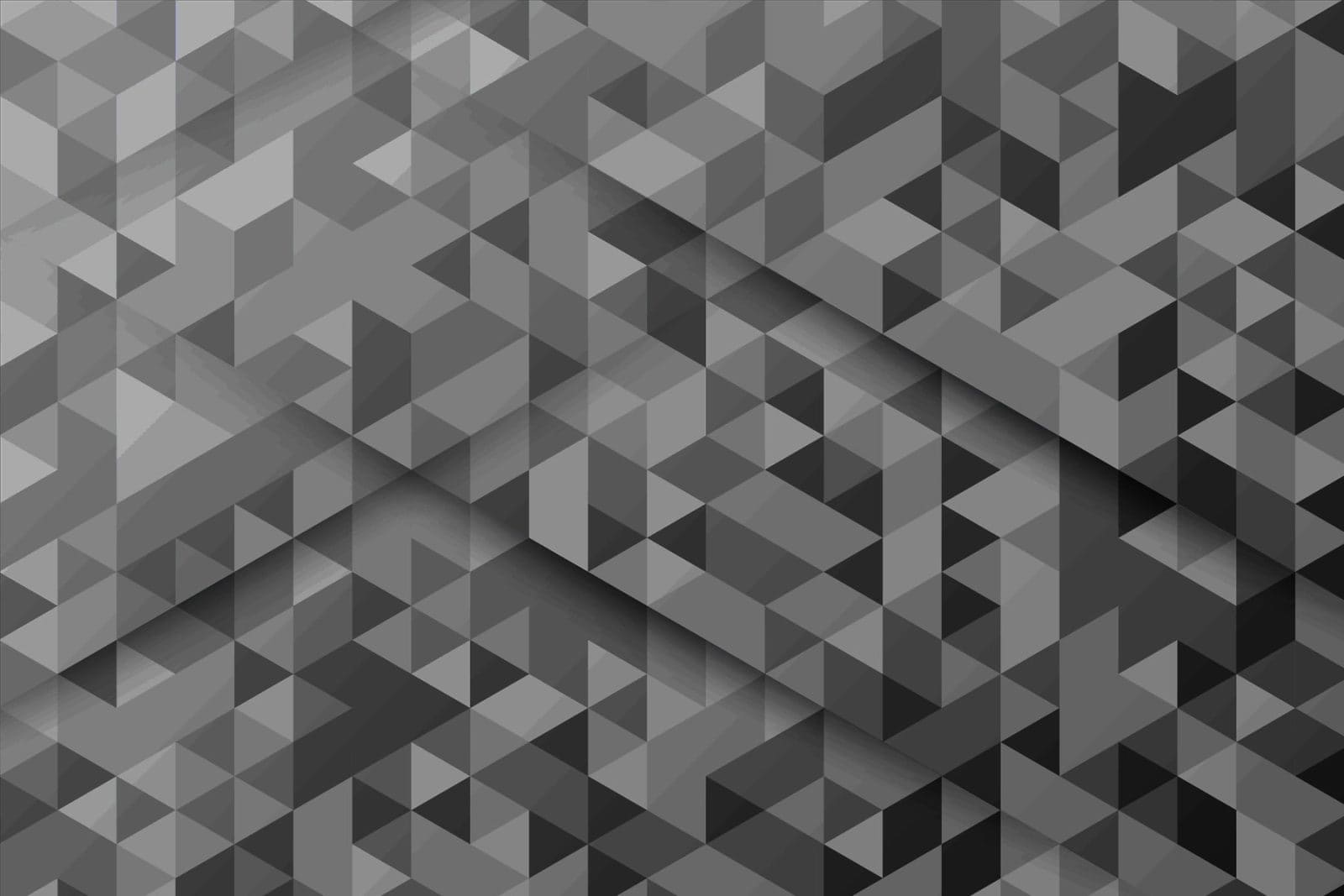 New Mystery Shopping Study Finds Gaps in the Omnichannel Experience
August 4, 2017
40% of Retailers Are Missing Basic Personalization Opportunities and Over One-Third Are Not Streamlining the In-Store Shopping Experience
DALLAS – August 3, 2017 – Kibo, the world's leading cloud-based omnichannel commerce platform, in partnership with Astound Commerce, has released a new study titled The State of Omnichannel Commerce: A Mystery Shopping Study. The study assessed the current personalization and omnichannel sophistication from a sample of 30 popular and growing retailers testing metrics across desktop, mobile and in-store buying touchpoints. Based on pre-established criteria, the study also aimed to understand how well each retailer executes an omnichannel shopping experience, as well as strengths and areas for improving a seamless customer experience.
The study focused on four major categories – fulfillment and inventory, personalization, pricing consistency and in-store signage – across a defined set of 57 metrics to evaluate an end-to-end omnichannel experience. The results found that while retailers are making progress in their journey to an omnichannel reality, there are still several gaps across even the most mature of retailers, creating many opportunities for improvement. A number of interesting findings included:
Fulfillment and inventory
87% of retailers provided a product locator on their website; only 35% displayed quantity of inventory available
97% of store associates could access inventory levels; of those
66% had to be at a terminal behind the counter, and only one-third utilized handheld or mobile technology to provide a seamless experience.
24% could locate inventory but could not place the order for the shopper.
Personalization
70% of personalization experiences on an eCommerce site only happened when the shopper was logged into an account.
4 in 10 retailers did not send an email following an abandoned cart on a website. Of those retailers that did send an email, zero offered an incentive to purchase.
4 in 10 retailers did not display recently visited items on a website upon a consumer's return visit.
Pricing Consistency
16% of retailers had inconsistent pricing between the store and their eCommerce site.
In-Store Signage
Although a majority of retailers had signage promoting omnichannel offerings and guiding in-store foot traffic, 37% are missing the opportunity to streamline the in-store shopping experience with basic communication.
"This is the second year Kibo has published a mystery shopping study and our findings show some notable progress for retailers in providing omnichannel shopping experiences," said Tushar Patel, CMO, Kibo. "While the number of retailers with access to enterprise-wide inventory and some personalized experiences has grown, many are missing the basics for a seamless customer experience. This year, we have identified crucial gaps across digital and in-store buying touchpoints that can significantly improve the shopping experience. These include some of the basics: personalization for all shoppers–known and unknown–with more relevant recommendations and promotions, and allowing access to inventory information across the entire buying journey with the ability to place an order efficiently. Retailers that close these gaps will deliver better experiences for their consumers and will be the winners of tomorrow's retail industry. Those who do not take action today will risk long term sales growth and customer loyalty."
"Demanding shoppers continue to evolve and expect that retailers will consistently and efficiently deliver personalized experiences across all of their channels," said Lauren Freedman
SVP of Digital Strategy, Astound Commerce. "Today's must-haves include tailored shopping efforts, access and sophistication across channels along with choices in delivery options based on the shopper's ever-changing needs."
For complimentary access to the study, please Click Here.
About Astound Commerce
Astound Commerce is an award-winning global digital commerce agency combining strategy, technology, insight and a proven methodology to deliver exceptional omnichannel experiences. Through a forward-looking, goal-oriented approach to digital solutions, Astound Commerce helps elevate online and mobile experiences and effectively transform businesses for global brands such as Adidas, L'Oreal, Under Armour, Jimmy Choo and Timbuk2. Based in San Francisco, the passionate team of more than 600 dedicated, diverse industry and technology experts has 15 years of ecommerce experience and more than 1,000 implementations under their belt to address the complex challenges, advancing technologies and indigenous marketing needs facing international markets. To learn more, visit astoundcommerce.com.
News & Press
Kibo's Recent News & Press
Explore news articles from around the web to learn the latest changes being made within retail and eCommerce.
Start Building the eCommerce Platform Designed For You
What can you do when a platform is built for you to customize shopping experience? Happier shoppers. See how Kibo can boost your business.
Request a Demo