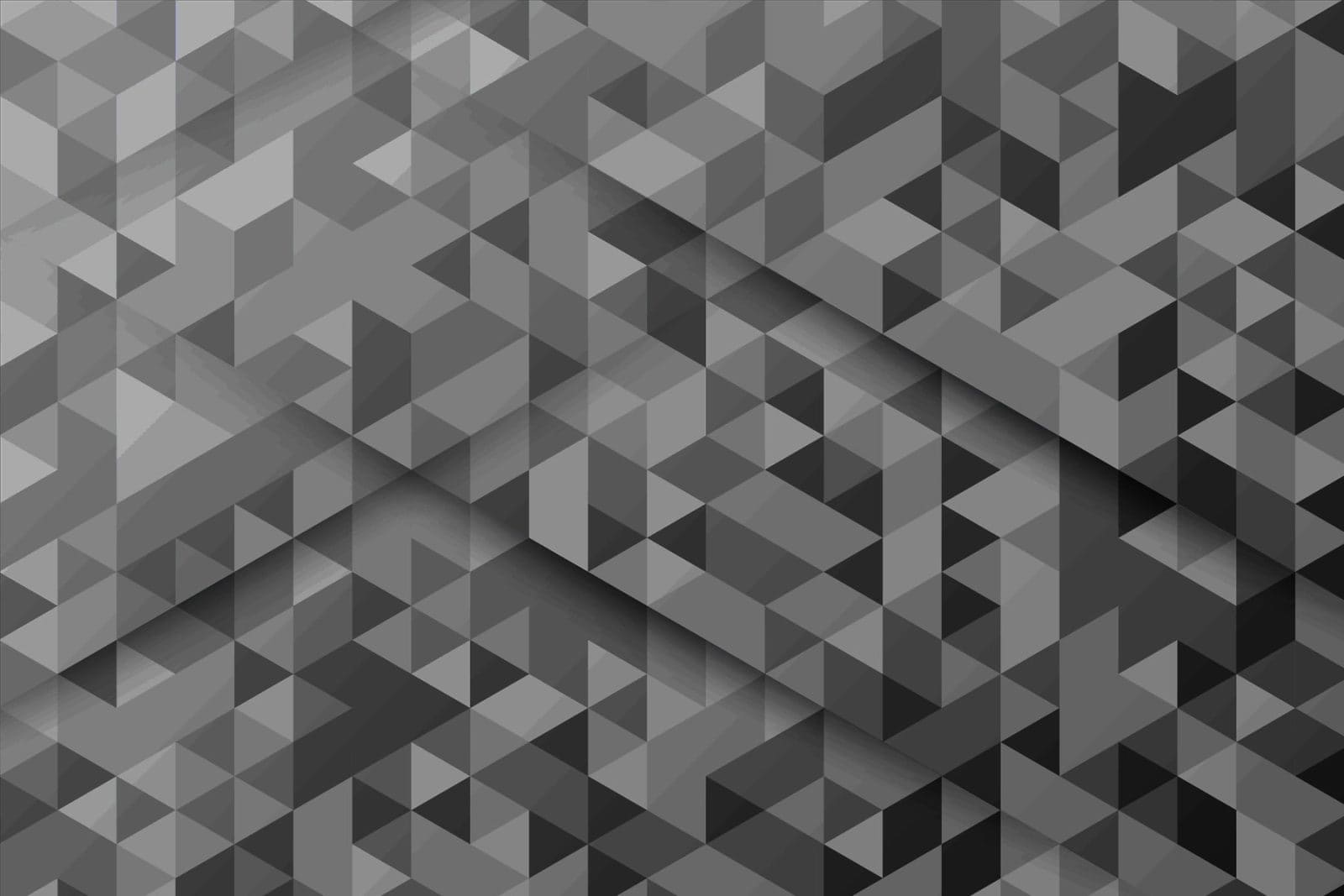 Kibo Referral Incentive Program
Refer new customers and earn up to $500 every quarter.
If you're a fan of Kibo's composable commerce solutions and you know of other retailers, distributors, wholesalers, or manufacturers that would also love Kibo, you could be rewarded for referring us.
We're launching Kibo Referral Program to reward partners and clients that identify potential clients who want to learn more about Kibo Order Management, eCommerce, or Subscription Commerce.
For every new qualified perspective client you refer, you'll earn $250, with an opportunity to earn up to $500 per quarter.
To participate, enroll today and accept the referral terms.
Fill Out the Form to Enroll
Discover the Modular Approach to Unified Commerce Technology
Modern, microservices-based, API-first technology powers our unified commerce platform. See how Kibo can change the way you deliver unified customer experiences.