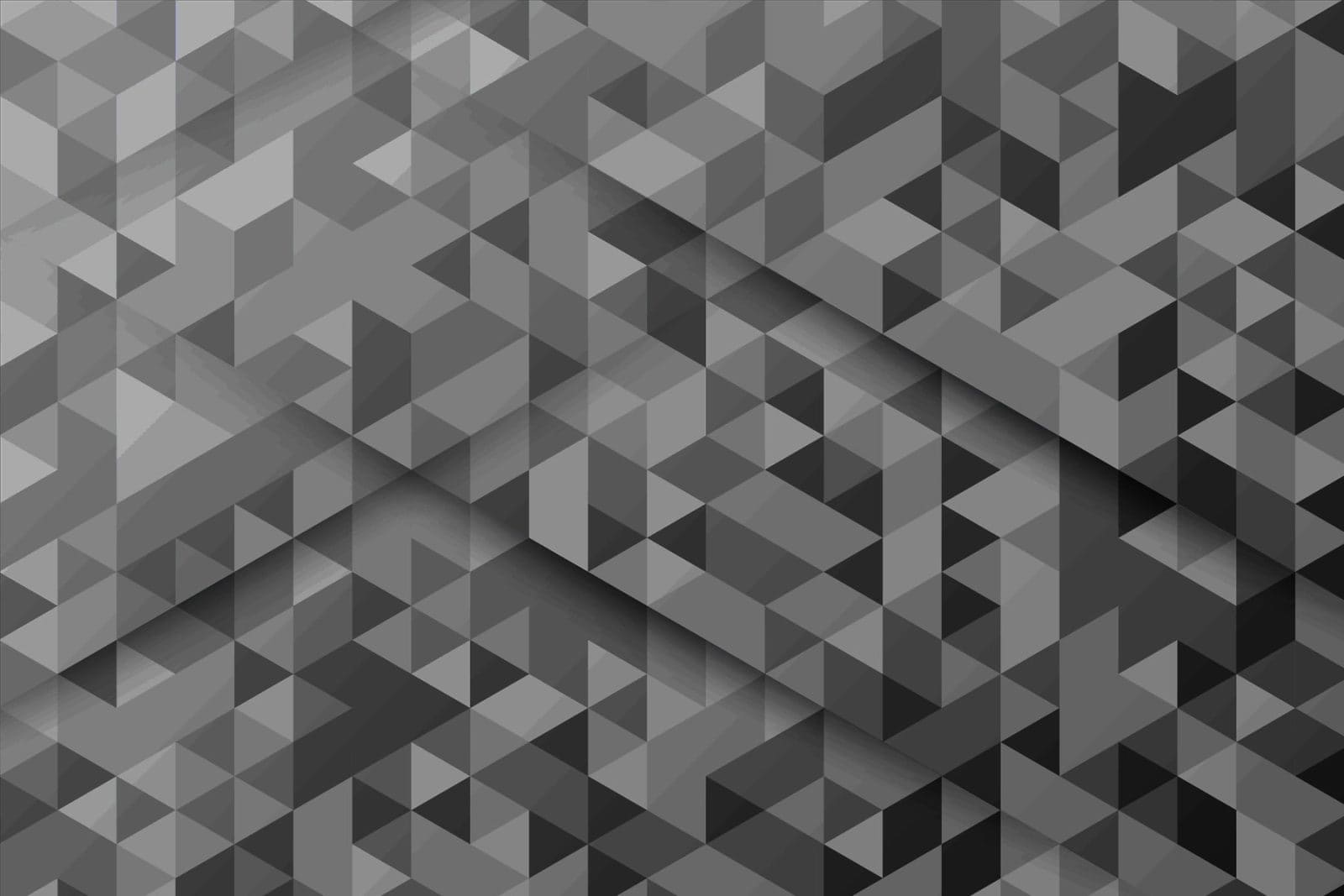 Referral Agreement Terms
Referral Terms and Conditions Policy
These Referral Agreement Terms (the "Agreement") are agreed to by and between Kibo Software, Inc. ("Kibo") and the company identified by their submission of a referral ("Referrer"), Collectively, Kibo and Referrer shall be referred to as the "Parties" and individually as a "Party."
Terms:
Lead Registration
1. For Referrer. During the Term of the Agreement, Referrer shall be entitled to receive a finders fee for all accepted Registered Leads of Referrer. To create a Registered Lead, Referrer must email a Referral Form, essentially in the format as outlined in Exhibit B or by using the online form provided on the Lead Registration page at KiboCommerce.com.  Kibo must affirmatively accept the Referral Form in writing within five (5) business days to create a Registered Lead eligible for a referral fee. Kibo's failure to acknowledge or respond to a Referral Form shall be considered a rejection of the Referral Form and shall not create a Registered Lead.
Payments
2. Finder's Fees to Referrer. For all referrals made by the Referrer prior to the end of the fiscal quarter, Kibo shall pay a finder's fee of $250. Such finder's fees accrue only upon Registered Lead entering stage 3 of the sales process, as communicated by Kibo.
3. Maximum Fee. A Referrer may be allowed a maximum of two finder's fee payouts per quarter.
Miscellaneous
4. Independent Contractors. The Parties are independent contractors, and no agency, joint venture or employee-employer relationship is created by this Agreement.  Neither party shall have the power to obligate or bind the other party.
5. Counterparts.  This Agreement may be executed in counterparts or duplicate originals, both of which shall be regarded as one and the same instrument, and which shall be the official and governing version in the interpretation of this Agreement.
6. Non-Exclusivity. Nothing in this Agreement shall be construed as prohibiting either Party from entering into a similar type of referral agreement with any other Party.  Referrer agrees that each Registered Lead submitted to Kibo shall not be submitted to a competitor of Kibo for a period of six (6) months. In the event of multiple complete and conforming submissions for the same prospect from different referring entities, the first lead submitted will be the one eligible for a referral fee.
Discover the Modular Approach to Unified Commerce Technology
Modern, microservices-based, API-first technology powers our unified commerce platform. See how Kibo can change the way you deliver unified customer experiences.