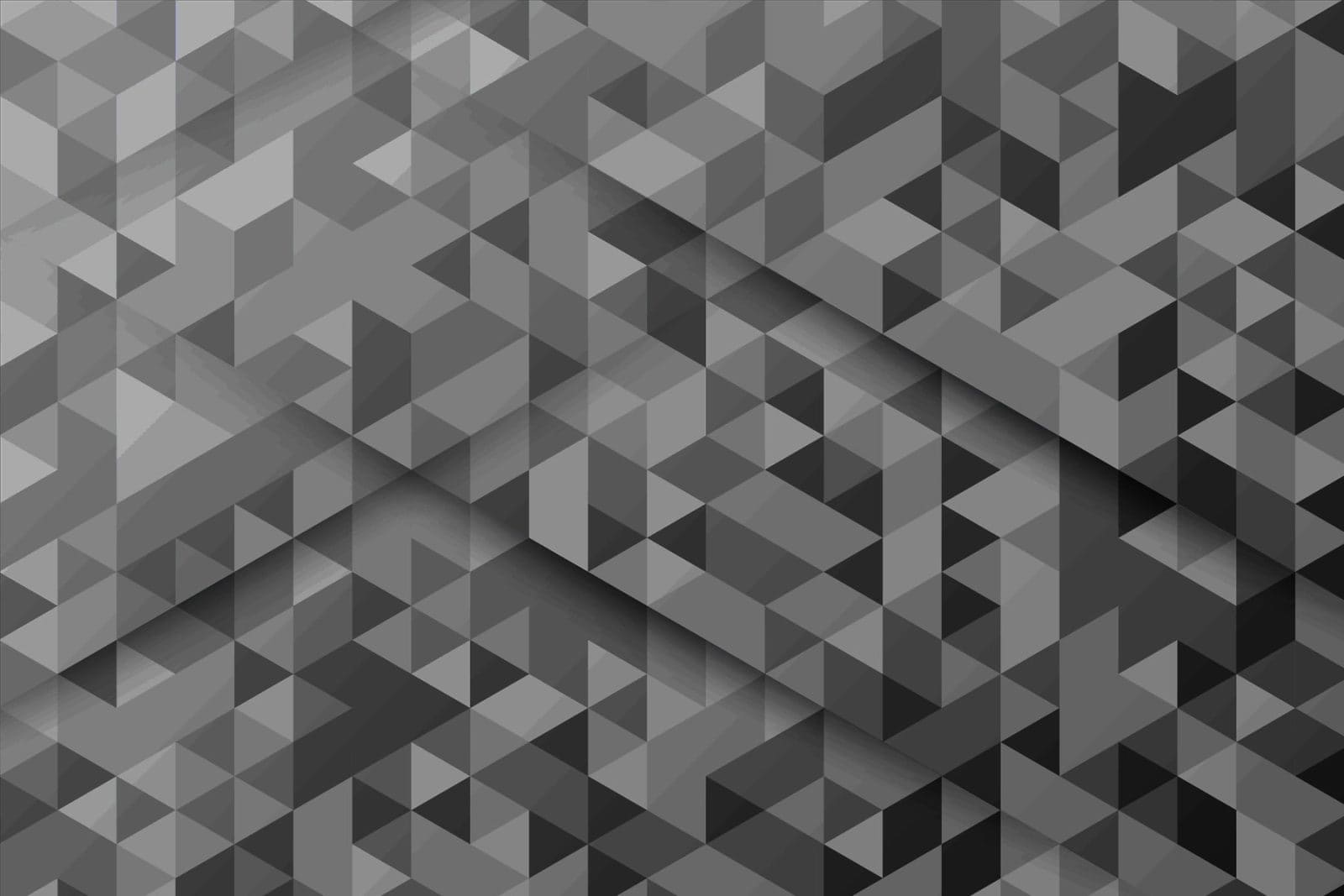 An Incredible BOPIS Program
The nation's oldest family-owned department store sees significant revenue growth with a buy-online, pick up in store program.
BOPIS with Kibo
See Real Results
In-Store Upsell Rate on BOPIS Purchases
Extra Days of Online Holiday Shopping
BOPIS-Enabled Retail Stores
BOSCOV'S
CUSTOMER PROFILE
Established in 1914, Boscov's is the oldest family-owned department store in the U.S., with 47 stores in the Mid-Atlantic region and a commitment to thoughtful, prudent growth strategies and fostering customer loyalty. It's this focus on smart growth that makes Boscov's an industry outlier. In a landscape where department stores are shuttering, Boscov's continues to grow and thrive.
"Our success comes from customer loyalty to the Boscov's brand," says Toni Miller, Boscov's Senior Executive Vice President. "We're their local store, and have been for generations. They see us and say, "that's my Boscov's."
In an effort to meet their customers' needs for more flexible online order fulfillment — as well as remain competitive in an evolving retail market — Boscov's launched a meticulously-planned initiative to roll out a buy-online, pick-up in store program in 2016.
"Because of the time it takes to ship items purchased in our online store, we effectively have to stop taking holiday orders a week before Christmas. That's why our BOPIS program is an integral part of last-minute holiday shopping. People can now make online purchases until the very last minute. This creates a new avenue for saving the sale and extends holiday online buying season for an entire week."
Toni Miller
Senior Executive Vice President, Boscov's
IMPETUS
FOR CHANGE
Boscov's made the move to online sales — offering ship-to-home — over 12 years ago. Since then, online sales have accounted for roughly 5% of their total sales. Soon after launching their eCommerce platform the merchandising team tracked credit card purchases and found that their most frequent online customers were also reliable in-store customers — evidence of a base of truly multi-channel customers. Further exploration into these customers showed that they wanted a BOPIS option. In response to this demand for greater flexibility in online order fulfillment, Boscov's launched an ambitious project to rollout BOPIS to all of its locations.
STRATEGY AND TRAINING
In keeping with their strategy of thoughtful, prudent growth, the Boscov's team took a studied and deliberate approach to their BOPIS implementation.
They began by undertaking a thorough investigation of other retailers' BOPIS programs — including an extensive secret shopper project in which they carefully evaluated the end-to-end consumer experience offered by their competition.
When it came time to build out the technical infrastructure of their program, they partnered with Kibo to create a scalable BOPIS platform by integrating KIBO's Order Management System with their in-house eCommerce solution and the handheld inventory devices used by their in-store associates.
When launching in-store pickup, the team rolled the program out in four phases, to ensure that every associate in each store was properly trained on both the software as well as the process behind the program. The implementation team, which included executives from the corporate office, spent many hours in each store working alongside the in-store teams to maximize program adoption. More than anything else, this focus on motivation and skills-building contributed to the success of their BOPIS program. Not long after launch, employees began holding friendly competitions to see who could fulfill in-store pickup orders the fastest.
RESULTS AND
LOOKING FORWARD
Since its full rollout, the Boscov's BOPIS program has proven wildly successful — resulting in a 40% attachment rate, meaning that every $100 of BOPIS spend has resulted in an additional $40 of in-store spend when the consumer comes into the store to retrieve her order.
The BOPIS program is also expected to give Boscov's an edge during the holiday season, by allowing their online shoppers to make last-minute BOPIS purchases that could not otherwise be fulfilled through conventional ship-to-home — effectively extending their online holiday buying season by an entire week.
Boscov's relies on customer loyalty for their continued success, and on this front their BOPIS program has been a boon. User feedback has been overwhelmingly positive, with customer survey responses such as, "Very user friendly and a great addition!", "Received text in less than 30 minutes for pick-up!", "Very grateful to have the opportunity to buy online, pick-up in store to avoid paying a shipping fee," and "Best service I have had in a long time. Thank you!"
And as an added benefit, the Boscov's team has discovered that implementing BOPIS has increased the accuracy of their in-store inventory, which has in turn improved their ship-to-home efficiency as well. Finally, having successfully rolled out their in-store pickup program, the Boscov's team is now looking to expand its use of the Kibo platform to manage their ship-to-home order fulfillment as well.
Latest Case Studies
Our Client Success Stories
Partnering with Kibo and Ignitiv, Coastal Construction built a B2B buying journey that mimics B2C experiences.
Ace Hardware built an award-winning omnichannel experience through its partnership with Kibo.
Discover the Modular Approach to Unified Commerce Technology
Modern, microservices-based, API-first technology powers our unified commerce platform. See how Kibo can change the way you deliver unified customer experiences.