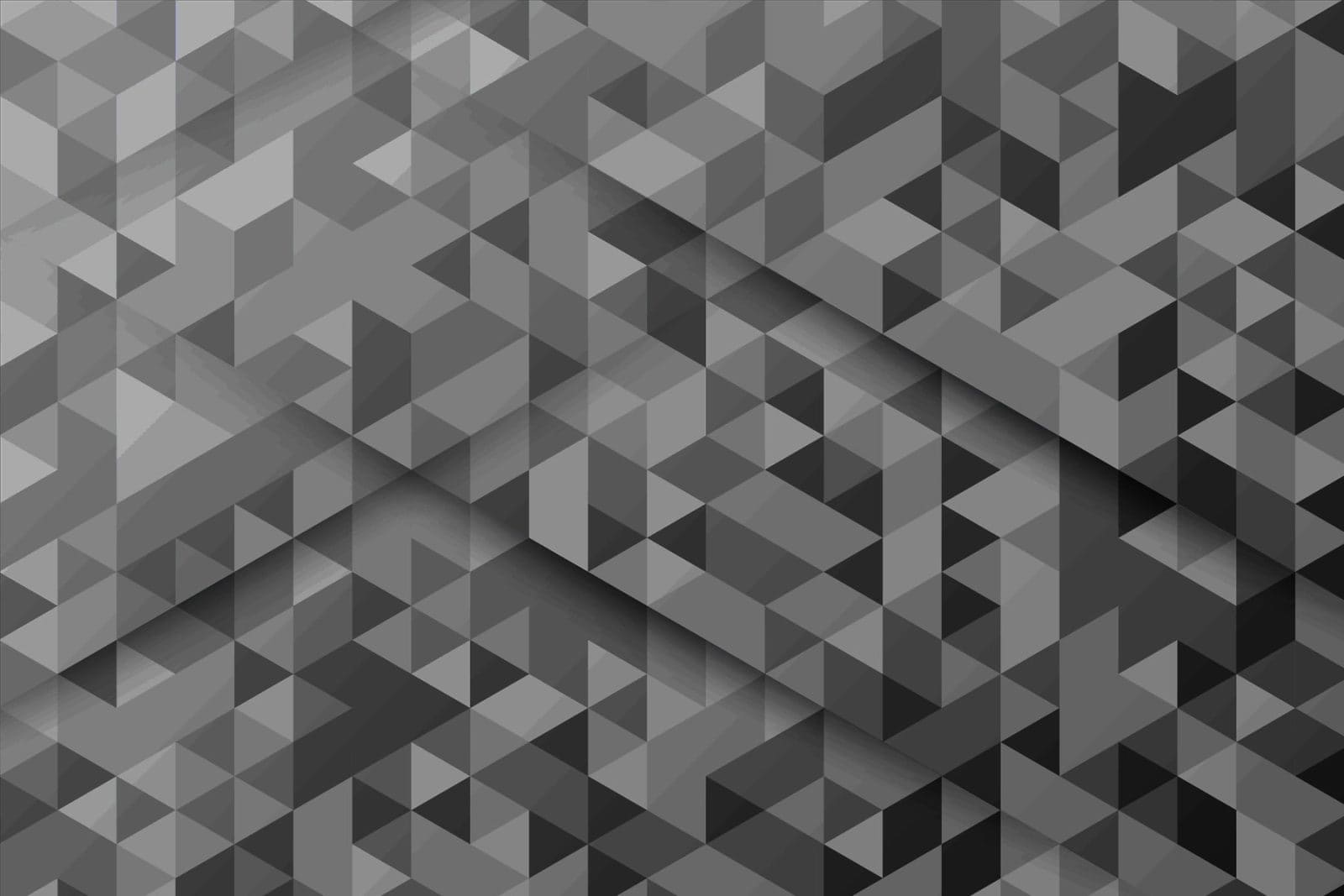 Thank You for Downloading!
Click the button above or check your inbox for a copy of the Bi-Mart Success Story.
If you'd like to see Kibo's composable commerce solutions in action, contact us to get the conversation started.
Discover the Modular Approach to Unified Commerce Technology
Modern, microservices-based, API-first technology powers our unified commerce platform. See how Kibo can change the way you deliver unified customer experiences.