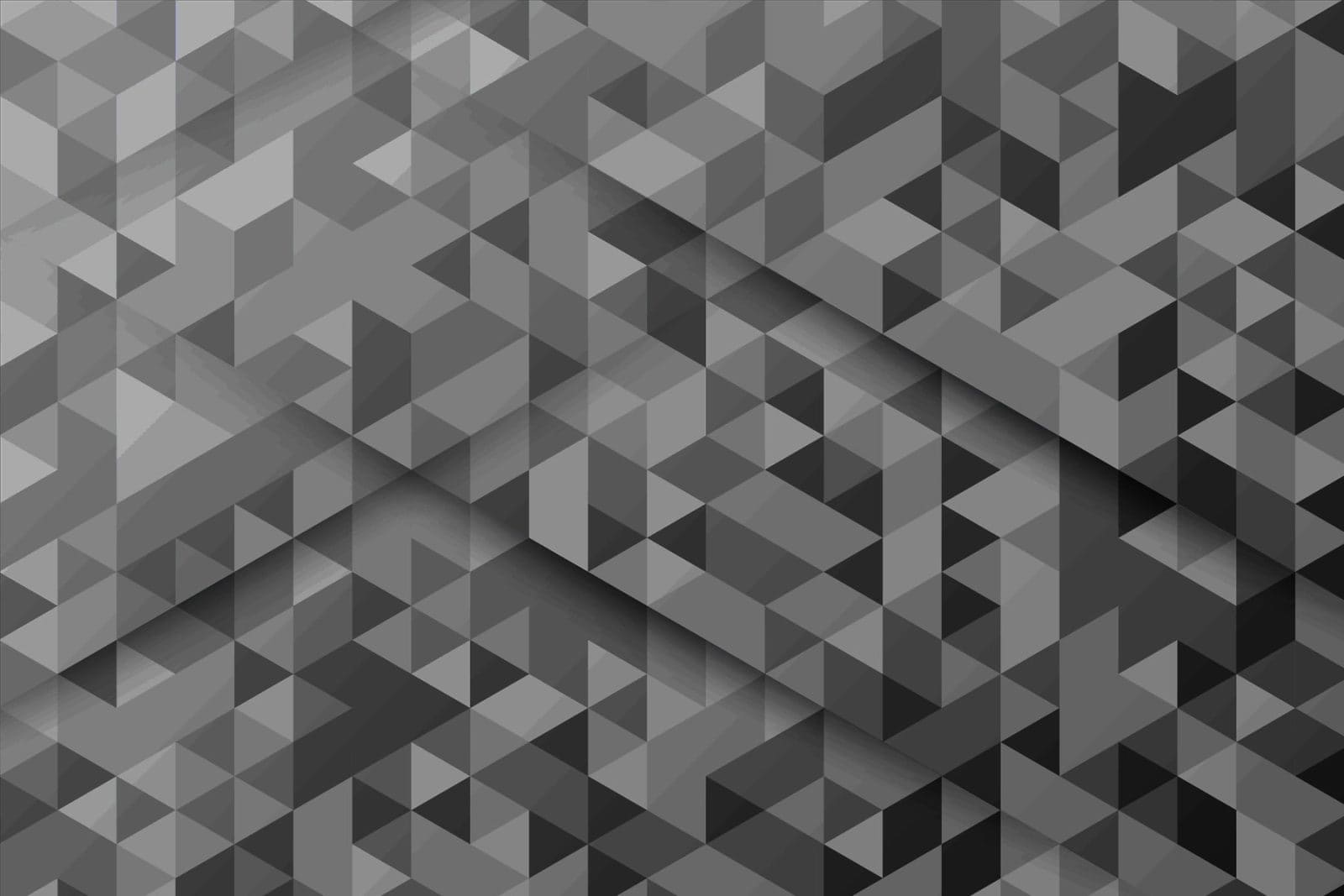 Subaru Success Story

From Subaru cars to our engines, pumps and generators, you'll find exceptional reliability, durability and performance with service and support that's second to none. Our commitment to providing advanced solutions and unparalleled customer support has been consistent from the days, when we marketed our products under the Wisconsin Robin name, to today, when Subaru Industrial Power Products leads the industry.
Kibo Is Trusted by Industry Leaders


Kibo Resources
Recent Kibo Resources
Stay up to date on retail trends with the latest industry reports, analysis, and thought leadership from your partners at Kibo.
A Better Way to Buy and Build
What can you do when you start with rich commerce functionality and extend it to differentiate your unique value?  Simplify complex commerce today. See how.
Request a Demo