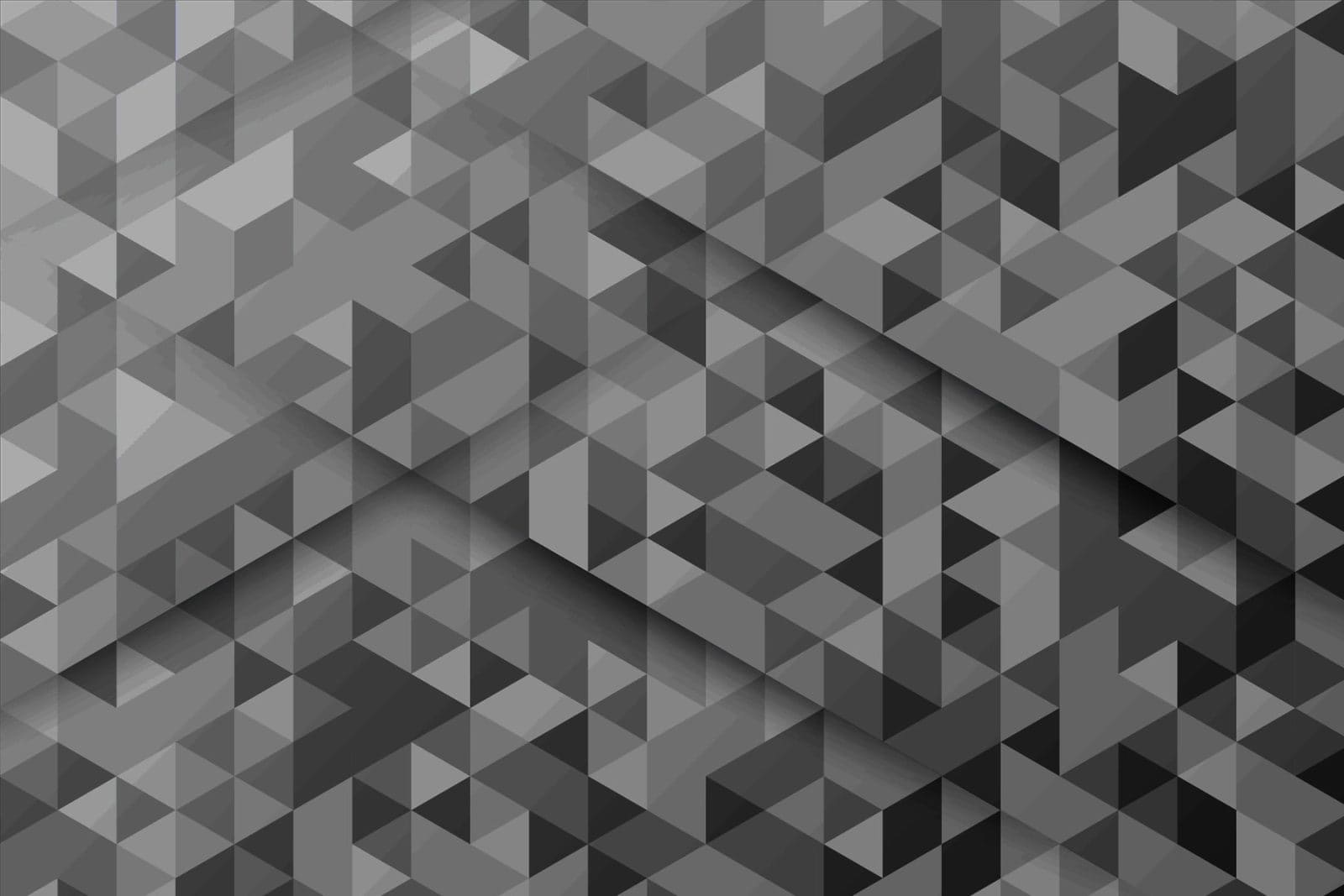 Everything You Ever Wanted To Know About Headless Commerce
Get Your Copy
Download Now
New to headless commerce? Read our valuable guide
Looking into headless architecture for your next upgrade but not sure where to start?
You may have a lot of questions or are unsure of what to look for. Kibo has written Everything You Ever Wanted to Know About Headless Commerce to help answer your questions. Read on to learn why the future of digital commerce is headless.
You will gain a greater understanding about:
Key industry terms
The role of APIs
The business case for headless
How to evaluate headless platforms
How to implement a headless solution
Equip yourself with valuable information to make an informed decision about your future commerce stack. Our handy guide will help you on your journey to a headless commerce future.
Download the Kibo eBook: Everything You Ever Wanted to Know About Headless Commerce
Kibo Resources
Recent Kibo Resources
Stay up to date on retail trends with the latest industry reports, analysis, and thought leadership from your partners at Kibo.
A Better Way to Buy and Build
What can you do when you start with rich commerce functionality and extend it to differentiate your unique value?  Simplify complex commerce today. See how.
Request a Demo