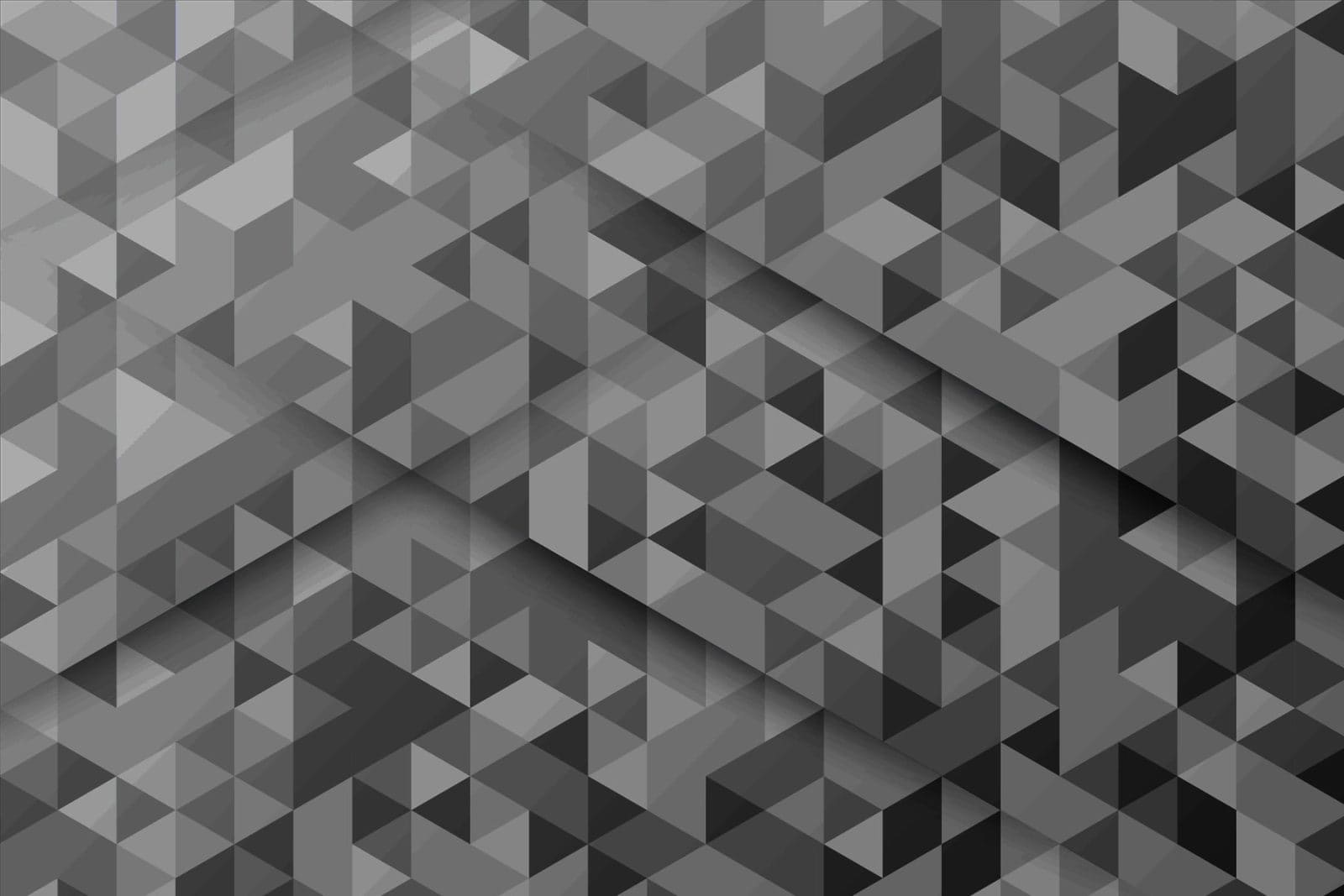 Delivering On The "Anywhere, Anytime" Commerce Promise
Today's "anywhere, anytime" commerce world has increased the complexity of delivering consistent, customer-centric experiences across all channels.
Watch this fireside chat between Laura Canada's Marco Nobert, Forrester's Emily Pfeiffer, and Kibo's Tim Nelson on how companies can select the best solution to meet their commerce needs, and bridge the glaring gap between the promise of "anywhere, anytime" commerce and its delivery.
This fireside chat covers:
Post-pandemic trends and stats (provided by Forrester)
How best-in-class order management system fits seamlessly with ecommerce and POS products
Order management's influence on the customer experience
How an ongoing partnership with a tech vendor can help bridge the "anywhere, anytime" divide
Kibo Resources
Recent Kibo Resources
Stay up to date on retail trends with the latest industry reports, analysis, and thought leadership from your partners at Kibo.
A Better Way to Buy and Build
What can you do when you start with rich commerce functionality and extend it to differentiate your unique value?  Simplify complex commerce today. See how.
Request a Demo