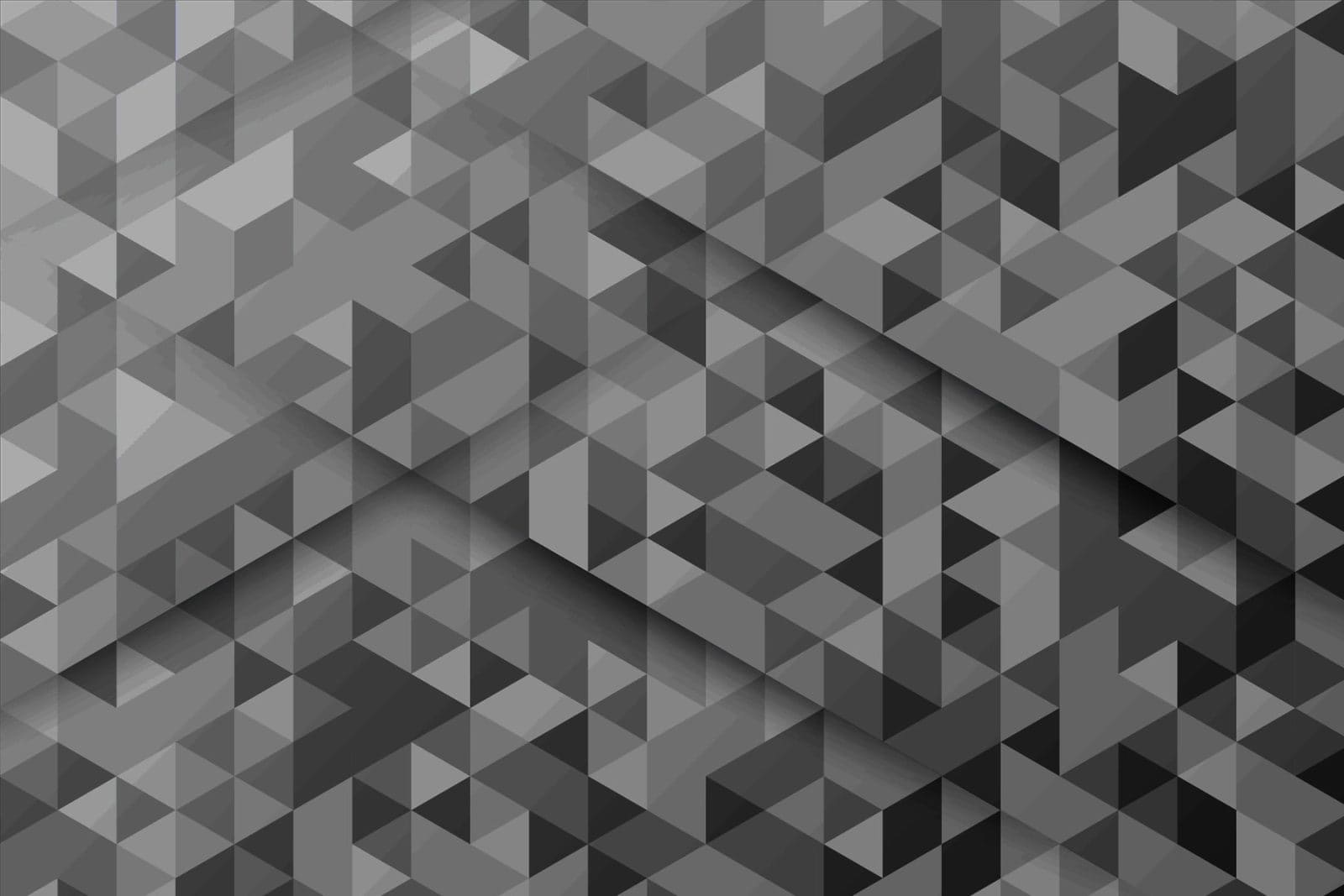 Composable Order Management
The Only Commerce-First, Composable Order Management Solution
Implement Kibo Order Management alongside your existing eCommerce platform with ease.
Expand Your Commerce Capabilities with Kibo Order Management
Kibo integrates with popular eCommerce platforms like Shopify, BigCommerce, Adobe Commerce (Magento), and Salesforce Commerce Cloud.
Enhance your operational efficiency by integrating pre-built modular order management solutions such as inventory management, order orchestration and routing, omnichannel fulfillment, and customer care.
Unmatched Extensibility
Extend your platform to fit your needs.
Build Faster with Comprehensive API Coverage
Accelerate your commerce technology strategy with full API coverage.
Access a full set of SDKs in various languages to accelerate extensions.
Explore pre-built applications through Kibo Marketplaces.
Launch Quicker with Pre-Built Integrations
Choose from a vast network of 500+ pre-built integrations.
Easily integrate with all your commerce solutions, including CRM, payment, PIM, ERP, 3PLs, fraud, and more.
Capture Insights with Rich Analytics
Track and categorize data, including revenue, inventory, orders, and more.
Create instant alerts for specific thresholds, such as low stock levels, to update order routing.
Connect with BI tools, import/export data, and customize reports.
Kibo Is Trusted by Industry Leaders


Discover the Modular Approach to Unified Commerce Technology
Modern, microservices-based, API-first technology powers our unified commerce platform. See how Kibo can change the way you deliver unified customer experiences.