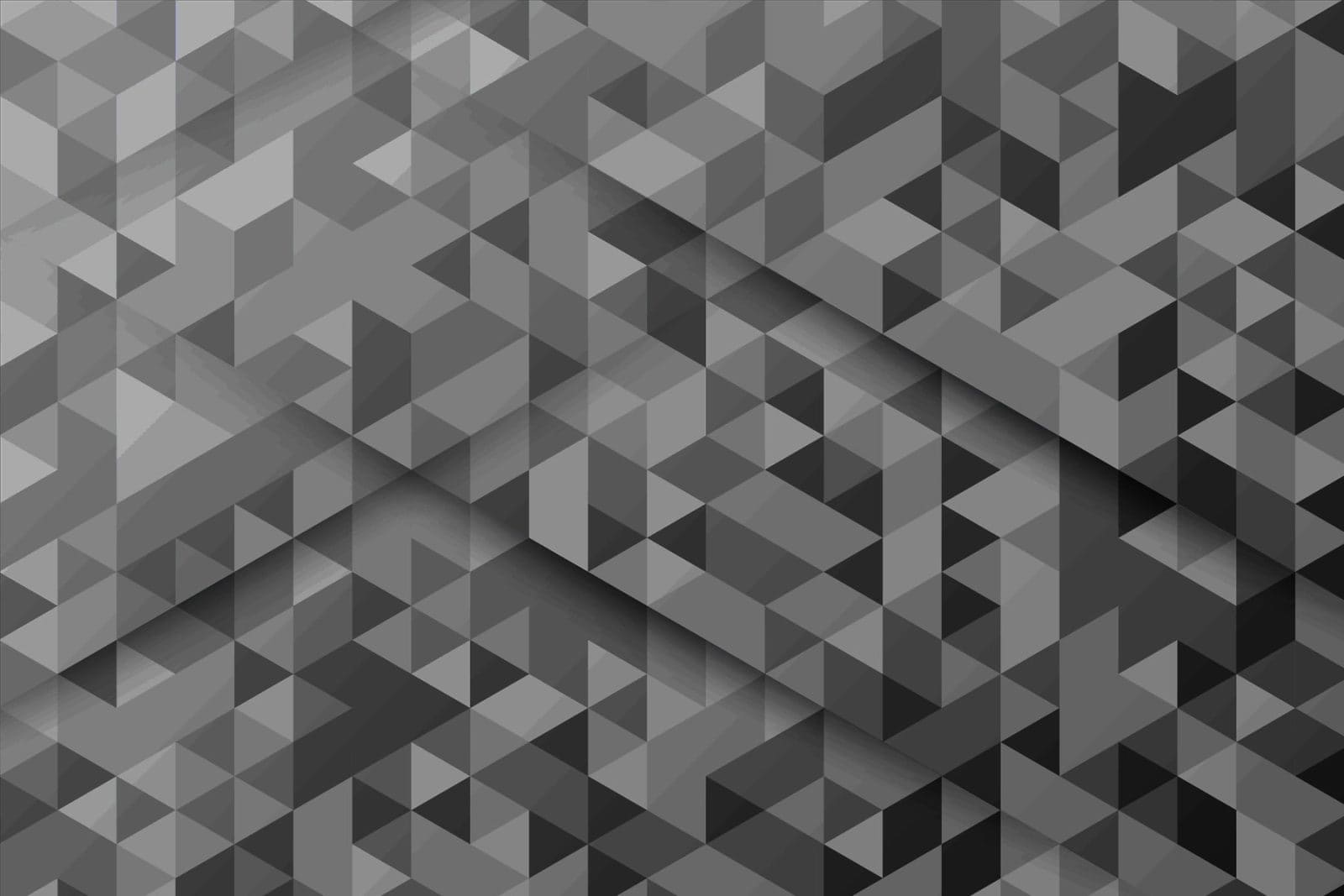 Kibo accelerates omnichannel commerce platform capabilities with acquisitions of Mozu
October 19, 2016
Furthers Investment In Industry-Leading Enterprise eCommerce Solution
Dallas, Texas (October 18, 2016) Kibo, the world's leader in cloud-based omnichannel commerce solutions today announced its acquisition of Mozu, an enterprise, cloud-based commerce solution designed to help enterprises manage their entire online presence – commerce, branding, customer engagement and publishing – in a single, powerful and enjoyable experience.
Kibo is dedicated to empowering retailers and branded manufacturers with industry-leading omnichannel commerce solutions to unify the consumer experience. The acquisition and integration of Mozu's technology into the Kibo platform will enable roadmap acceleration to deliver the industry's most robust, feature-rich, cloud enterprise commerce technology. Existing Kibo customers will benefit from an injection of unique technologies that will enhance market differentiation and platform extensibility.
"We believe the best solutions build cross-channel consistency, seamlessness, and individualized brand experiences for every consumer," says Kenneth Frank, CEO, Kibo. "This investment represents our commitment to empowering our customers to increase sales and improve consumer loyalty. Furthermore, Kibo brings a host of technologies and solutions to existing Mozu customers including our market-leading technology in order management system (OMS), real-time individualization, and mobile point of commerce to further enhance and unify consumer buying experiences. We couldn't be more thrilled at Kibo to bring Mozu into the platform and look forward to partnering with all of our customers to see continued success as a result of this investment."
"Joining Mozu's technology with Kibo's unified omnichannel commerce platform is exciting for both companies," says Jason Wallis, Chief Technology Officer, Mozu. "Mozu and Kibo customers alike will be thrilled with this news, as Kibo is dedicated to aggressively invest in the commerce platform. Customers will continue to find themselves with the most innovative omnichannel solutions available in the market."
To learn more about Kibo's eCommerce solutions, visit www.kibocommerce.com.
News & Press
Kibo's Recent News & Press
Explore news articles from around the web to learn the latest changes being made within retail and eCommerce.
Start Building the eCommerce Platform Designed For You
What can you do when a platform is built for you to customize shopping experience? Happier shoppers. See how Kibo can boost your business.
Request a Demo