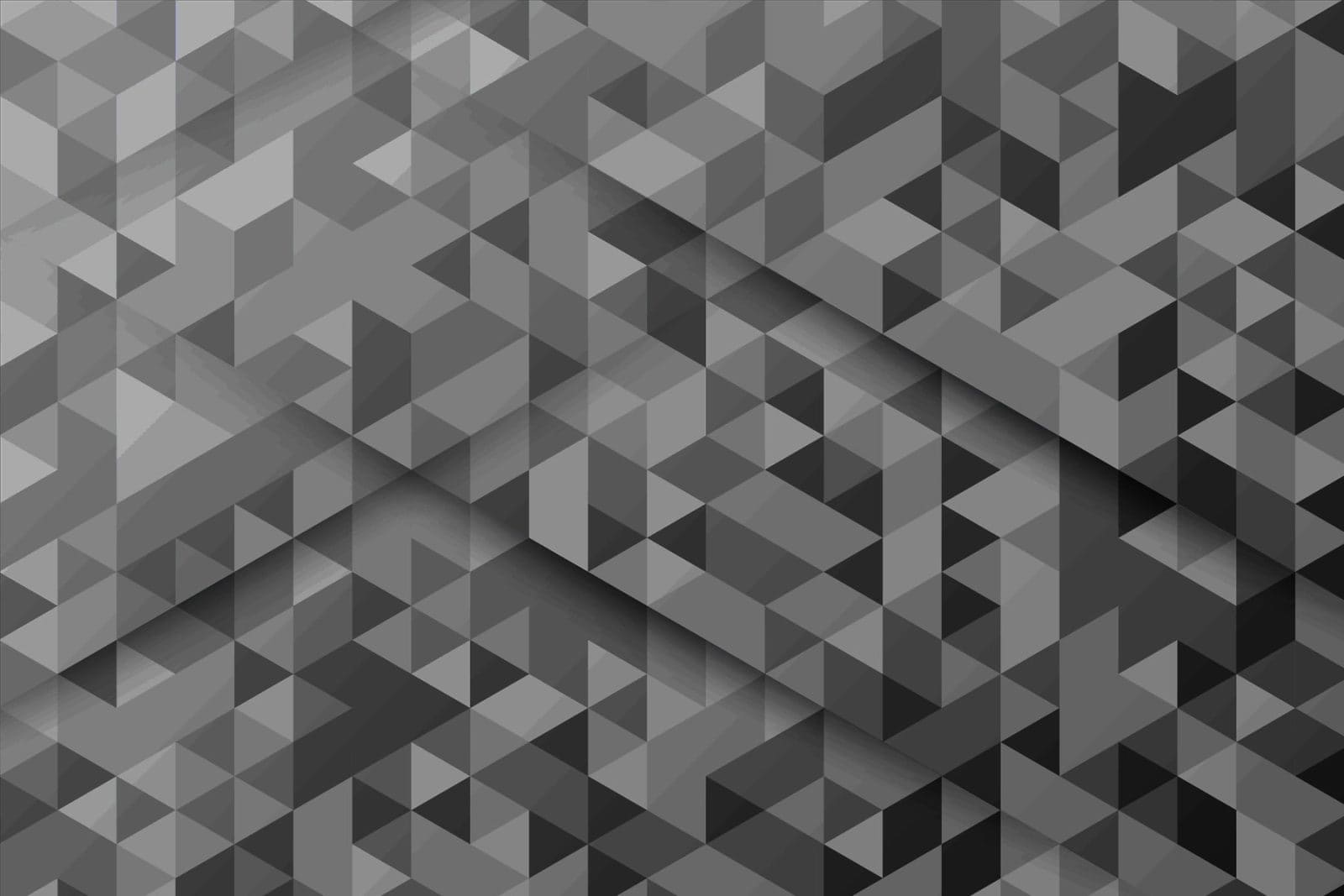 The Forrester Wave: Order Management Systems, Q2 2023
Thank You
Click the button above or check your inbox for a link to download your copy of The Forrester Wave: Order Management Systems, Q2 2023.
Discover the Modular Approach to Unified Commerce Technology
Modern, microservices-based, API-first technology powers our unified commerce platform. See how Kibo can change the way you deliver unified customer experiences.