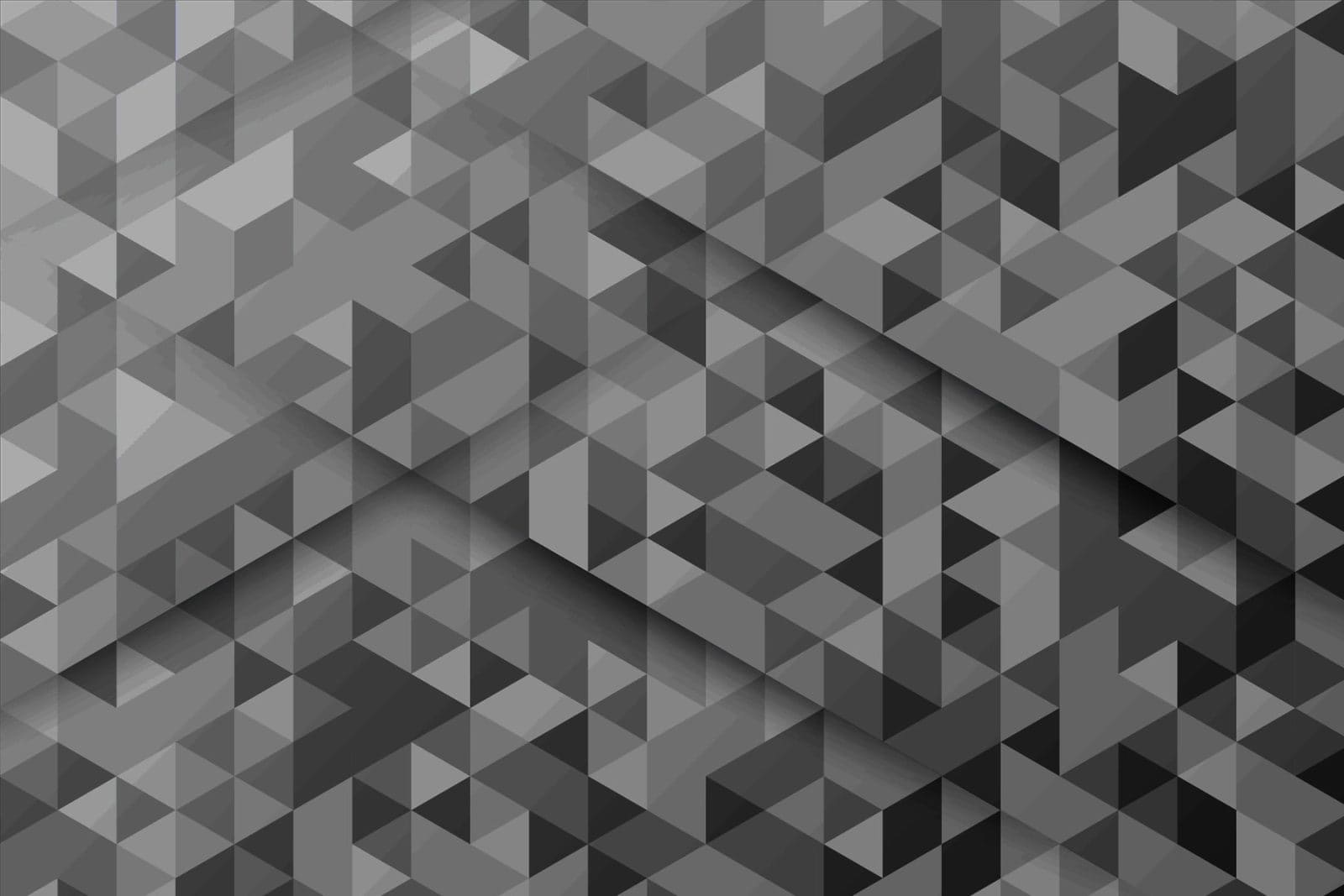 Inventory Visibility Software Designed For Customer Satisfaction
Order Management Software Designed to Optimize Your Inventory at Every Customer Touchpoint
Eliminate Inventory Silos
Kibo's Order Management System eliminates inventory data silos to enable intelligent decision making. Quickly identify slow moving inventory, avoid the wrong price markdowns, and ensure your customers never experience "out of stock" again. With Kibo Order Management, you can expose inventory across your network to consumers looking for your products right now.
Available-to-Promise Inventory
Real-Time Inventory Availability Management allows you to free up available inventory across your network to unlock true omnichannel sales and order management—meeting customer expectations every time. With the Kibo Order Management's real-time inventory management capabilities, confidently route orders to stores for fulfillment, using slow moving inventory, avoiding markdowns, and adding to the breadth and depth of inventory available for sale online.
Find out how much inventory is available across your eCommerce site, marketplace, or in-store point of sale
Keep track of on-hand, allocated, and available inventory for each location, as well as inventory protection themes such as safety stock and floor
Reduce excess inventory at stores, unnecessary mark downs, and out-of-stock scenarios
Endless Aisle
Prevent lost sales by giving in-store consumers access to your full catalog from a kiosk, mobile application, or store associate tool. If a store is out of stock of an item, or do not carry a particular product, consumers can still purchase the item they need from your store without having to go to a competitor. The majority of sales still occur within the store. Enabling endless aisle can help drive those sales and increase your average order value.
Enable store associates to save-the-sale
Offer a broad selection of products without having to stock in-store
Increase customer satisfaction and average order value
Discover the Modular Approach to Unified Commerce Technology
Modern, microservices-based, API-first technology powers our unified commerce platform. See how Kibo can change the way you deliver unified customer experiences.