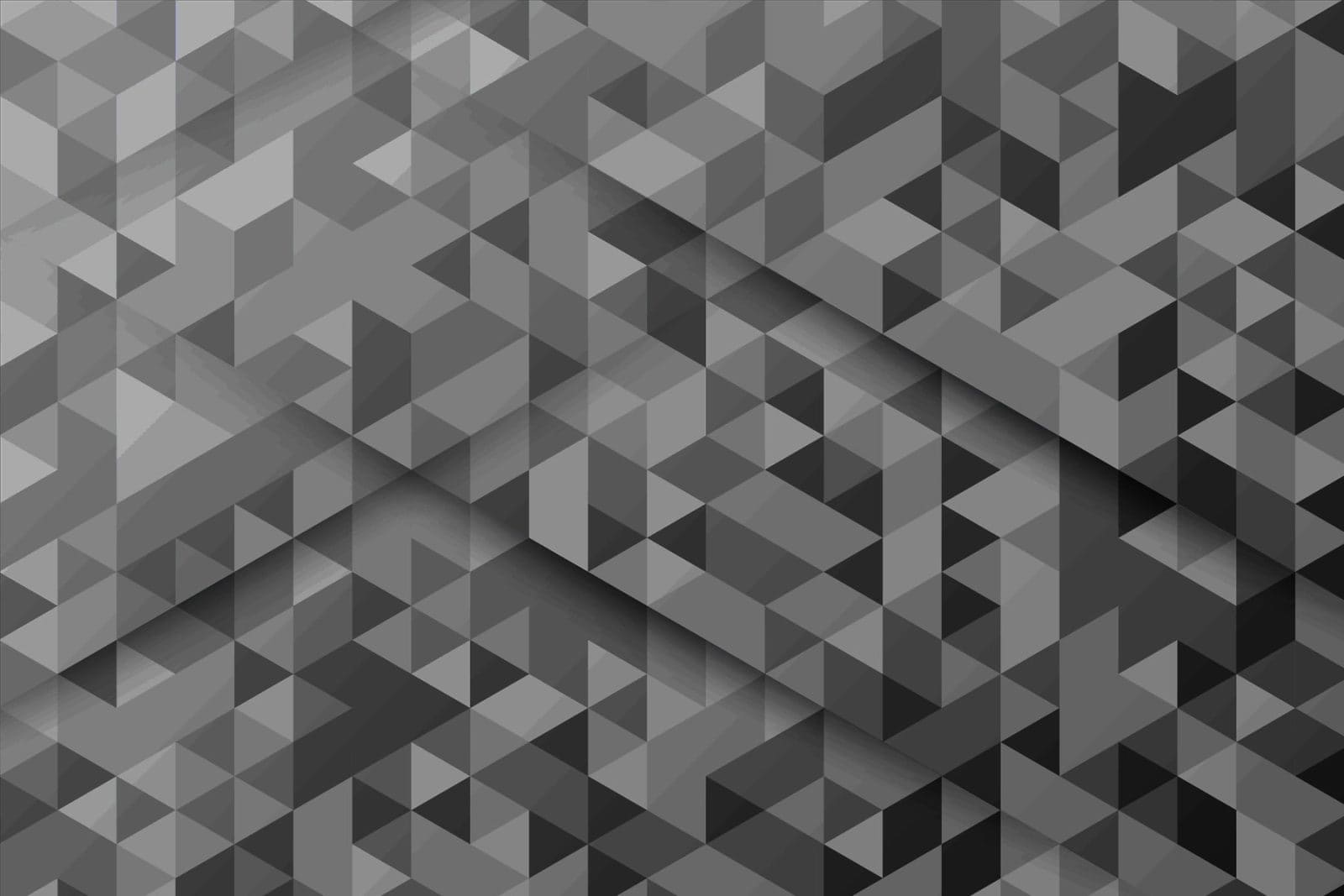 Reports & Analysis
Kibo Commerce Resouces and Reports
Stay up to date on retail trends with the latest industry reports, analysis, and thought leadership from your partners at Kibo.
What can we help you find?
Discover the Modular Approach to Unified Commerce Technology
Modern, microservices-based, API-first technology powers our unified commerce platform. See how Kibo can change the way you deliver unified customer experiences.