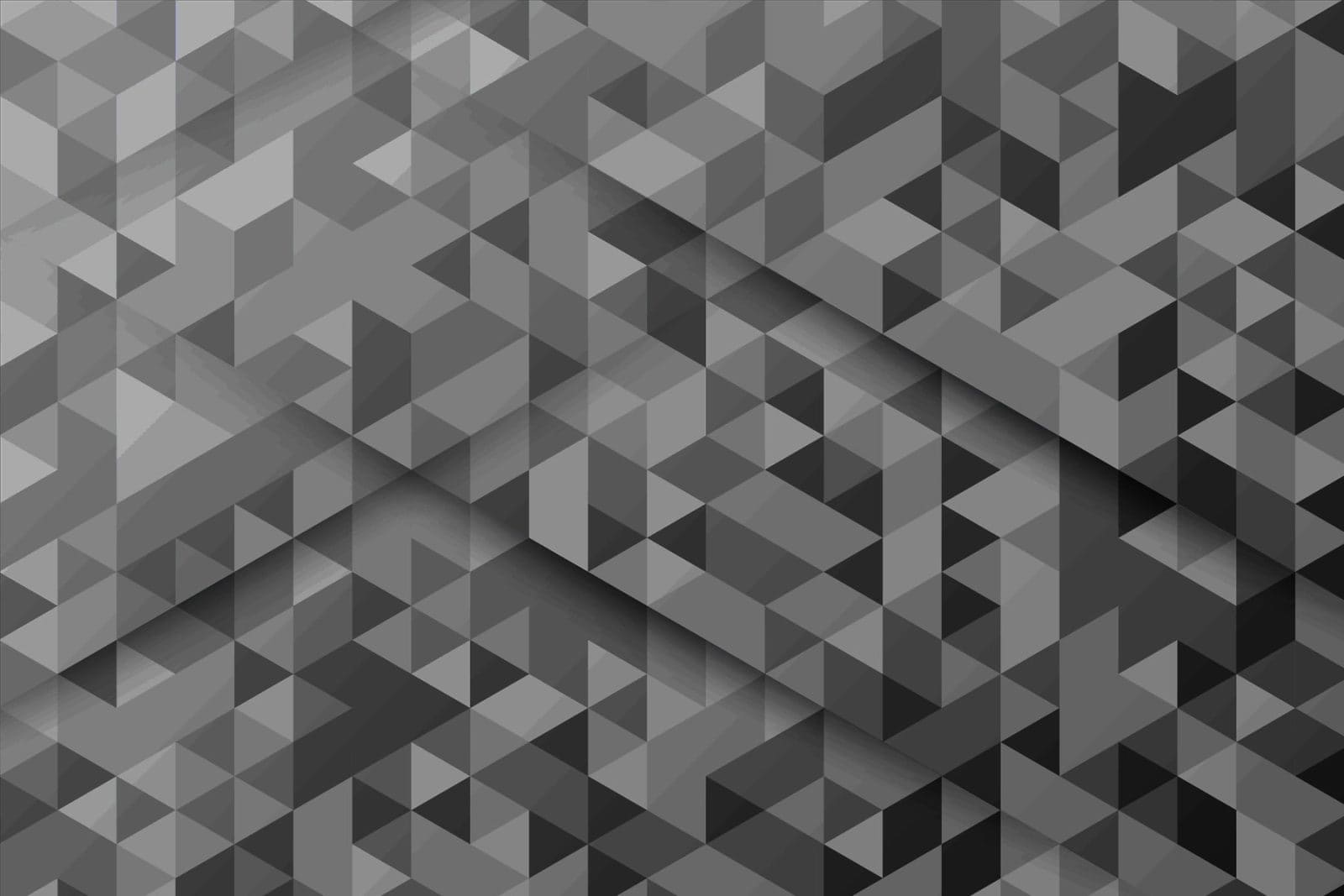 What Consumers Expect of Brands
Request More Information
Ready To Learn More?
When consumers are on a branded manufacturer website, 39% expect to be able to order online and pickup at a nearby retailer.
Every branded manufacturer needs to know what their customers want, so they can then exceed their expectations. Read on for insights, consumer demands, and consumer expectations. Stats taken from the Consumer Trends Report 2018.
View this infographic to better understand:
How consumers buy
What consumers expect
What influences purchasing decisions
Kibo Resources
Recent Kibo Resources
Stay up to date on retail trends with the latest industry reports, analysis, and thought leadership from your partners at Kibo.
A Better Way to Buy and Build
What can you do when you start with rich commerce functionality and extend it to differentiate your unique value?  Simplify complex commerce today. See how.
Request a Demo