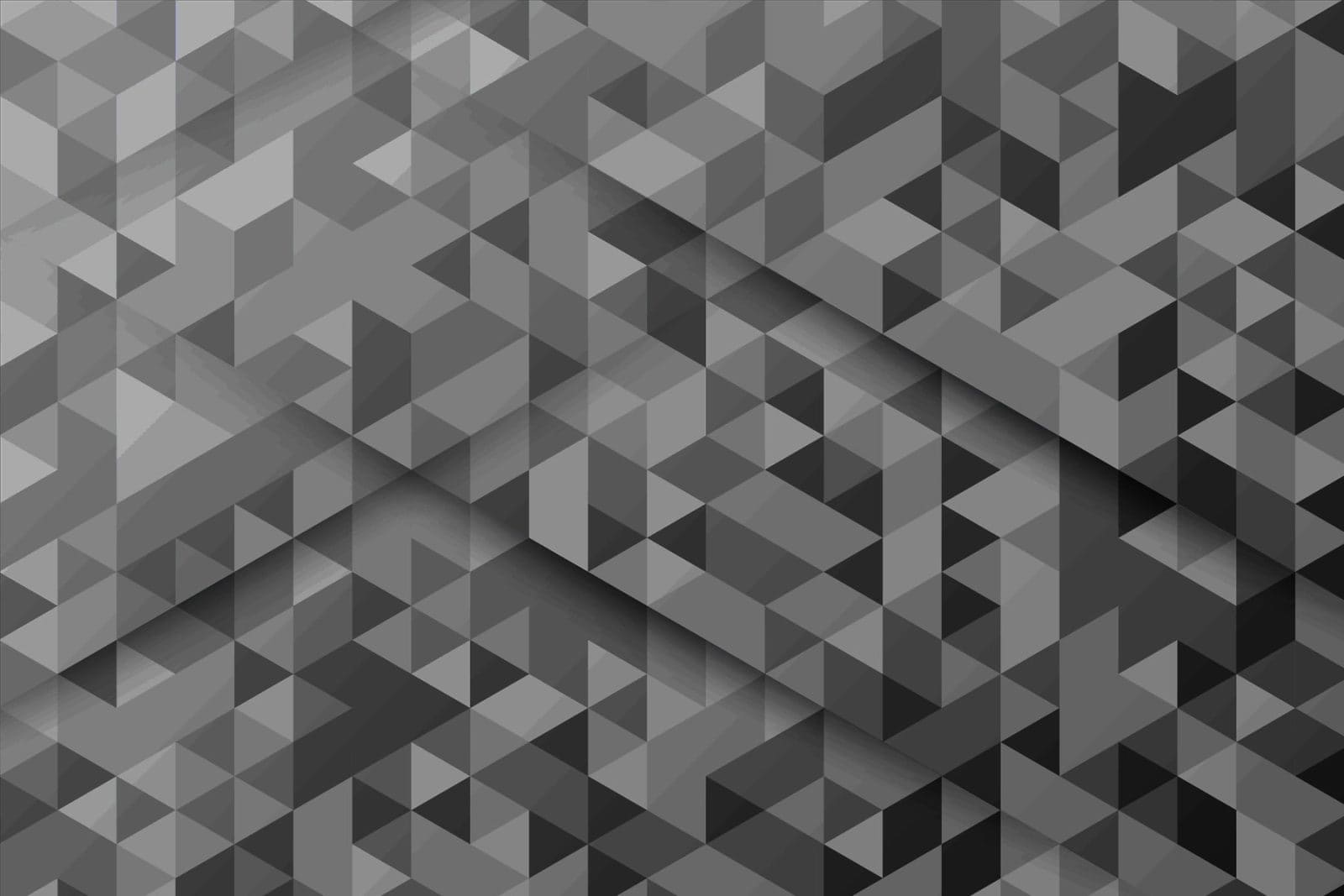 10 Ways SaaS Commerce Platforms Improve TCO
Request More Information
Ready To Learn More?
When considering an investment in new commerce technology, which route do you take? On-premise or SaaS? Software-as-a-system lowers your total cost of ownership (TCO), simultaneously increase efficiencies throughout your organization and can help build your bottom line.
In this eBook, learn more about the benefits of SaaS solutions, including:
The truth about automatic upgrades
How to empower business end users
How to ensure limitless extensibility and customization
The elimination of hardware infrastructures and supporting costs.
FROM THE EBOOK:
"On-premise platforms frequently come with numerous hidden costs, including additional new site licenses, annual hardware leases, and data center hosting and facility costs. These costs can really add up and undermine TCO as they constrain growth and result in unrealized revenue."
Kibo Resources
Recent Kibo Resources
Stay up to date on retail trends with the latest industry reports, analysis, and thought leadership from your partners at Kibo.
A Better Way to Buy and Build
What can you do when you start with rich commerce functionality and extend it to differentiate your unique value?  Simplify complex commerce today. See how.
Request a Demo