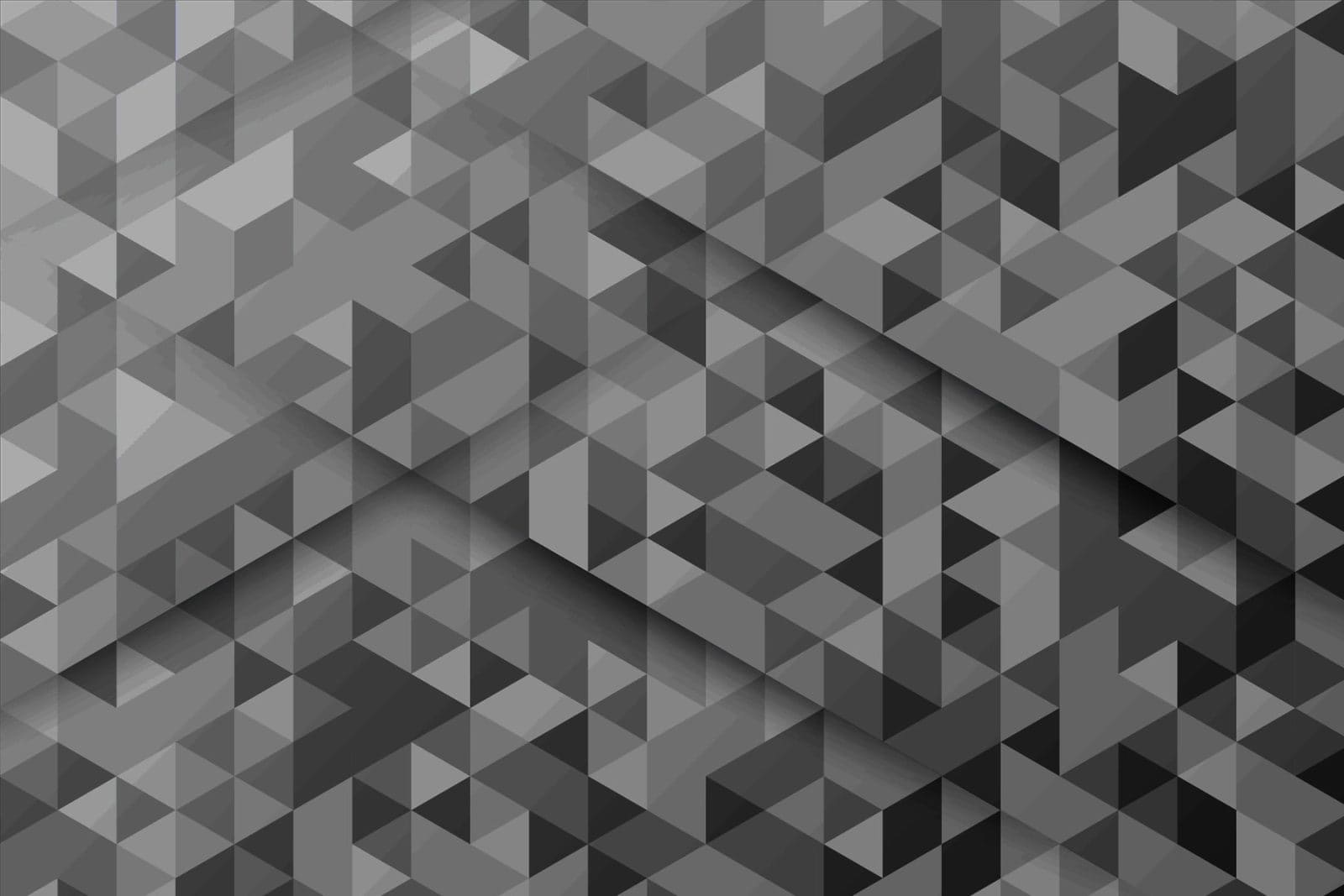 Order Management System for Brands Datasheet
Request More Information
Ready To Learn More?
Commerce is Transforming
Kibo Order Management is an industry-leading solution that enables you to quickly and cost-effectively grow your business. The cloud-based platform allows you to drive online sales and fulfill orders through your retailer network to maximize operational efficiency and profit margins. With easy-to-use tools and turnkey support services, Kibo makes it easy to launch and manage eCommerce programs that fit your business needs.
Kibo Resources
Recent Kibo Resources
Stay up to date on retail trends with the latest industry reports, analysis, and thought leadership from your partners at Kibo.
A Better Way to Buy and Build
What can you do when you start with rich commerce functionality and extend it to differentiate your unique value?  Simplify complex commerce today. See how.
Request a Demo