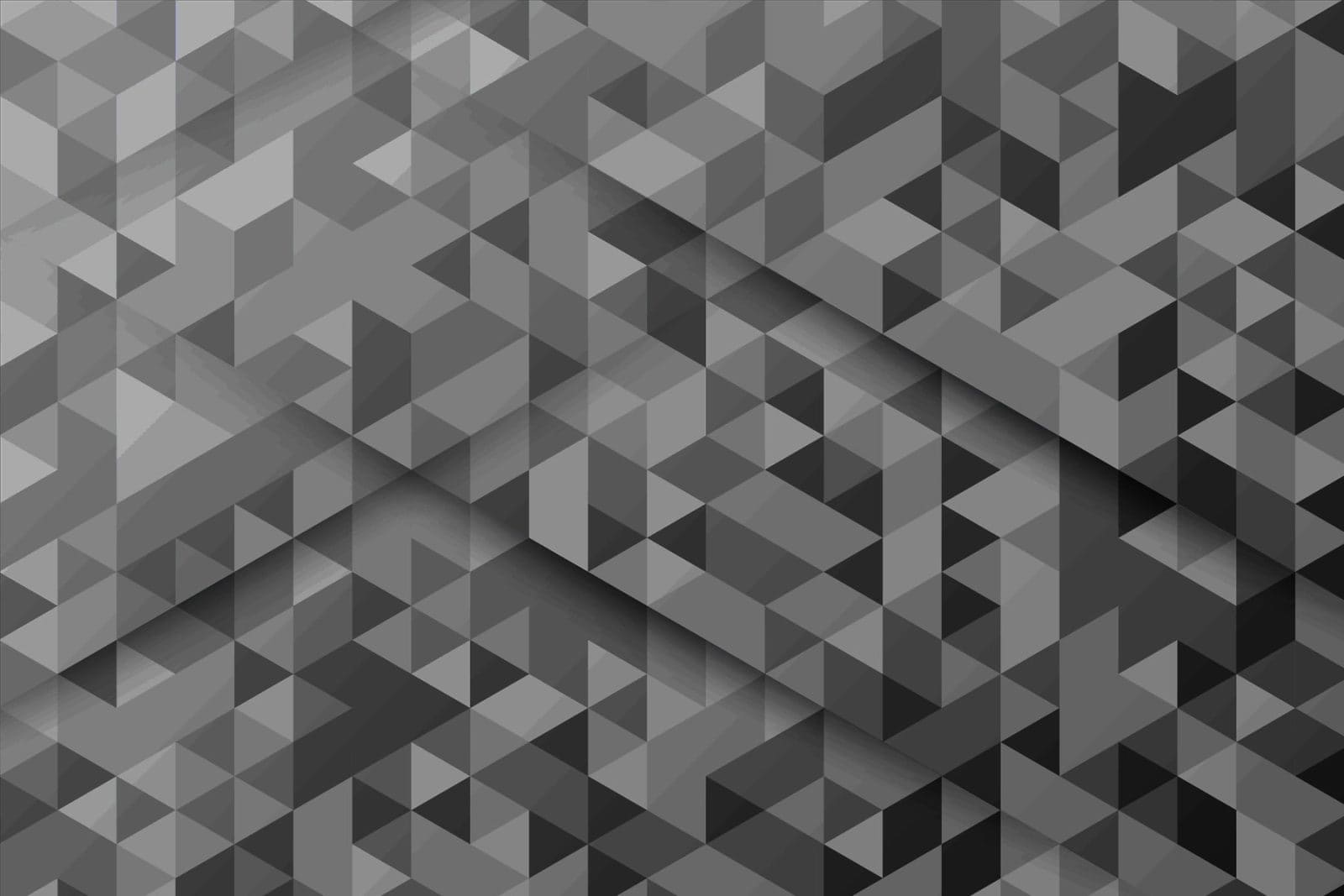 My M&Ms Success Story

Among the world's favorite candy snacks since 1941, M&M'S® are the original fun bites. Probably the most famous candy treat in the world, the snack sized pieces of chocolate in a candy shell are instantly recognizable all over the globe. Over 400 million M&M'S® Chocolate Candies are produced in the US every day.
Delivering Rich Customer Experiences
Commerce Leaders Count on Kibo



Kibo Resources
Recent Kibo Resources
Stay up to date on retail trends with the latest industry reports, analysis, and thought leadership from your partners at Kibo.
A Better Way to Buy and Build
What can you do when you start with rich commerce functionality and extend it to differentiate your unique value?  Simplify complex commerce today. See how.
Request a Demo