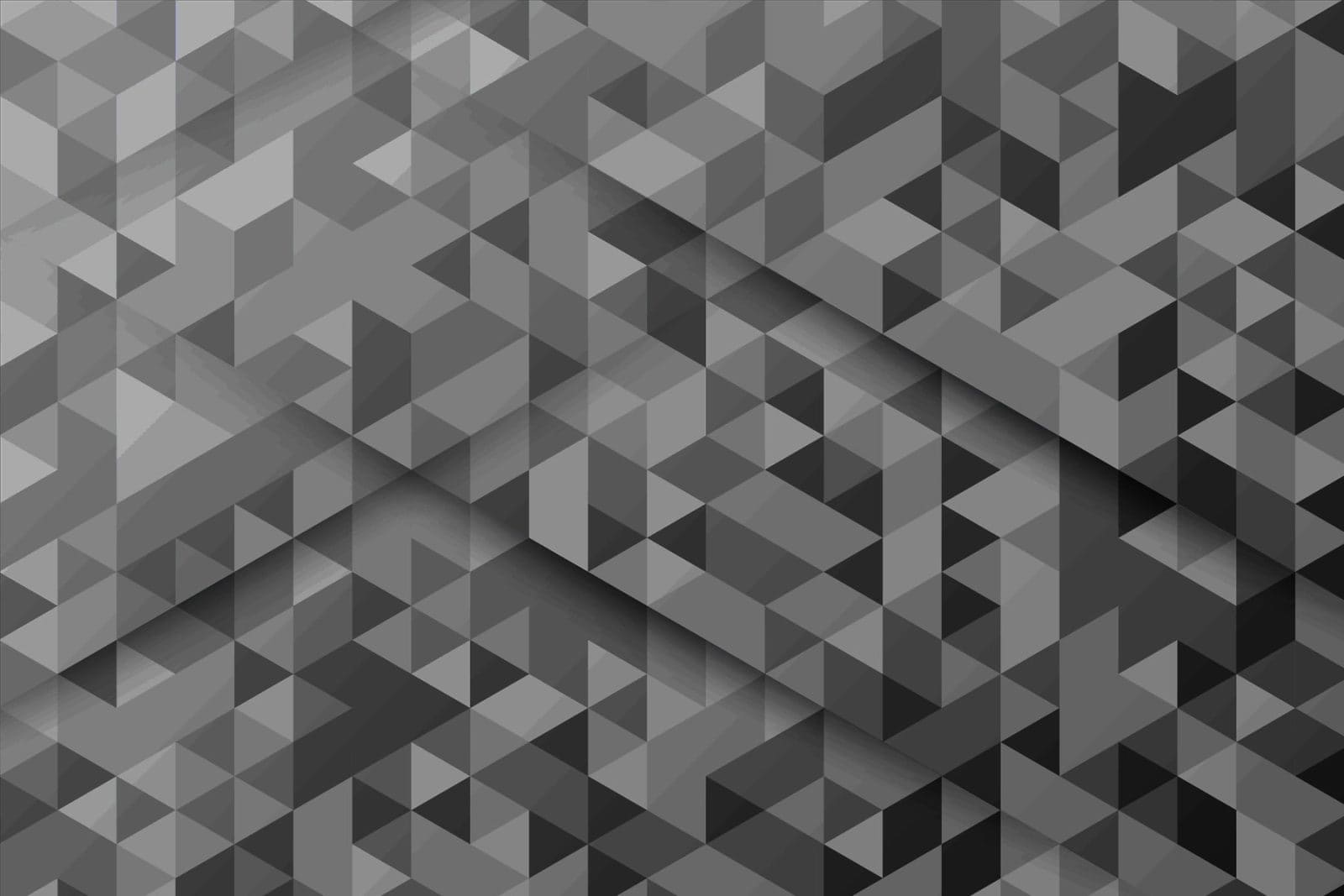 Mizuno USA Success Story
Contributing to society through the advancement of sporting goods and the promotion of sports. Sports provide diverse value and play a vital role in helping people to lead a prosperous and comfortable lifestyle. Mizuno not only supports sporting activities by offering better sporting goods but also develops products and services that make the most of the value of sports and actively spread that in daily life. We will contribute to making people around the world happy through the power of sports.
Kibo Is Trusted by Industry Leaders


Kibo Resources
Recent Kibo Resources
Stay up to date on retail trends with the latest industry reports, analysis, and thought leadership from your partners at Kibo.
A Better Way to Buy and Build
What can you do when you start with rich commerce functionality and extend it to differentiate your unique value?  Simplify complex commerce today. See how.
Request a Demo