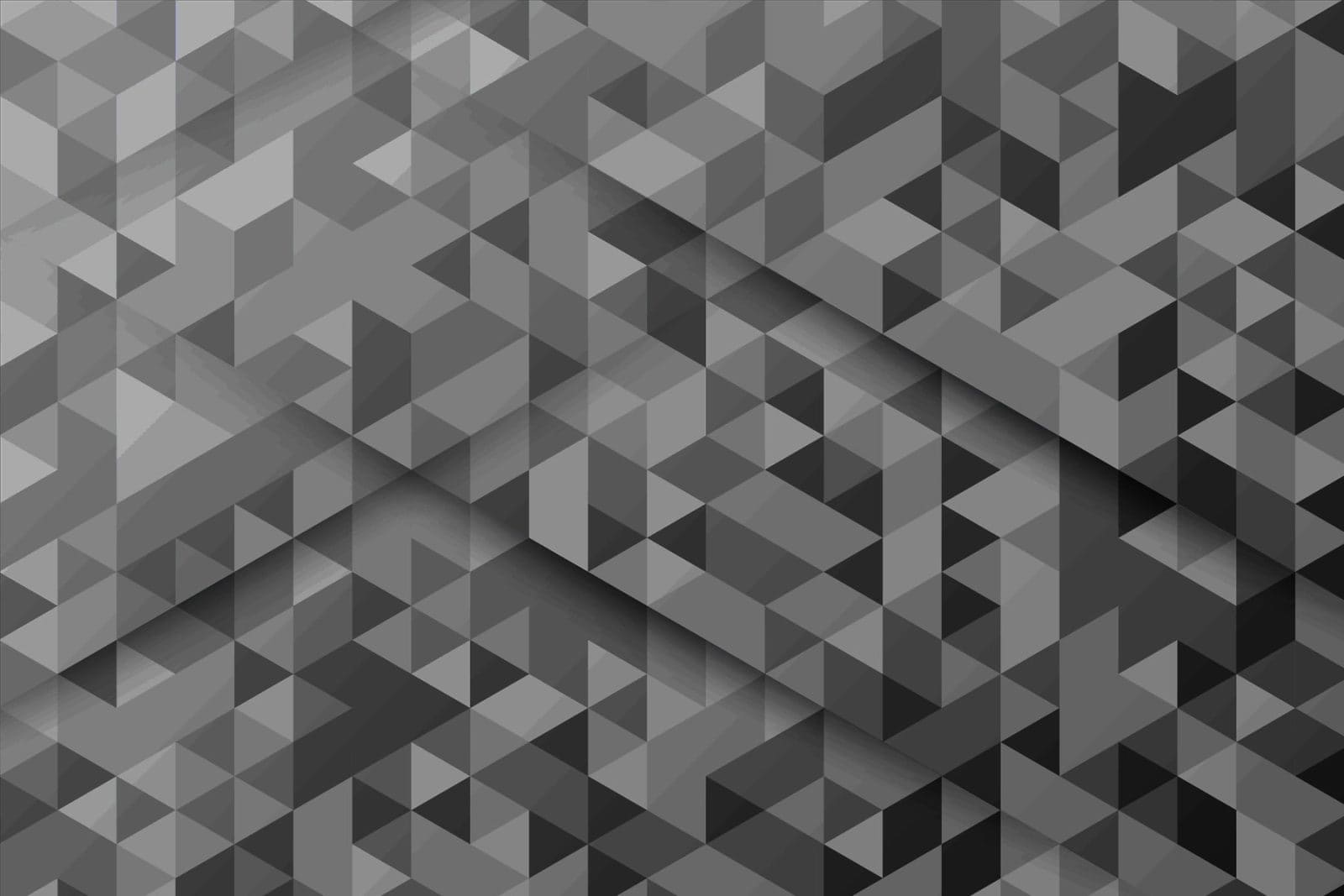 IDC Spotlight on Unified Commerce: An Innovative Alternative for Omni-Channel and Digital Commerce
Get Your Copy
Download Now
Digital Commerce: At the Crossroads of Adaptation and Innovation
According to research from IDC, 62% of organizations surveyed said that 40-79% of their sales occur on digital commerce platforms. In addition, 45% of organizations need a digital commerce platform that is oriented to both B2C and B2B on one single platform. Therefore, it is more important than ever for retailers and businesses to implement a unified commerce solution that provides convenience and stability. But choosing the right solution can be challenging due to the complexity of purchasing choices in today's market.
Download this complimentary report from IDC (Sponsored by Kibo), to learn more about unified commerce and the various benefits of a unified omni-channel platform, including customer satisfaction, increased sales and traffic, and quick implementation and integration for a higher ROI.
The content in this paper was adapted from existing IDC research published on www.idc.com.
This publication was produced by IDC Custom Solutions. The opinion, analysis, and research results presented herein are drawn from more detailed research and analysis independently conducted and published by IDC, unless specific vendor sponsorship is noted. IDC Custom Solutions makes IDC content available in a wide range of formats for distribution by various companies. A license to distribute IDC content does not imply endorsement of or opinion about the licensee
IDC, Unified Commerce: An Innovative Alternative for Omni-Channel and Digital Commerce, Mickey North Rizza and Heather Hershey, 01 June 2022.
Retailers Grow With Kibo
Rapid Return on Investment
For Omnichannel retailers, Kibo is a long-term solution with a rapid return on investment that sustains value as your business grows.
Online Revenue Growth YoY From Kibo Unified Commerce Solutions
to Deploy Kibo Order Management Across 650+ Locations
Initial Sales Growth From In-Store Pick-Up with Kibo Order Management
Increase in Monthly Online Revenue with Improved Cart and Checkout
Kibo Resources
Recent Kibo Resources
Stay up to date on retail trends with the latest industry reports, analysis, and thought leadership from your partners at Kibo.
A Better Way to Buy and Build
What can you do when you start with rich commerce functionality and extend it to differentiate your unique value?  Simplify complex commerce today. See how.
Request a Demo