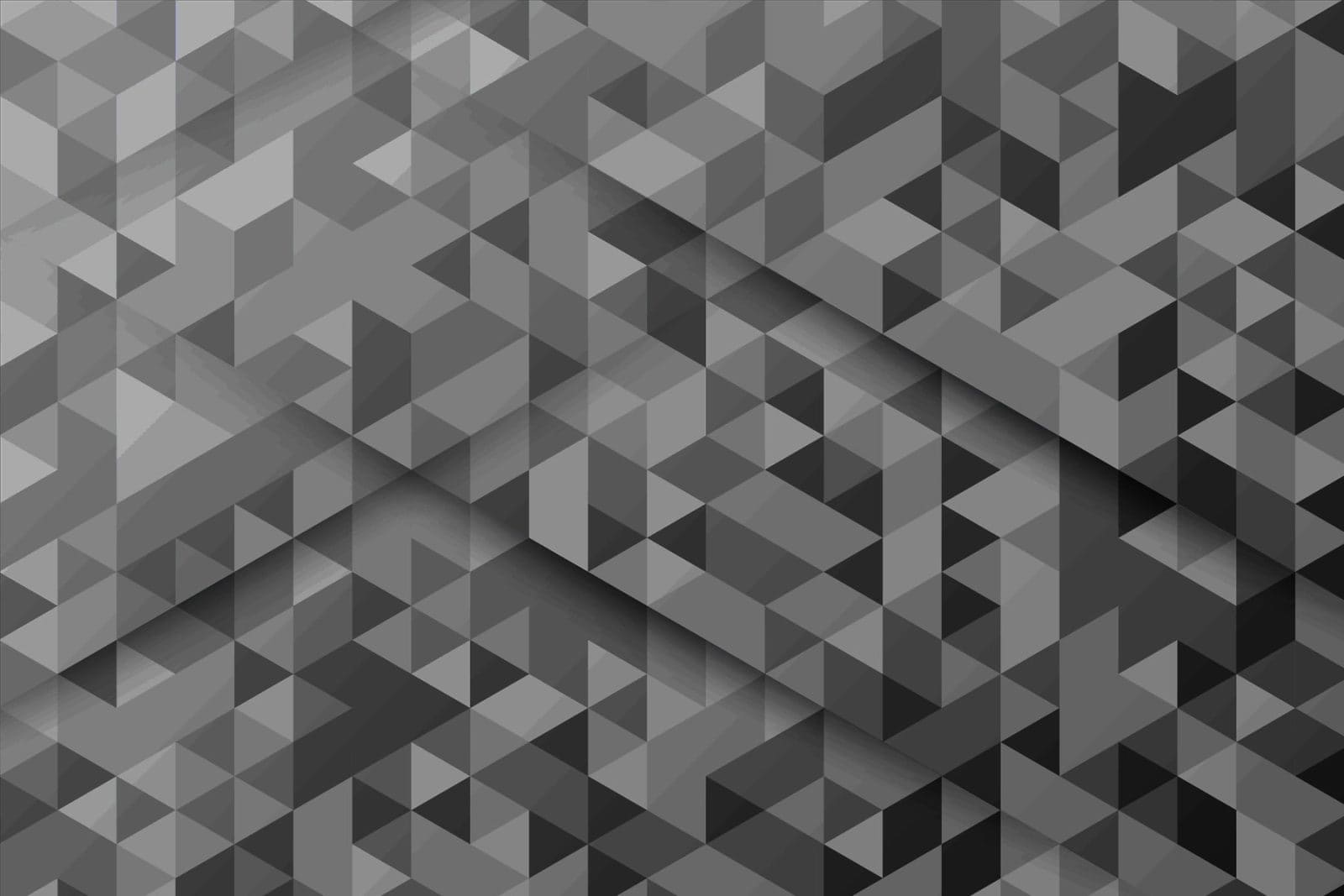 eCommerce Solution Datasheet
Request More Information
Ready To Learn More?
One Platform to Power Every Experience
Kibo eCommerce is a feature-rich, cloud-based platform designed to empower retailers and brands to deliver the personalized experiences customers demand with the agility your business needs.
Kibo's strengths include its content management and personalization. The WYSIWYG content editor provides an easy-to-use business user interface.

The Forrester Wave™: B2C Commerce Suites, Q3 2018
Kibo Resources
Recent Kibo Resources
Stay up to date on retail trends with the latest industry reports, analysis, and thought leadership from your partners at Kibo.
A Better Way to Buy and Build
What can you do when you start with rich commerce functionality and extend it to differentiate your unique value?  Simplify complex commerce today. See how.
Request a Demo