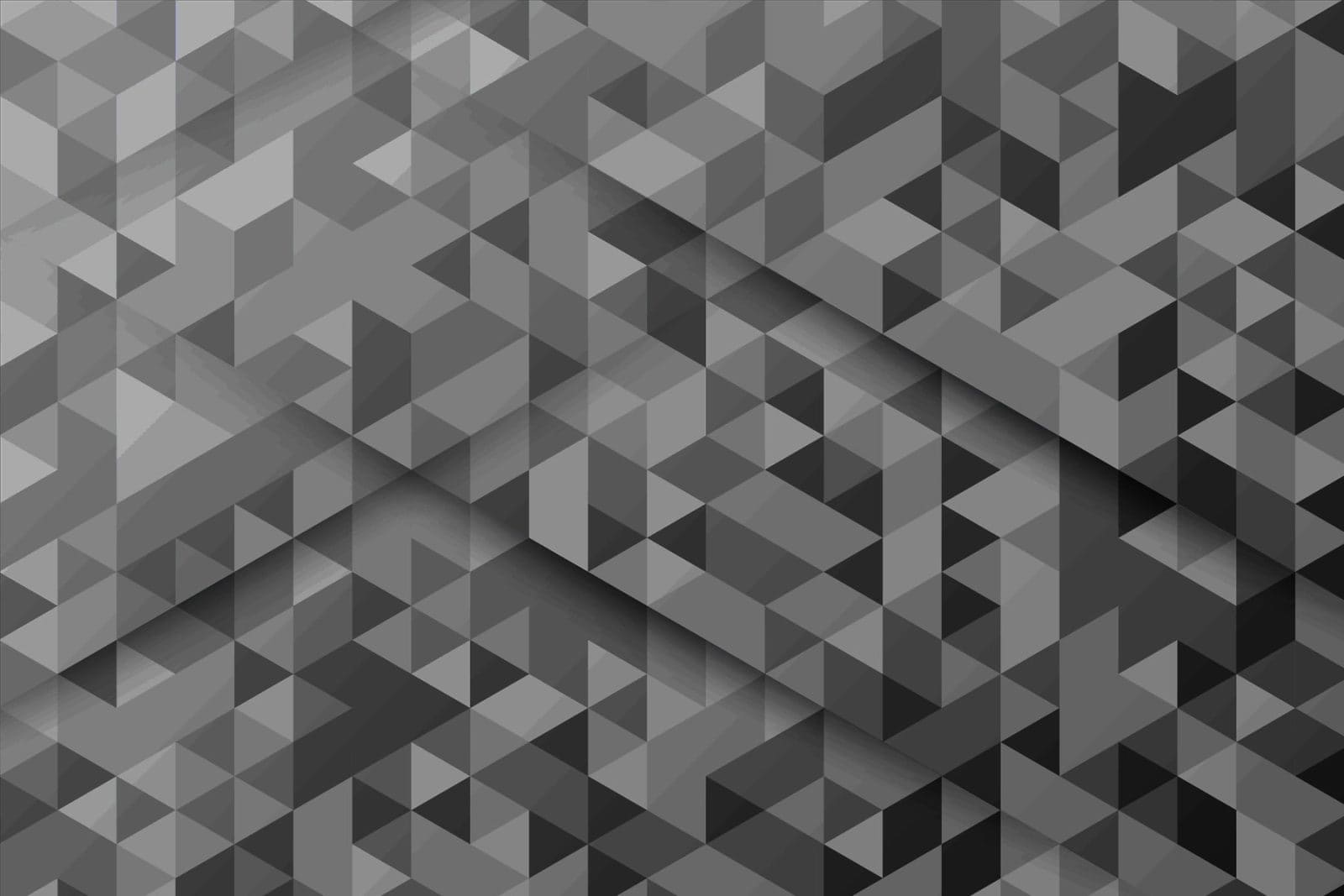 Buy Online, Pickup In Store Infographic
Request More Information
Ready To Learn More?
In-store pickup is rapidly growing in popularity with today's consumer.
But how are retailers succeeding with this challenging omnichannel fulfillment offering? Kibo, Multichannel Merchant and the e-tailing group went undercover and mystery shopped 30 leading retailers to find out.
Whether you are embarking on your first in-store pickup initiative, or looking to improve your current buy online pickup in store process, use the information in this infographic to deliver the ultimate customer shopping experience.
Kibo Resources
Recent Kibo Resources
Stay up to date on retail trends with the latest industry reports, analysis, and thought leadership from your partners at Kibo.
A Better Way to Buy and Build
What can you do when you start with rich commerce functionality and extend it to differentiate your unique value?  Simplify complex commerce today. See how.
Request a Demo