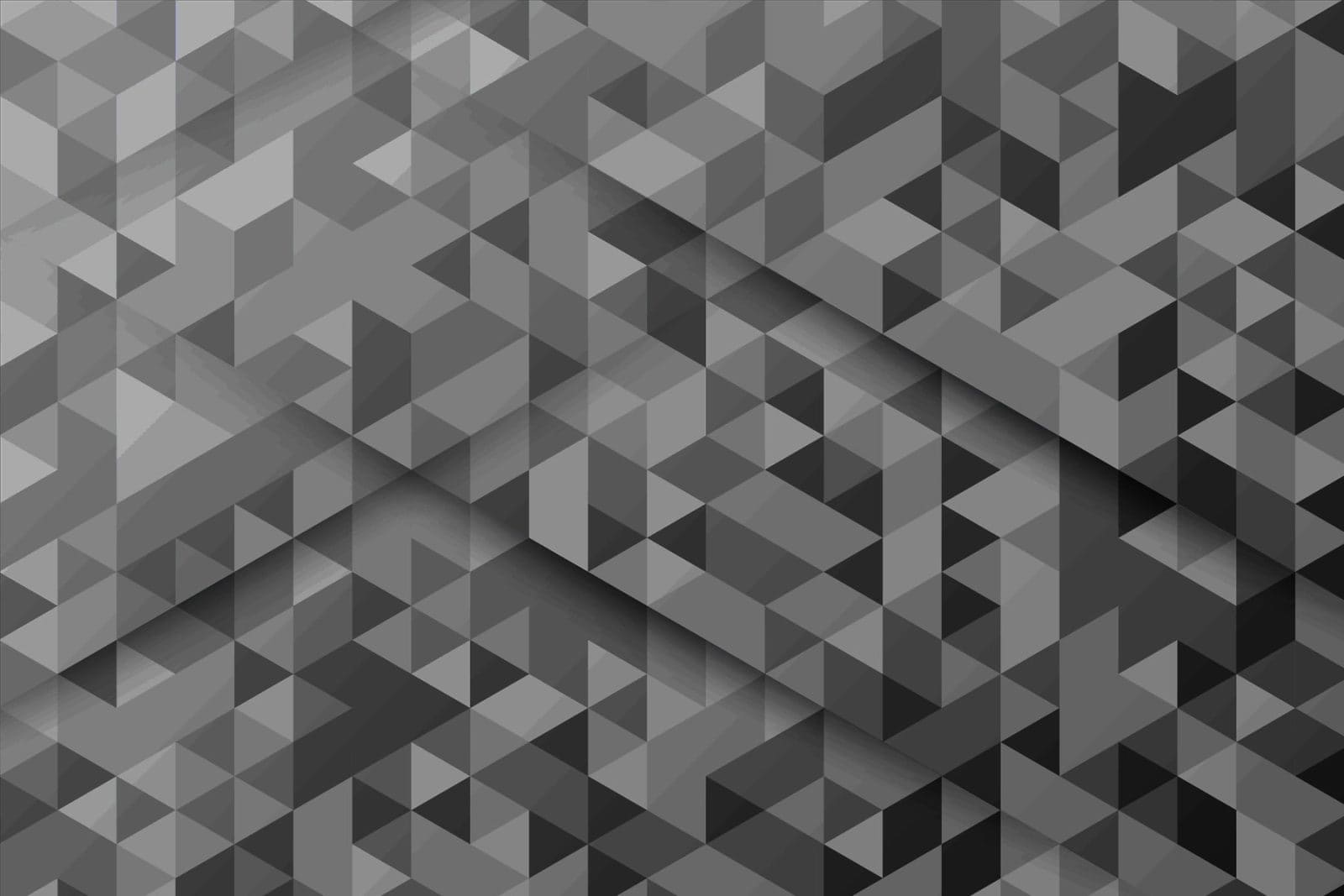 BRP Success Story
We create innovative ways to move – on snow, water, asphalt. In the air, on the ground and everywhere in between. Built on a 75-year tradition of ingenuity and intensive customer focus, BRP is headquartered in the Canadian town of Valcourt, Quebec and operates manufacturing facilities in Canada, the United States, Mexico, Finland, and Austria. We support our lines of product with a dedicated parts, accessories and clothing business to fully enhance your riding experience. Because it's not about the destination. It's about the journey. Yours.
Kibo Is Trusted by Industry Leaders


Kibo Resources
Recent Kibo Resources
Stay up to date on retail trends with the latest industry reports, analysis, and thought leadership from your partners at Kibo.
A Better Way to Buy and Build
What can you do when you start with rich commerce functionality and extend it to differentiate your unique value?  Simplify complex commerce today. See how.
Request a Demo