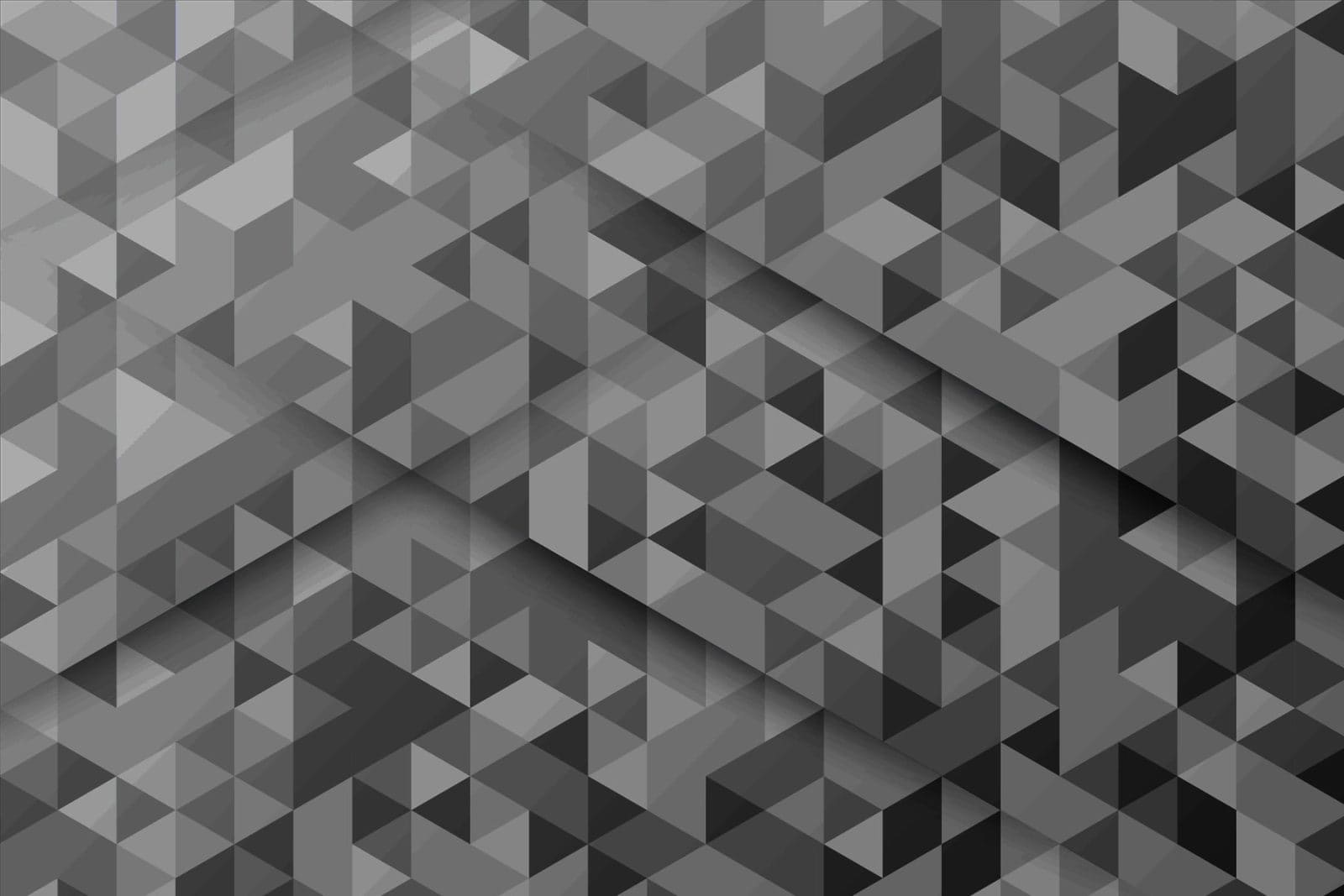 Blurred Lines: How Digital Commerce is Redefining B2C & B2B | Kibo Webinar
Request More Information
Ready To Learn More?
In this webinar, you'll see examples of how the line separating B2C and B2B sales is being blurred. You'll hear multiple case studies documenting how retailers and brands like Jelly Belly and MSC Industrial Supply are leveraging cloud commerce technology to bring the speed and customer experience of B2C commerce to their B2B business, while retailers like Company C are bridging the B2B/B2C divide to grow revenue while maintaining their brand integrity.
You'll Learn:
How decades of online commerce in the B2C space has impacted today's B2B buyers
What B2C retailers are doing to bring seamless customer experiences to B2B markets
How B2B sellers are taking control of their brands by going direct-to-consumer
Why personalization isn't just for consumer eCommerce
Kibo Resources
Recent Kibo Resources
Stay up to date on retail trends with the latest industry reports, analysis, and thought leadership from your partners at Kibo.
A Better Way to Buy and Build
What can you do when you start with rich commerce functionality and extend it to differentiate your unique value?  Simplify complex commerce today. See how.
Request a Demo