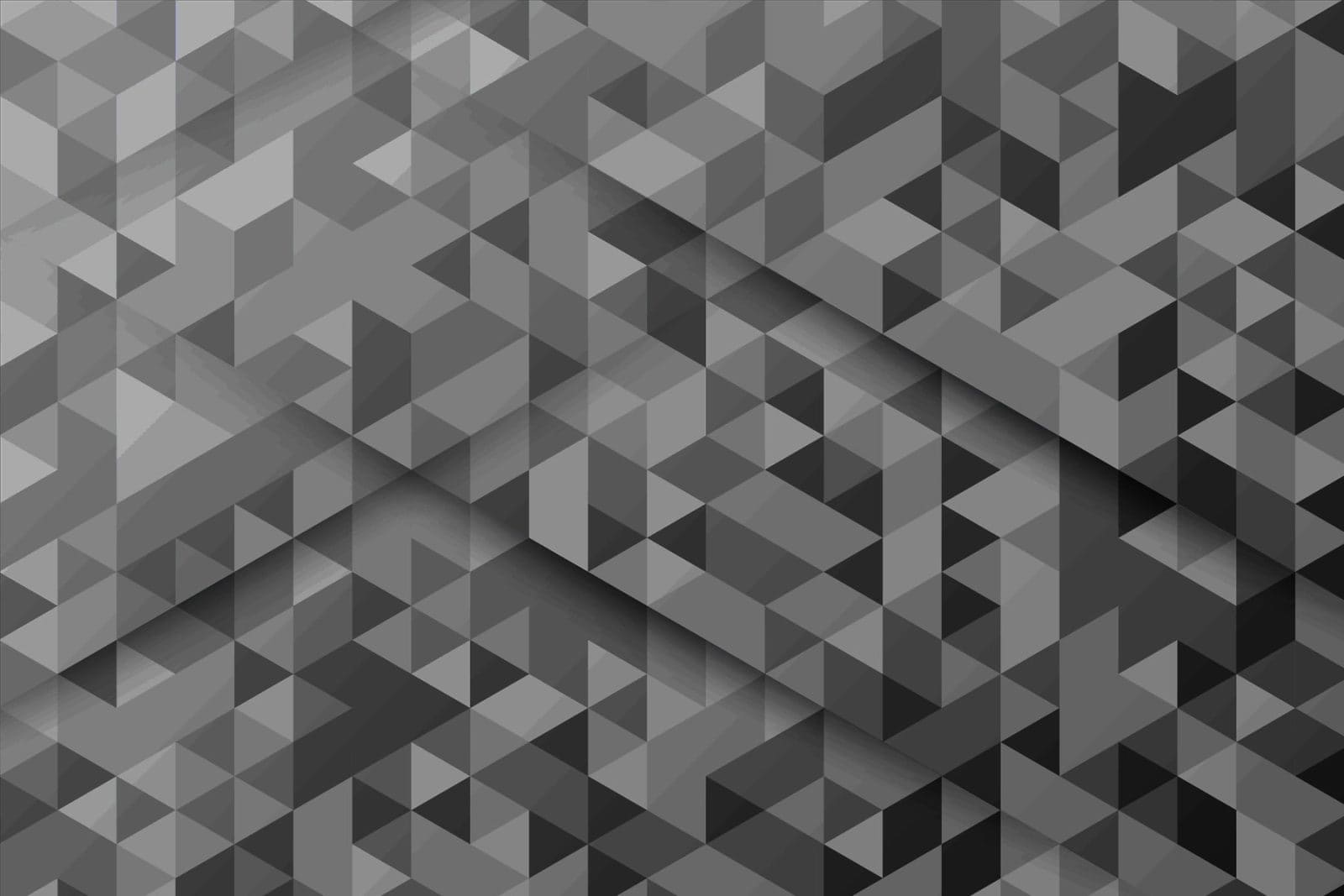 Are Retailers Providing the Experience Consumers Demand?
Request More Information
Ready To Learn More?
Succeeding in retail means meeting – and exceeding – your customers' expectations at every turn.
But how can you hope to deliver what your customers demand if you don't know what those demands are?
We keep our finger on the pulse of today's consumers. We're constantly keeping track of retail industry trends and customer expectations – and we're making that knowledge available to you.
Trends you'll learn about in this webinar:
How rich, online content and peer reviews are driving eComm revenues.
Changing demand for inventory transparency and fulfillment options.
New breakthroughs in personalized online shopping experiences.
Kibo Resources
Recent Kibo Resources
Stay up to date on retail trends with the latest industry reports, analysis, and thought leadership from your partners at Kibo.
A Better Way to Buy and Build
What can you do when you start with rich commerce functionality and extend it to differentiate your unique value?  Simplify complex commerce today. See how.
Request a Demo