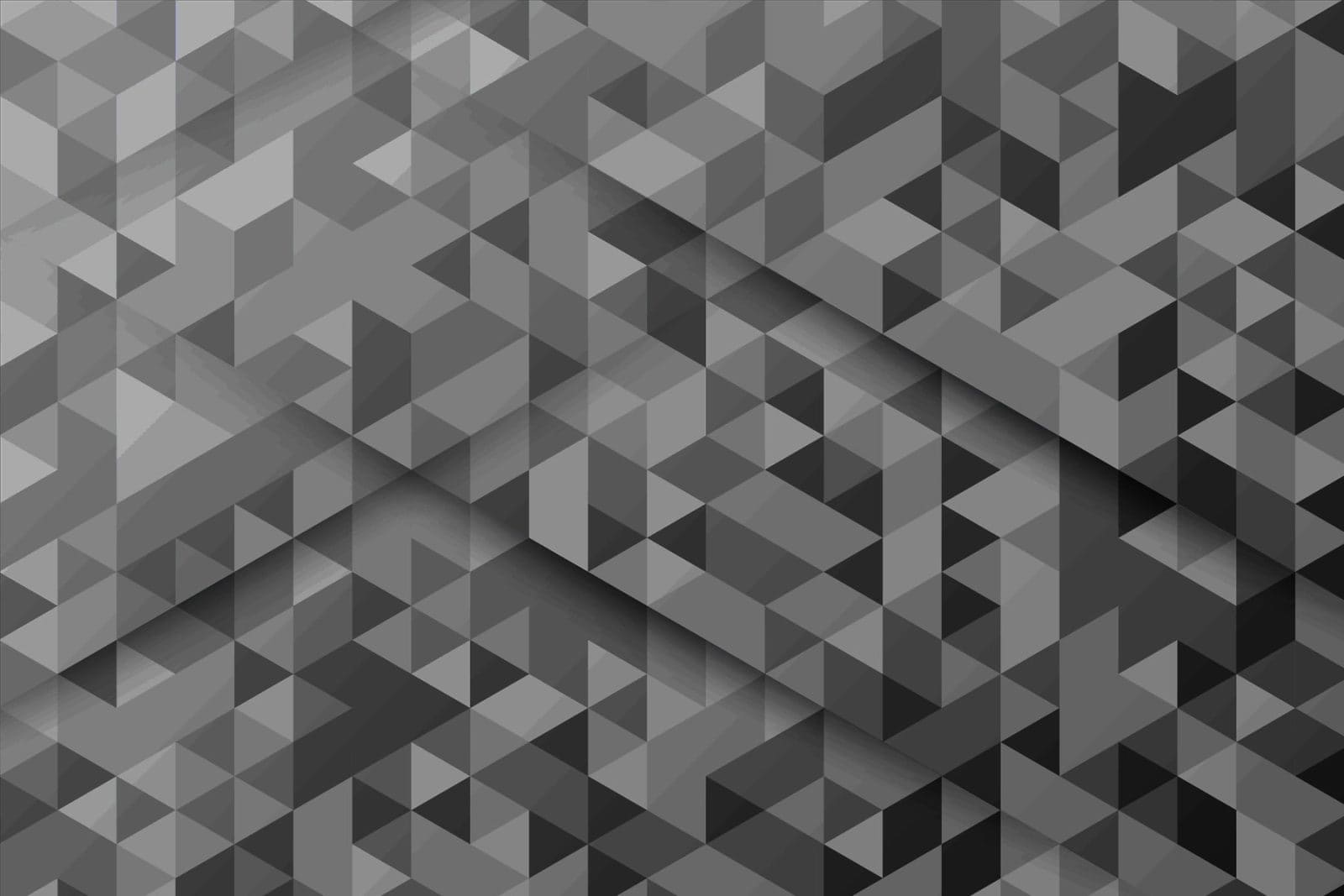 Monetate Releases React Mobile SDK for Faster, Easier Personalization
May 6, 2020
Clients can create new mobile content quickly and easily, empowering retailers to deliver personalized messaging at scale
DALLAS – May 6, 2020 – Monetate, a Kibo company and leader in omnichannel personalization, today announced it has released a new Software Development Kit (SDK) for the React Mobile JavaScript framework. This new offering gives customers a streamlined method to leverage Monetate's platform capabilities on the React framework for single-page applications (SPAs) as they would for traditional multi-page applications. As retailers adapt to the new reality spurred on by COVID-19, Monetate's SDK gives retailers the tools to future-proof their digital experience and swiftly create new personalized content as demanded by evolving customer needs and market changes.
Delivering a Microservices-based Personalized Commerce Platform
Monetate's SDK feature provides customers an additional microservices offering that allows core eCommerce functions to run and operate independently from each other, enabling agile and scalable development. This allows retailers to easily add new services for shoppers such as information about pickup windows for curbside orders, availability updates on high-demand products, and promotional offers based on search behaviors.
Decoupling the front-end presentation layer from the back-end transactional layer means changes and updates can be made in real time without any downtime for the shopper. Additionally, microservices can be deployed individually, and independently scaled, so brands can utilize only the services they need today, and add more in the future as business needs arise.
"This launch is part of Kibo's commitment to building a platform that fits in the modern technology landscape, capable of working with any client side technology to power modern personalized customer experiences," said Ram Venkataraman, CTO at Kibo. "Today's retail environment demands retailers offer each shopper a personalized experience that caters to their evolving needs. The SDK feature is designed to help retailers quickly pivot and create a personalized mobile experience that engages each and every customer."
Kibo's headless microservices architecture allows a retailer's developers to have a great deal of freedom in creating custom shopping experiences across cutting-edge channels, allowing clients to focus on perfecting shopper interactions across the complex matrix of buyer touchpoints (e.g. desktop, mobile, kiosk, Amazon Alexa) that make up the modern customer journey. And by infusing Monetate's and Certona's capabilities into this architecture, Kibo delivers personalization at scale to its customers across all facets of the eCommerce experience.
News & Press
Kibo's Recent News & Press
Explore news articles from around the web to learn the latest changes being made within retail and eCommerce.
Start Building the eCommerce Platform Designed For You
What can you do when a platform is built for you to customize shopping experience? Happier shoppers. See how Kibo can boost your business.
Request a Demo