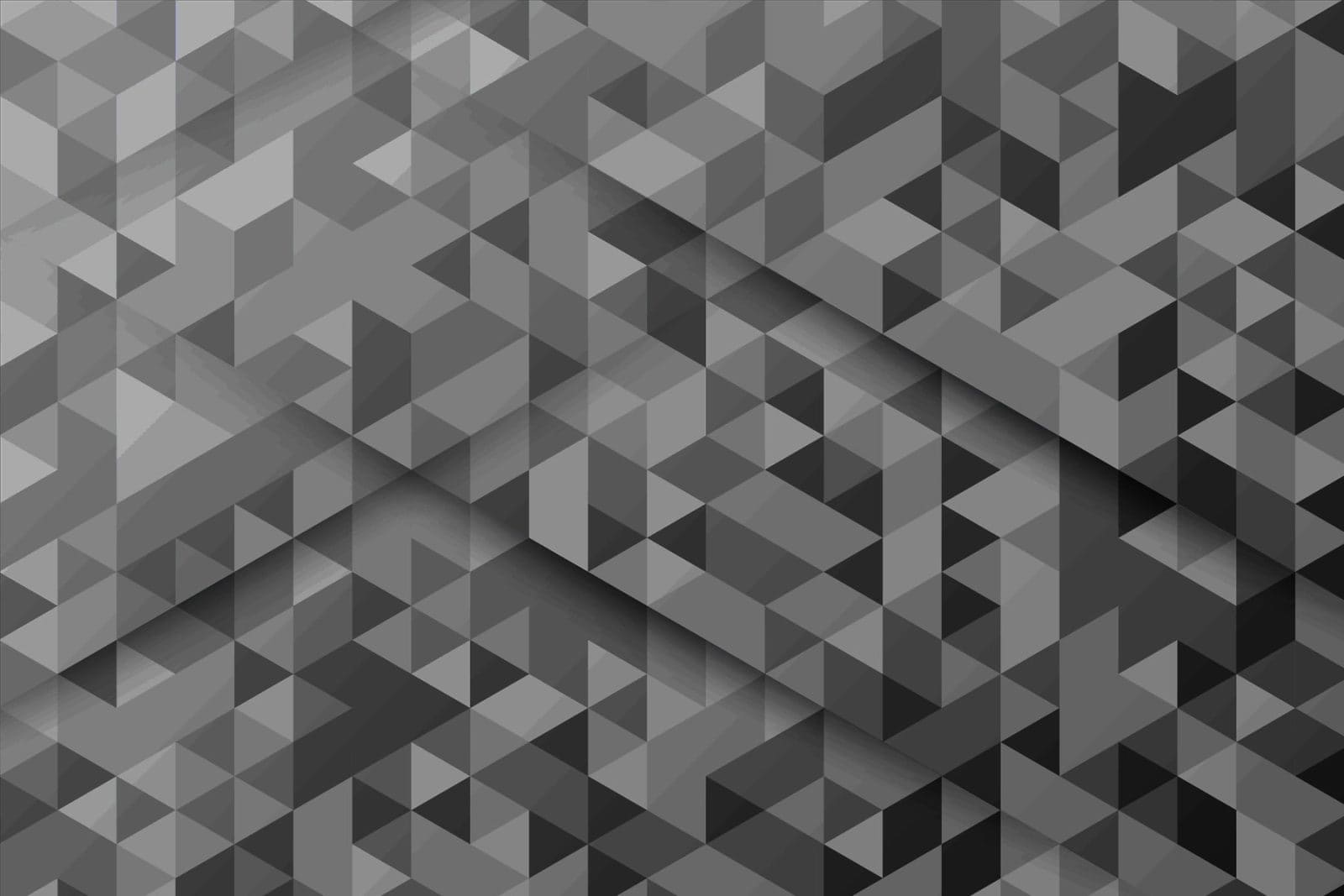 Kibo Named as a Strong Performer in Order Management Systems by Top Independent Research Firm
April 4, 2023
DALLAS, TX (PRWEB) APRIL 04, 2023 – Kibo, a leading composable digital commerce platform, today announced that it was named as a Strong Performer in The Forrester Wave™: Order Management Systems, Q2 2023. During the assessment, the research company pinpointed the eight most significant vendors of order management systems (OMS) and conducted a thorough analysis of their performance, resulting in scores being assigned. The Forrester report describes Kibo as a "best fit for organizations seeking a commerce-first approach to order management."
Among a 34-criterion evaluation of OMS providers, Kibo was among the top two highest-scoring vendors in the current offering category for Kibo Order Management. Furthermore, Kibo secured a position amongst the top four scores for the Strategy category. In Forrester's evaluation, which encompassed vendor surveys, customer references, and product demonstrations, Kibo attained the highest scores possible (5.0) in the criteria of supporting products and services, delivery model, and number of live installations. Kibo also achieved the highest score possible in the report (5.0) in the pre- and post- customer experience criterion and was one of only two vendors to receive the highest score possible for pricing and promotions, omnichannel order management, store associate tools, endless aisle, payments and settlement, and fraud reviews and exceptions. Kibo was the only vendor to receive the highest score possible for subscriptions management.
Additionally, Forrester cited Kibo's subscriptions management as the benefit of its unified commerce functionality, and that its "roadmap cites ML-based forecasting and optimization, as well as enhancements to routing logic and human processes."
"We are grateful to receive positive feedback from industry experts, and are humbled by this recognition of Kibo Order Management. Kibo's commitment to composable commerce gives businesses the freedom of flexibility and robust functionality without the significant cost," said Ram Venkataraman, CEO at Kibo. "Of particular importance is Forrester recognizing Kibo as strategically strong in supporting products and services and delivery model, and that we have grown our partner network. Based on our highest scores possible in the pre- and post- purchase experience and subscriptions management criteria, we believe Kibo is the only vendor equipped to simplify the delivery of common customer experience use cases. Clients use Kibo to allow customers to filter search results by local inventory availability in real-time or make it easier for their business to manage orders and inventory for subscription and non-subscription items in a single solution."
The announcement comes on the heels of Kibo's recent product updates, including Extensible Order Routing and Substitutions.
"We believe being named a Strong Performer in this Wave validates what our customers have been saying about our composable commerce solutions," said Venkataraman. Leading businesses, including ZWILLING, Ace Hardware, Laura Canada, and Coastal Construction, rely on Kibo to simplify the complexities of order management. "Kibo's unified eCommerce and Order Management offering not only brings modern commerce capabilities to our online business, but also connects it to our offline locations – allowing us to create a better customer experience while simplifying our operations," said Jest Sidloski, VP of Marketing, Customer Experience and eCommerce at Peavey Industries.
Previously, Kibo was recognized as the Leader in The Forrester Wave™: B2C Commerce Solutions, Q2 2022. In addition to Kibo Order Management, Kibo's unified commerce technology includes B2B and B2C eCommerce and Subscriptions Commerce — all built on a shared set of microservices and single data model.
Download a copy of The Forrester Wave™: Order Management Systems, Q2 2023 here.
ABOUT KIBO
Kibo Commerce is a composable digital commerce platform for retailers, manufacturers, distributors, and wholesalers who want to simplify the complexity in their businesses and deliver modern customer experiences. We are the only modular commerce platform supporting experiences that span Order Management, eCommerce, and Subscriptions. Companies like Zwilling, Ace Hardware, and Coastal Construction trust Kibo to bring simplicity and sophistication to commerce operations and exceed customer expectations. Learn more.
Kibo Resources
Recent Kibo Resources
Stay up to date on retail trends with the latest industry reports, analysis, and thought leadership from your partners at Kibo.
A Better Way to Buy and Build
What can you do when you start with rich commerce functionality and extend it to differentiate your unique value?  Simplify complex commerce today. See how.
Request a Demo